Meet Wesley: 7 Days Old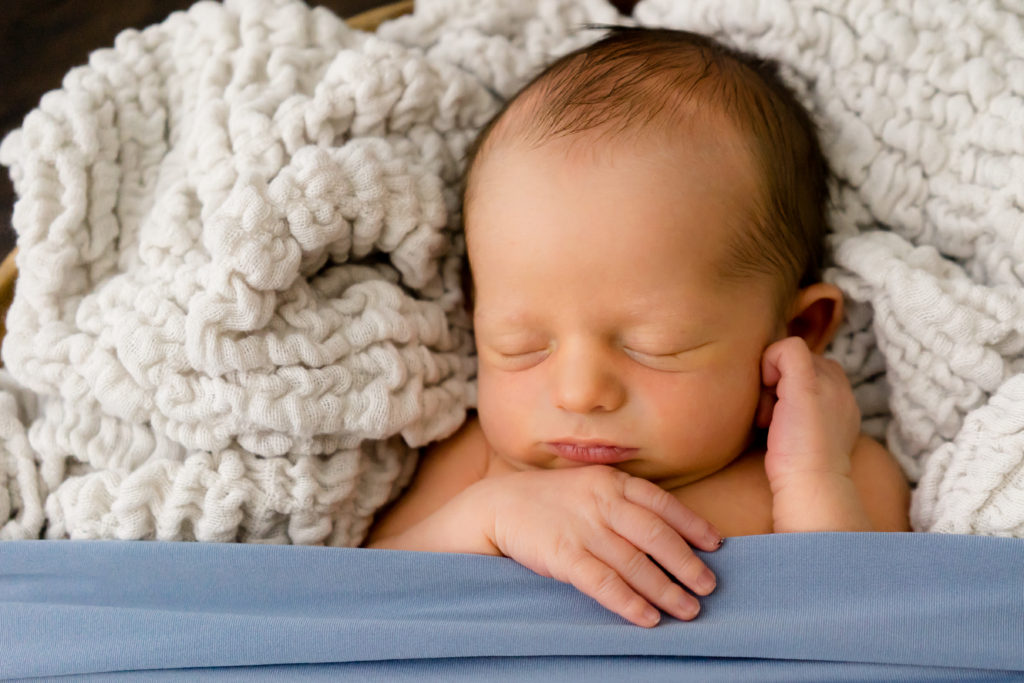 This little guy might be 7 old days already, but his due date isn't for another two weeks!  He knew his parents were so excited to meet him that he couldn't wait to make his debut…3 weeks early.  When Kaitlin reached out to let me know Wesley had arrived earlier than expected she said, "…he is healthy and perfect."  I couldn't agree more!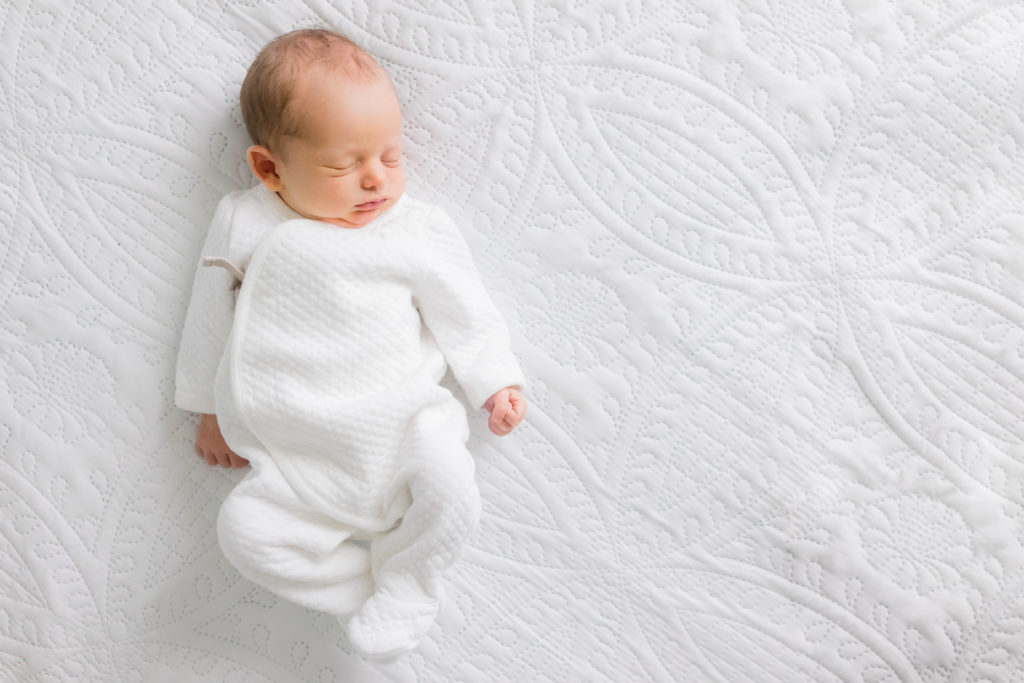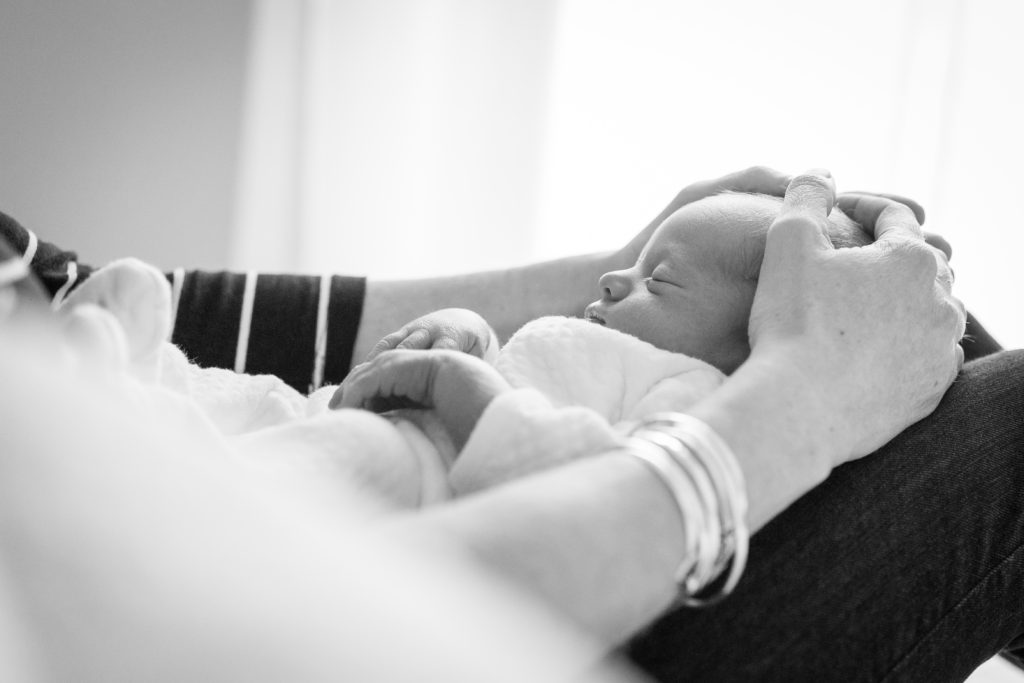 And…for a little guy who technically isn't even supposed to be here yet…he is quite comfortable in this big, new world.  Wes is a happy, content baby with lots of expression!  He made so many adorable, funny faces during our session, I couldn't help but smile.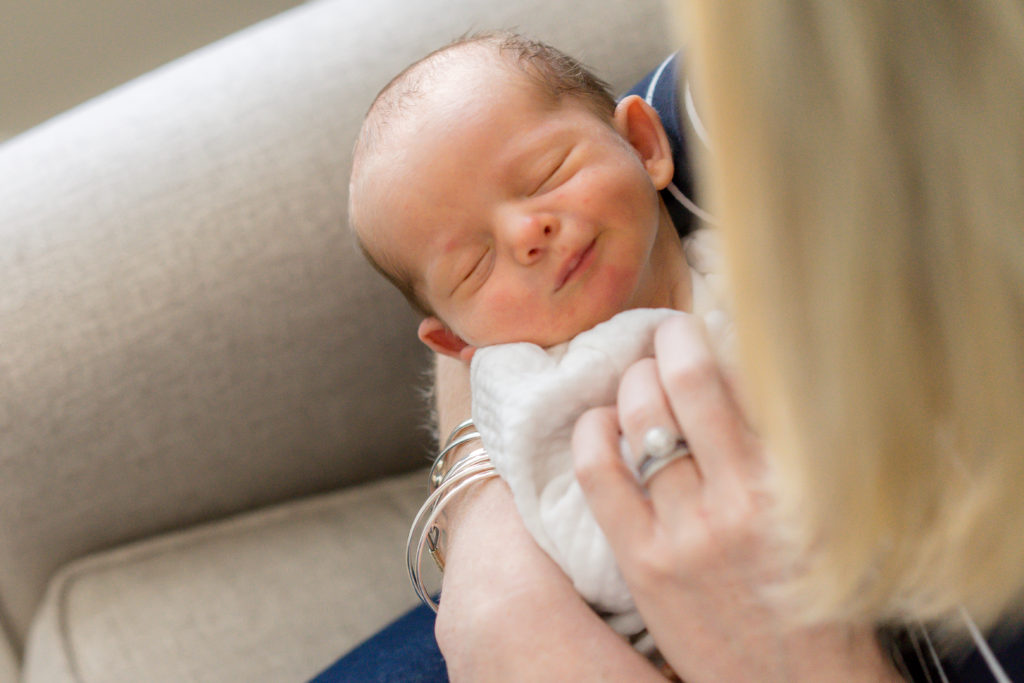 This moment has to be one of my favorites!  I would love to know what he was thinking here.  Also, doesn't he have the most adorable sheets?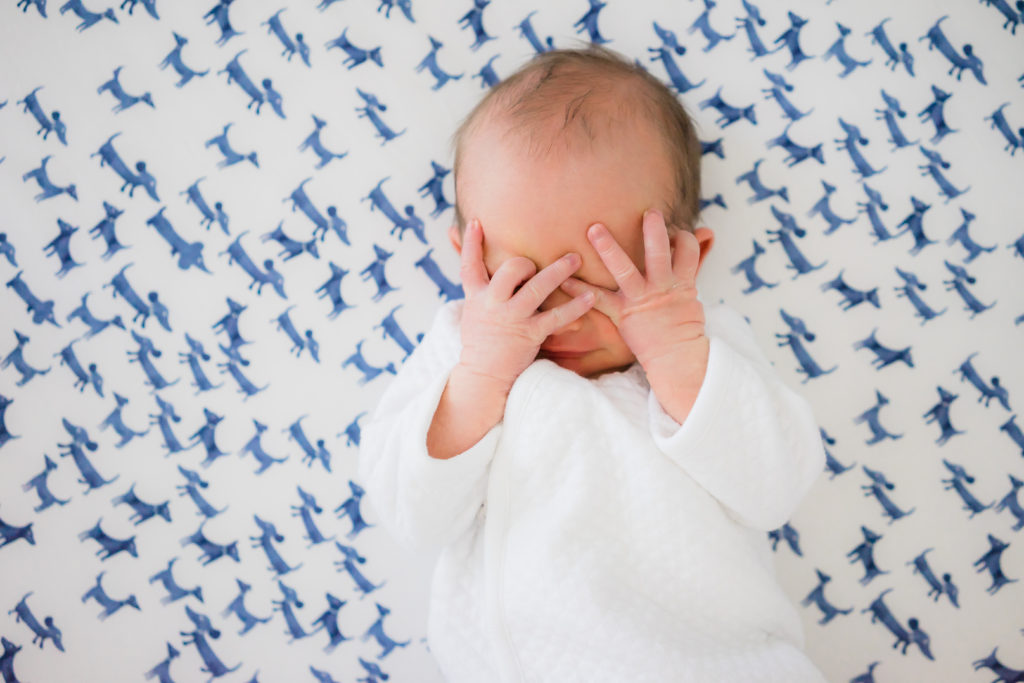 Wes even gifted us with a few sleepy smiles <3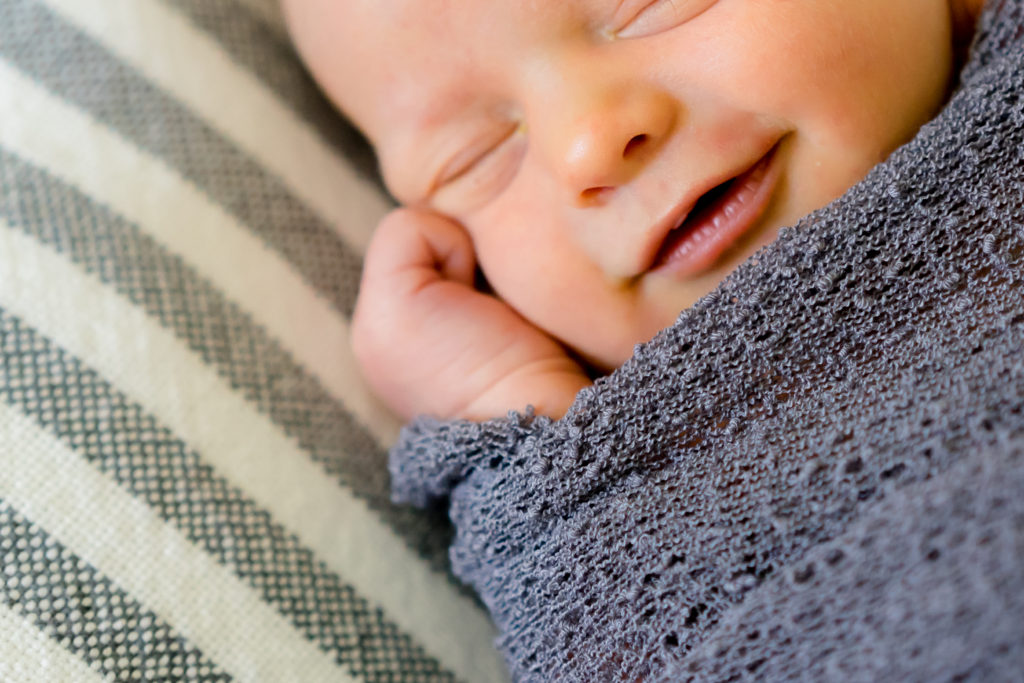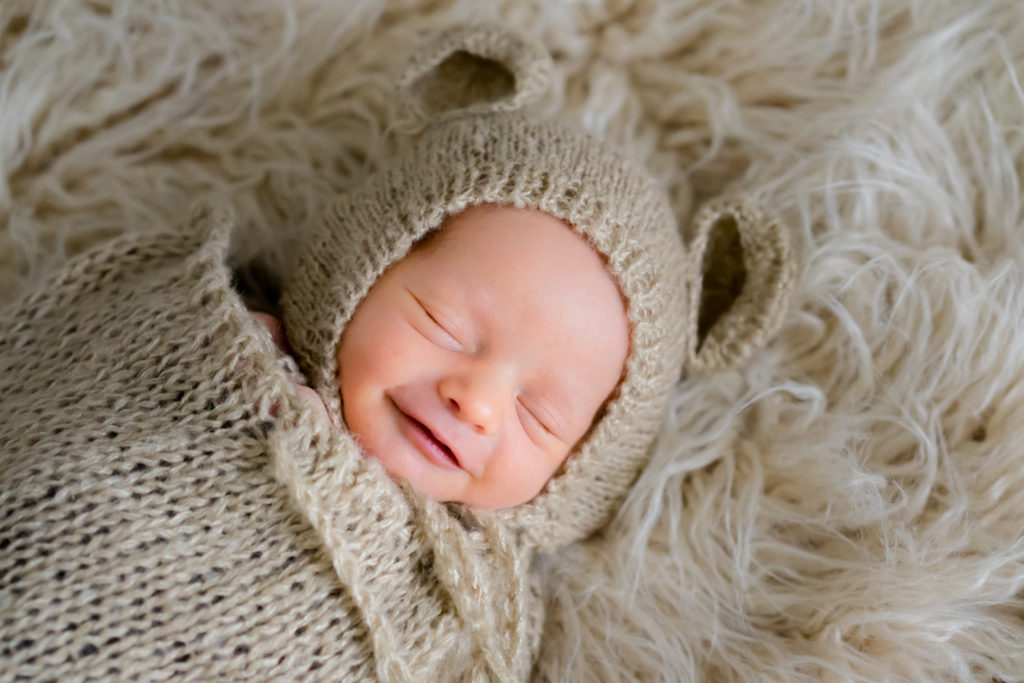 It looks like someone wants to be just like his Daddy when he grows up!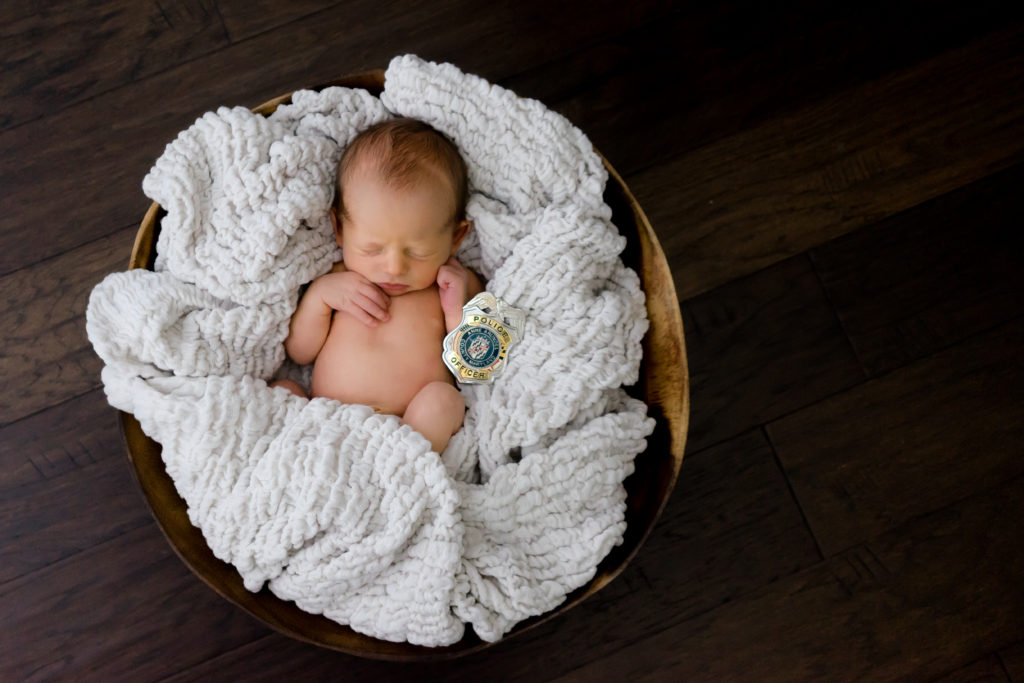 Congratulations, Kyle and Kaitlin!  Parenthood sure looks good on you, and Paisley is going to be the best big sister!