The Everyday Storytellers | Week Six
9 Photographers/Mothers  |  22 Children  |  4 Countries  |  Documenting Childhood
"The Artist"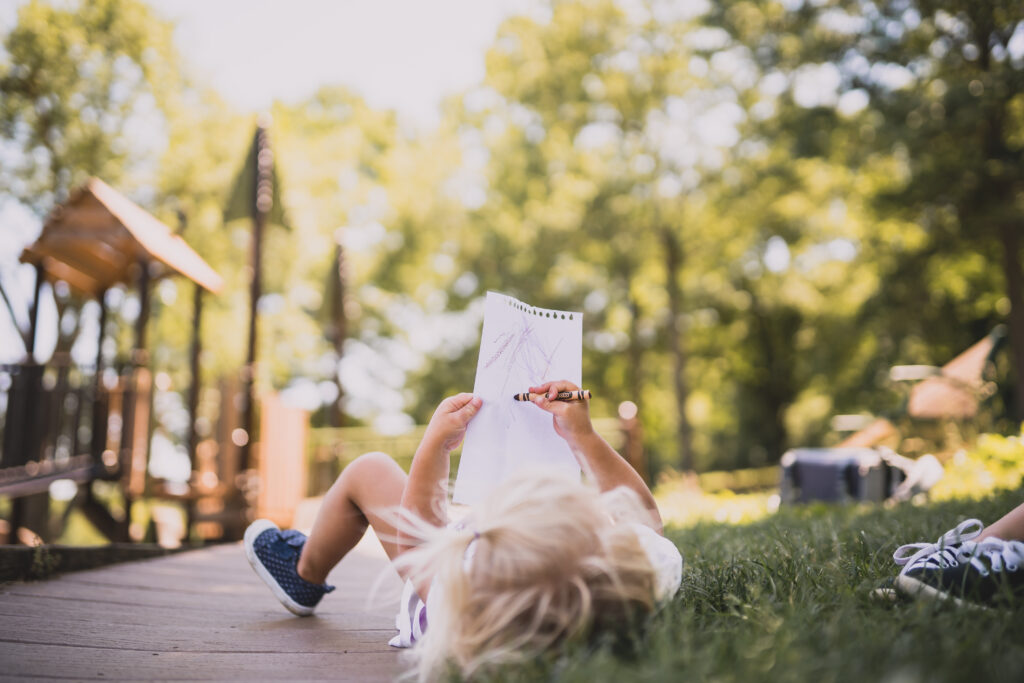 Rory, my oldest, is my little artist.  She is always painting, always coloring, always creating.  Until recently, I'm certain Brinn believed crayons and markers existed only to be eaten.  I can't even count the number of markers I've thrown out because the tips have been chewed away, leaving colorful stains on Brinn's cheeks and lips.  I think her tongue might be a permanent shade of rainbow.  Or perhaps more accurately, brown. You know the brown you get when you mix all the colors together?
So when Rory asked if she could bring her coloring along to the park with us, I figured she'd play for awhile and then sit and draw, and I'd chase Brinn up and down the slide five hundred times.
Instead we adventured a little, played a little, and then they both just migrated to the shade and started coloring together.  It was a rare, beautifully quiet moment in our chaotic little lives and I was thankful to have had my camera along to capture it.
Even though Rory is the artist of our family, I chose to feature this image of Brinn because there is just so much storytelling here.  But, if you'd like to see a few more images from our time at the park, keep scrolling : )
FIRST, check out what all of the other talented mommas and littles were up to this week!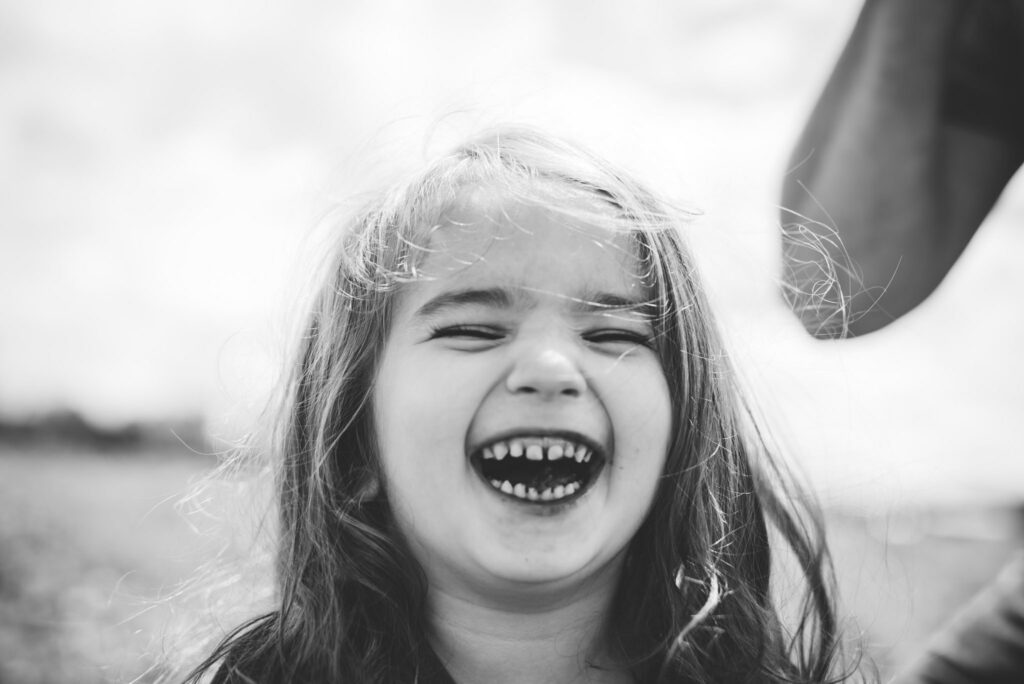 Ashley Littlefield | Kirkland, WA, USA
Ashley Littlefield Photography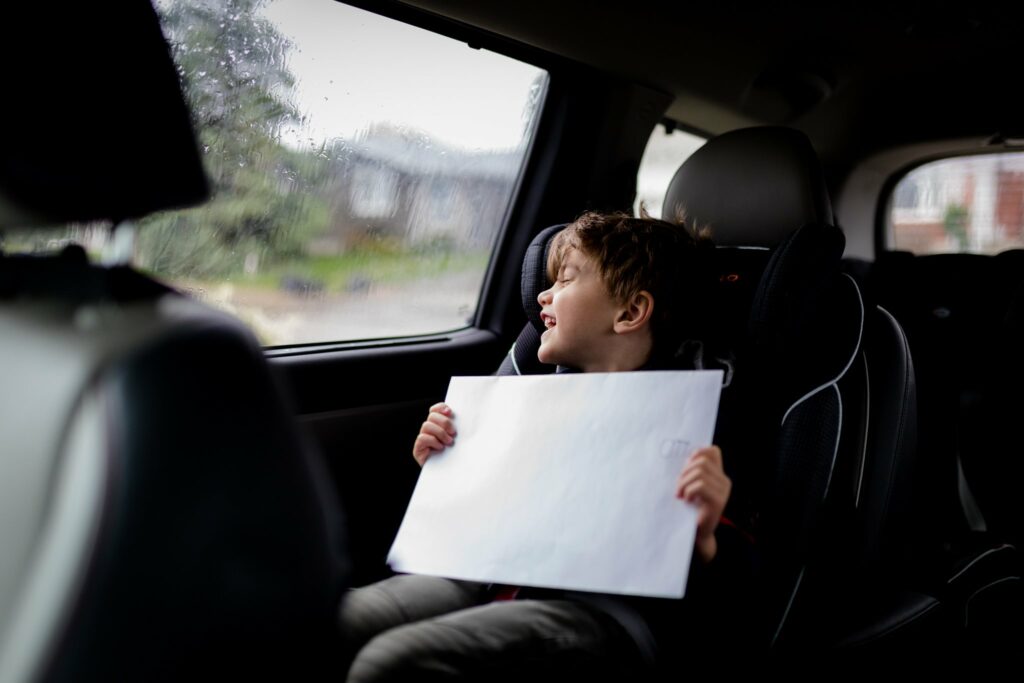 Jill Andrews-Dudas | Edmonton, Alberta, Canada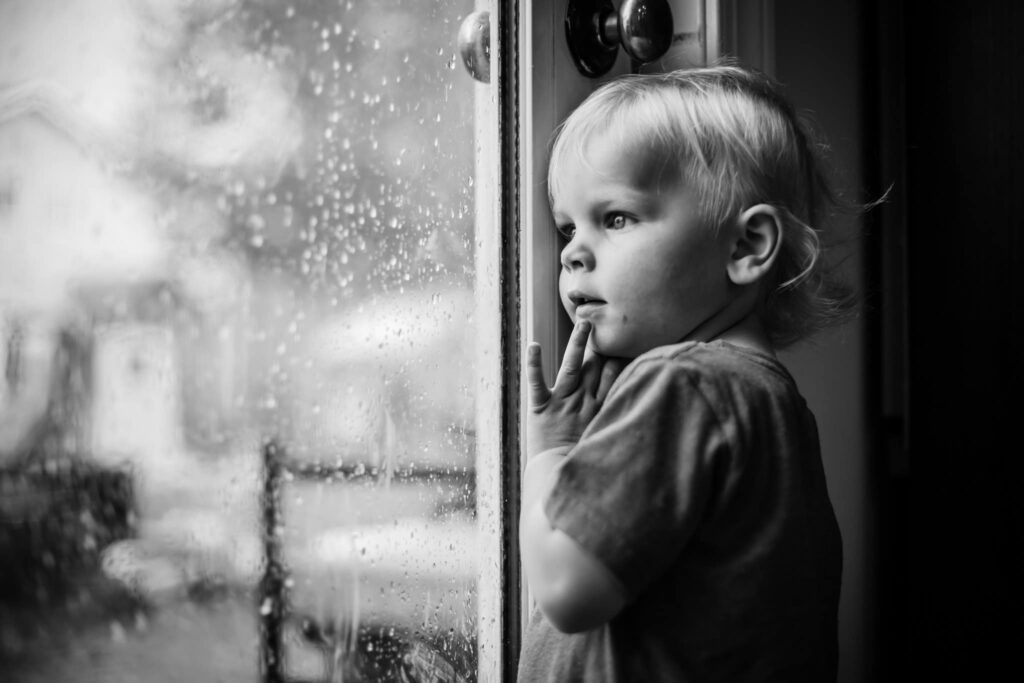 Kellee Hann | West Fargo, ND, USA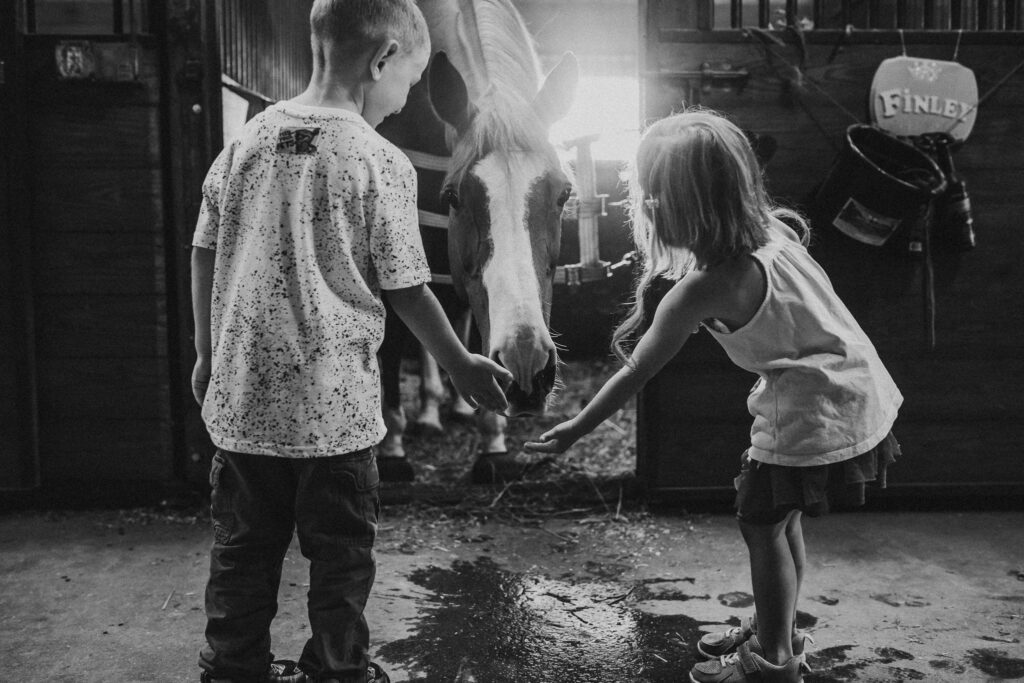 Loryn Payne | Chicagoland, IL, USA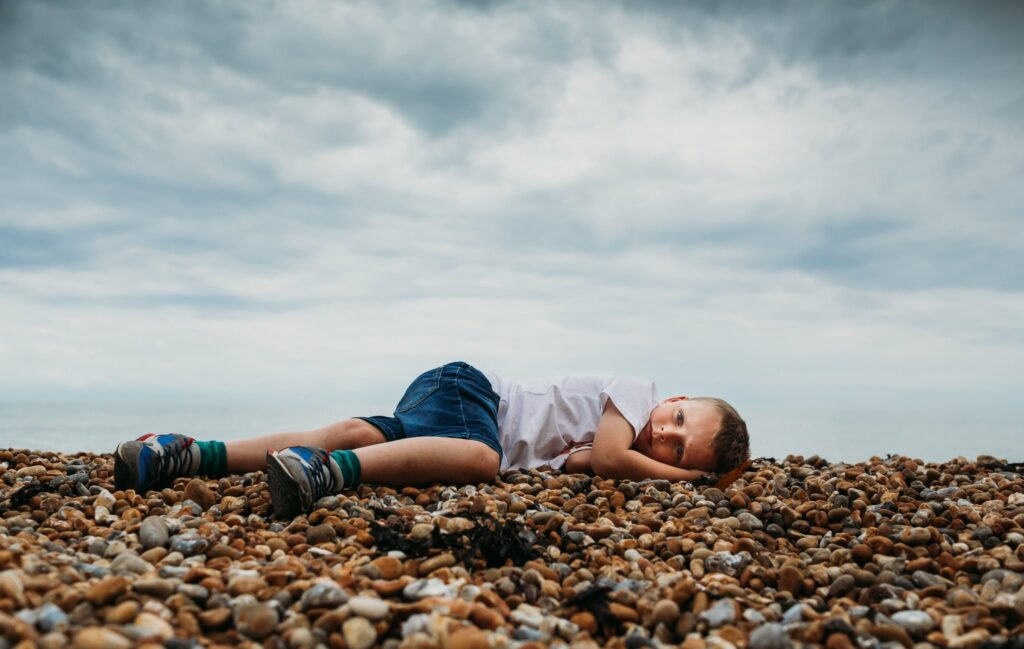 Louisa Bedford | Kent, UK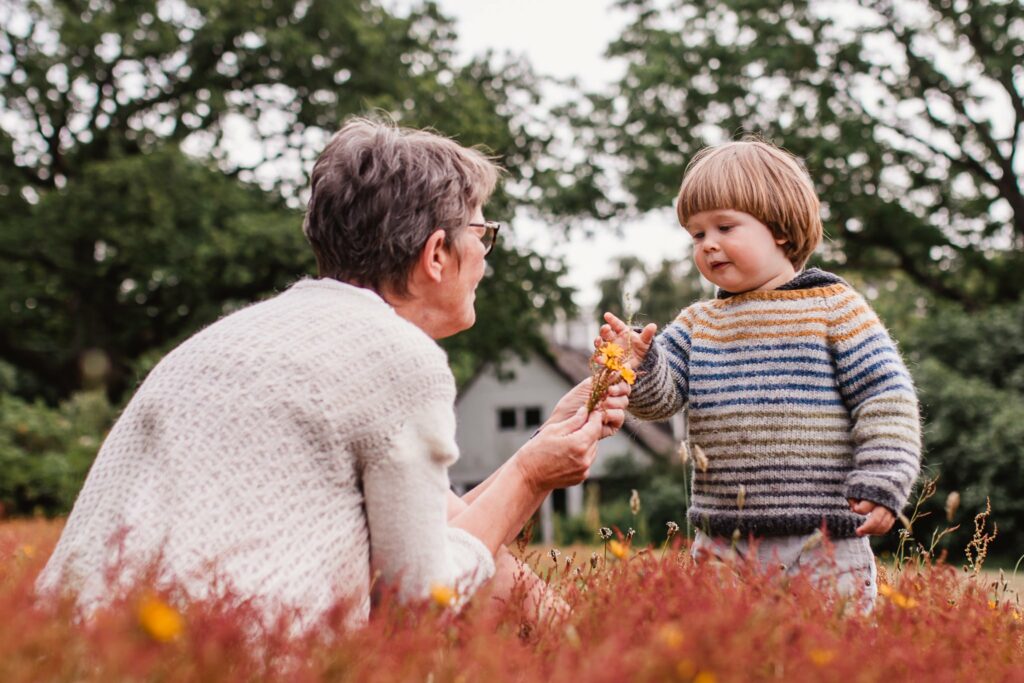 Marie Fogh Bogh | Ryomgard, Denmark
Fotografering v/ Marie Fogh Bogh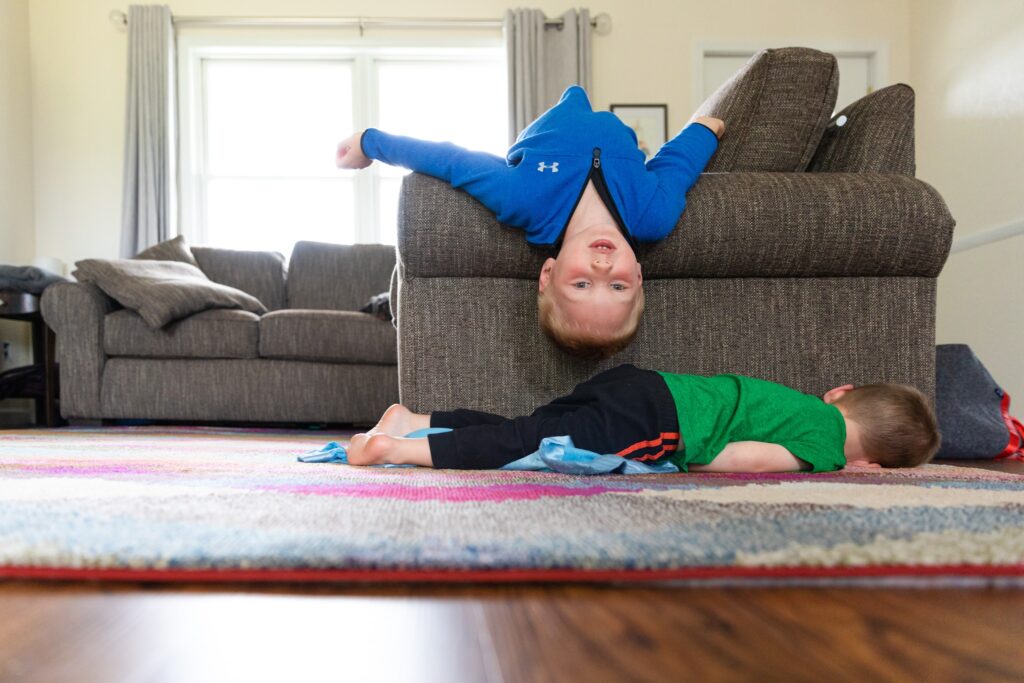 Sally Rudy | Mount Pleasant, MI, USA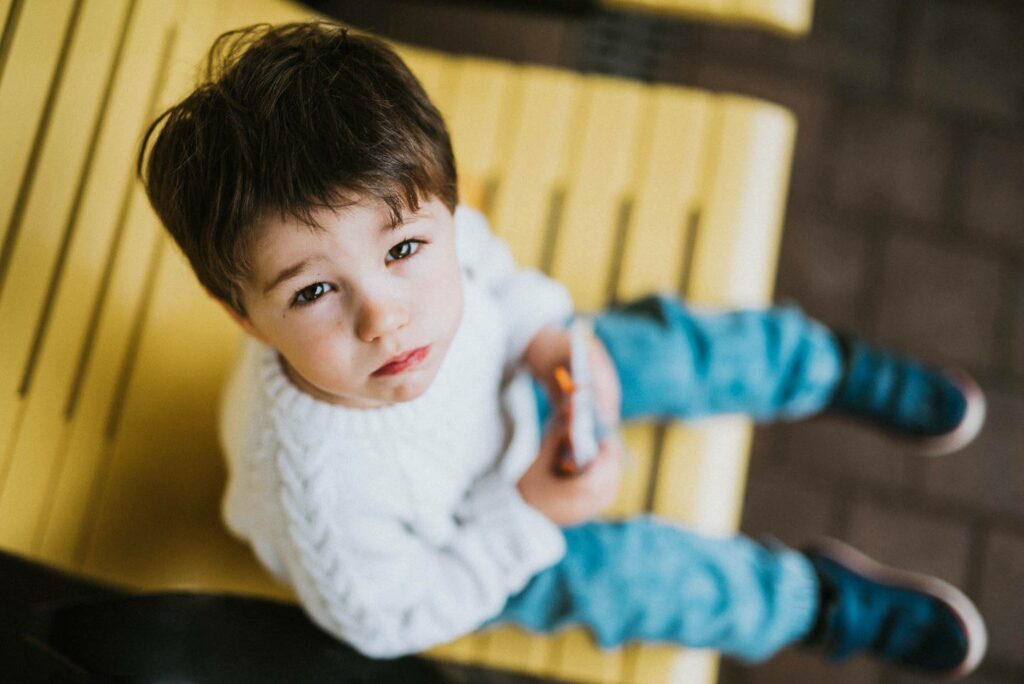 Victoria Jane Bahadoor | Liverpool, UK
And a few more from our time at the park... thanks for stopping by this week!