The Everyday Storytellers | Week Eight
9 Photographers/Mothers  |  22 Children  |  4 Countries  |  Documenting Childhood
"The Carousel"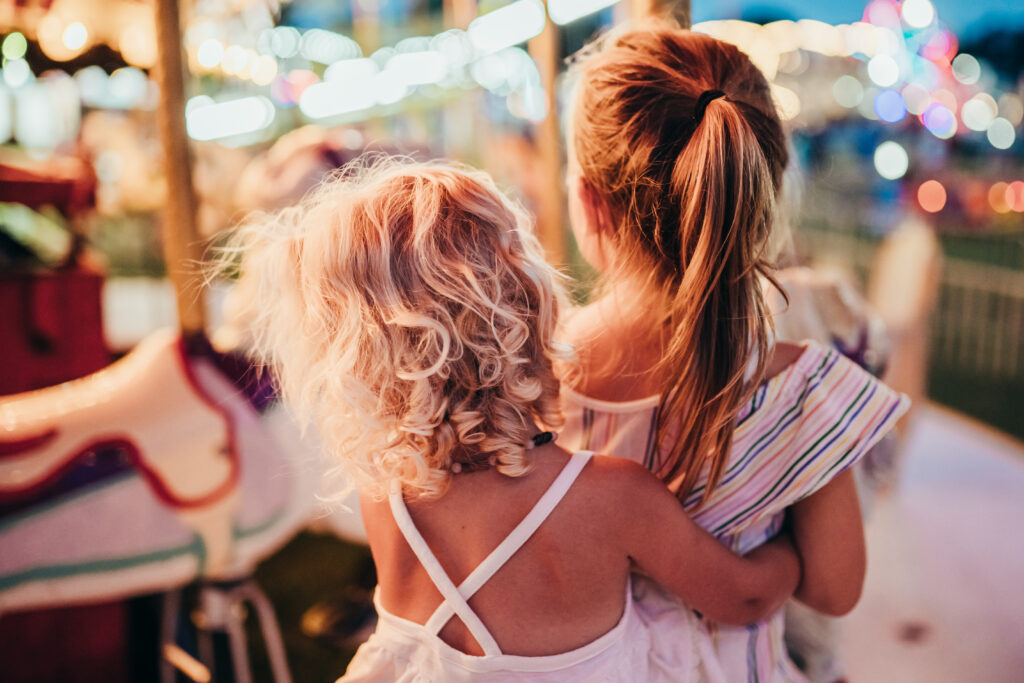 I think by now you know I'm a pretty nostalgic person.  On a scale from 1-10, I probably rank somewhere around an 11.5.  So while I recognize the carnival may not be as impressive to everyone, for someone who's often lost in childhood reverie, it's a pretty magical place.
With the promise of lights and music, treats and games, each childhood summer I was filled with anticipation knowing the carnival would be coming to town.  As an adult, I still find myself filled with excitement, just not for the same reasons.
The reality is that the carnival is lot less glorious than the memories I have in my head.  It's always smaller than I remember and not quite as clean.  The games and rides are a little more worn and the funnel cake doesn't taste quite as good.
But of course, the experience isn't for me anymore-- it's for my kiddos.
And so the anticipation is about seeing the joy in their faces and the magic reflected in their eyes as they ride all the rides, win trinkets, and fill up their little bellies with as much cotton candy as they can.
It's about building family memories and traditions.
It's about The Carousel which will always be magical under the night sky, no matter how old you are, and most especially when you're in good company.
And it's about hoping that my kids will one day love to reminisce as much as I do...
Keep scrolling to check out what all of the other talented mommas and littles were up to this week, and to see more from our night at the Carnival.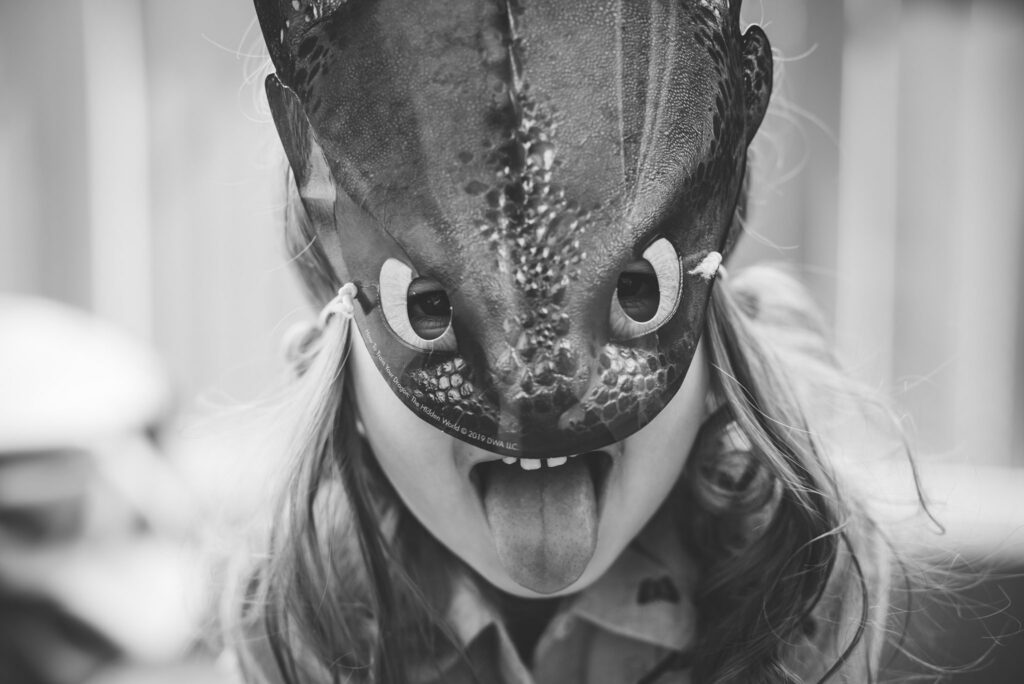 Ashley Littlefield | Kirkland, WA, USA
Ashley Littlefield Photography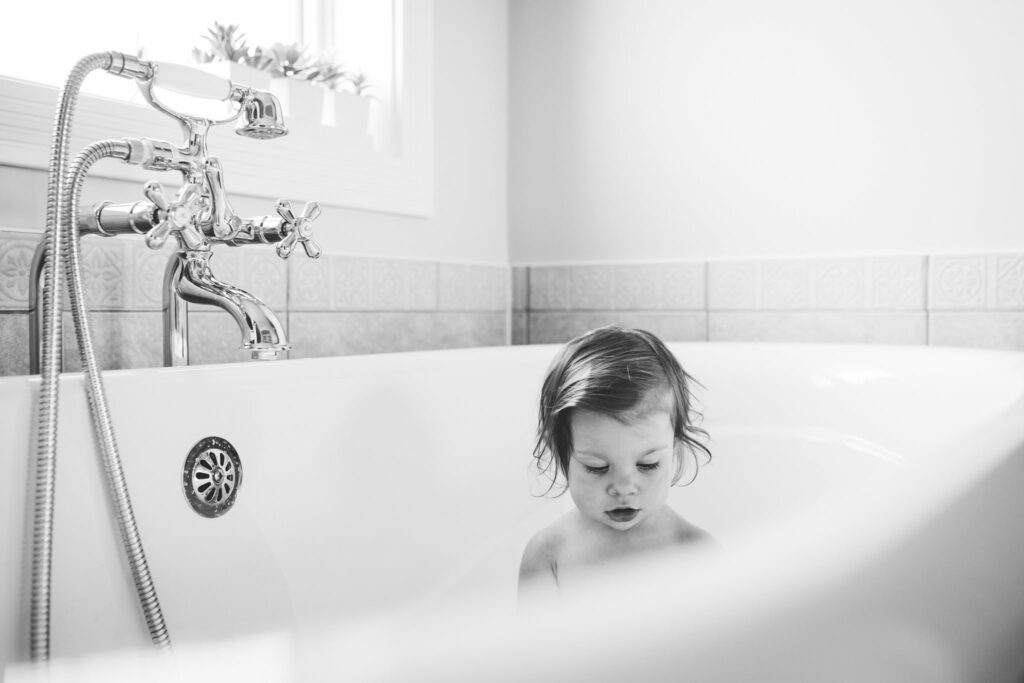 Jill Andrews-Dudas | Edmonton, Alberta, Canada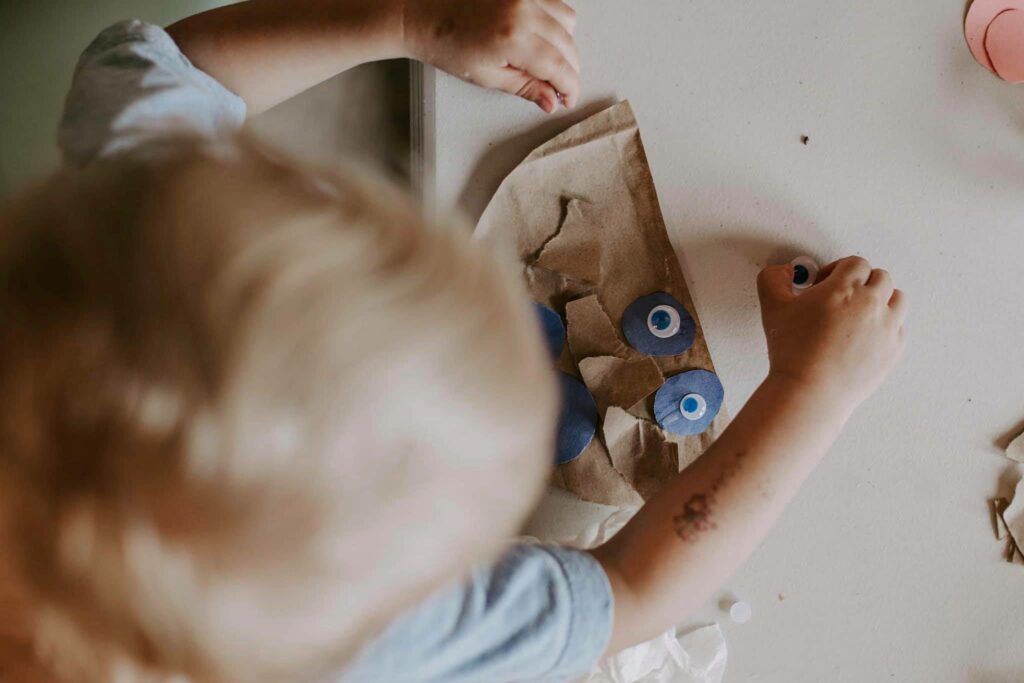 Kellee Hann | West Fargo, ND, USA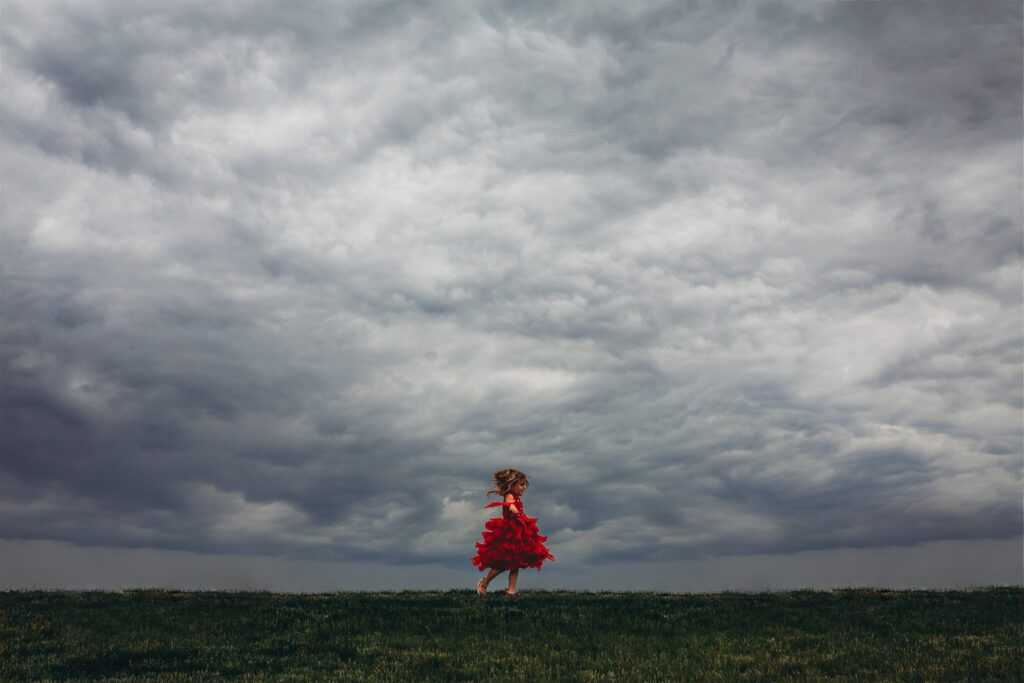 Loryn Payne | Chicagoland, IL, USA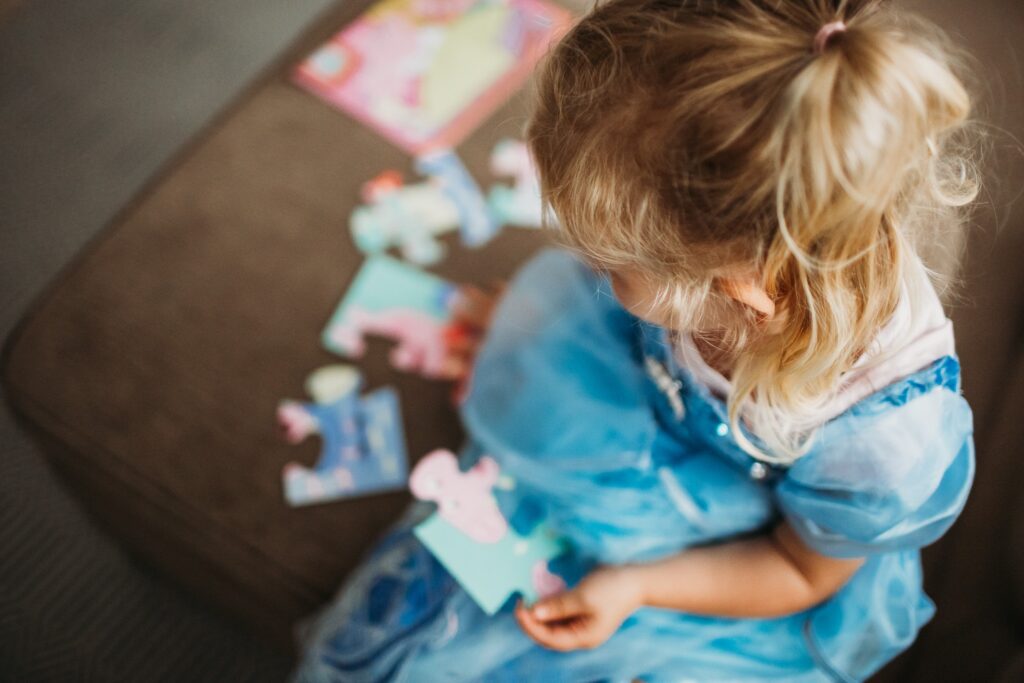 Louisa Bedford | Kent, UK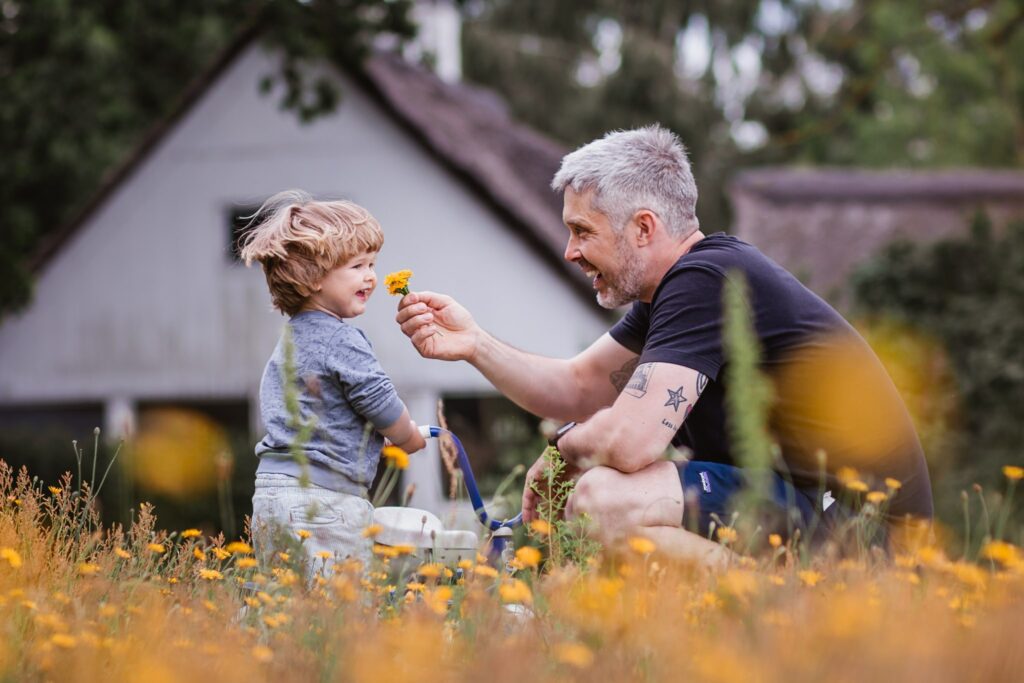 Marie Fogh Bogh | Ryomgard, Denmark
Fotografering v/ Marie Fogh Bogh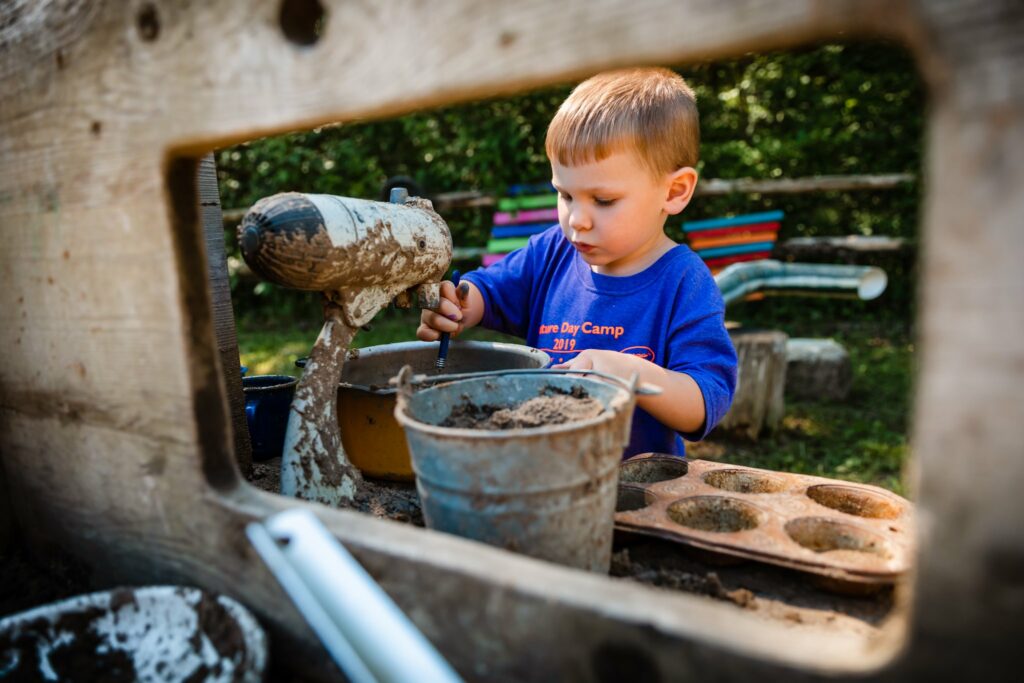 Sally Rudy | Mount Pleasant, MI, USA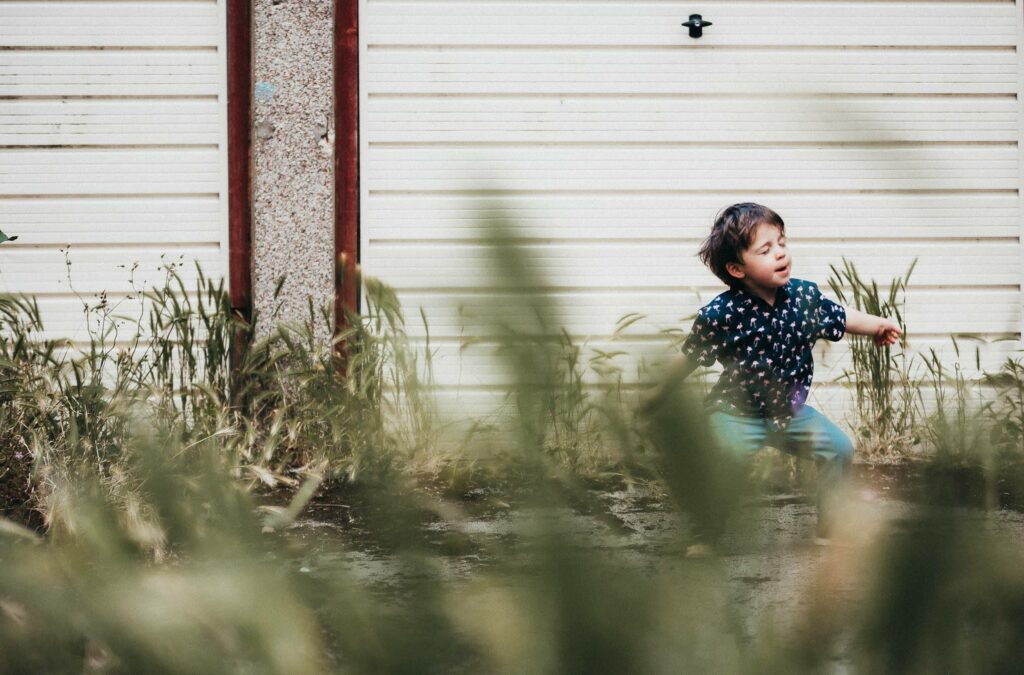 Victoria Jane Bahadoor | Liverpool, UK
More from our night at the Carnival <3