Project 52.  Week 5: Exposure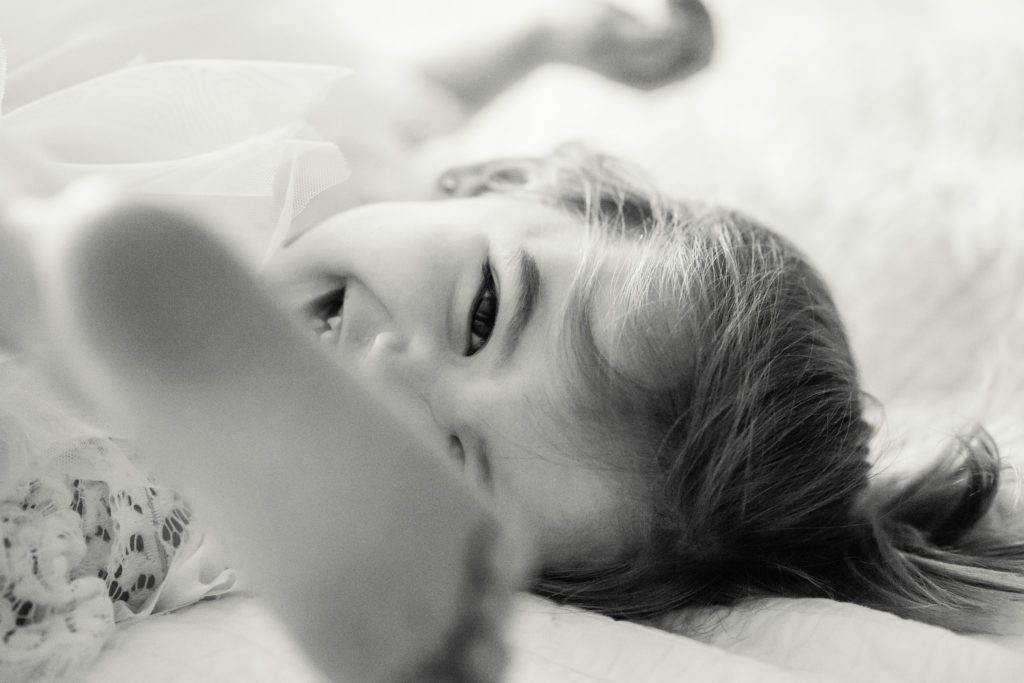 Does anyone else have the winter blues? It feels like it's been miserably cold for so long and we are all going a little stir crazy stuck in the house.  On the bright side, being stuck indoors has pushed me to think more creatively and make the best of low-light situations. Fortunately, we have some large windows in our home that let in the light, even when it's overcast outside. This week I decided to take advantage of these windows and use them to play around with exposure.
Lately, I've been leaning toward lighter, brighter images and don't mind blowing out the background to expose for a brigher back-lit subject. All of the details in the windows are lost, but in this case, it doesn't bother me because it really makes Rory pop. I love that you can see all the little details in her hair, face, and dress(es) contrasted sharply against a stark white background.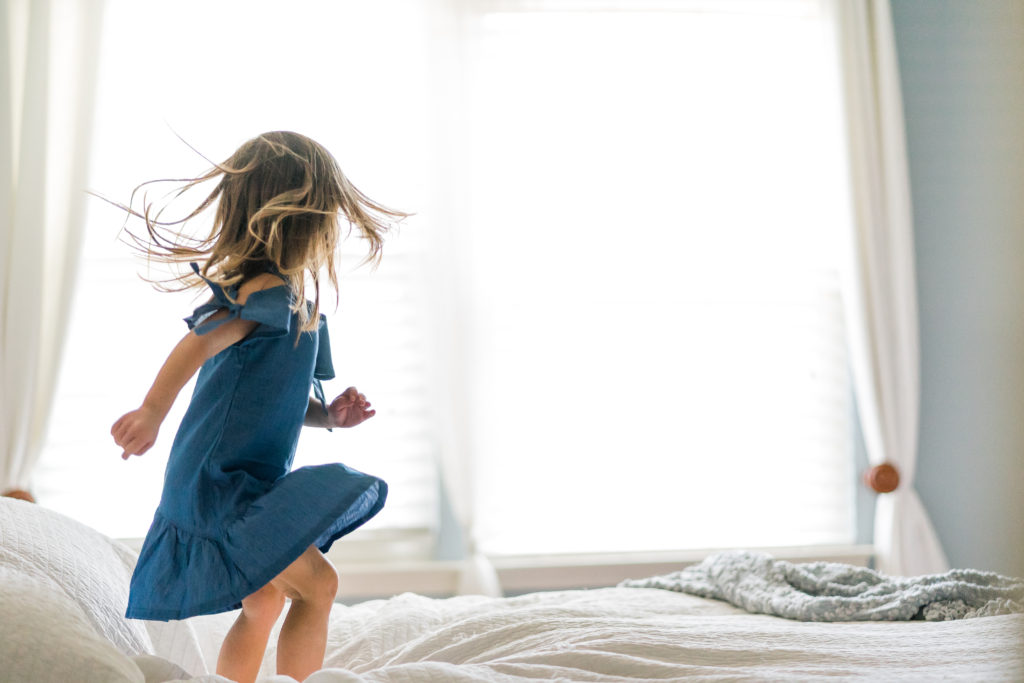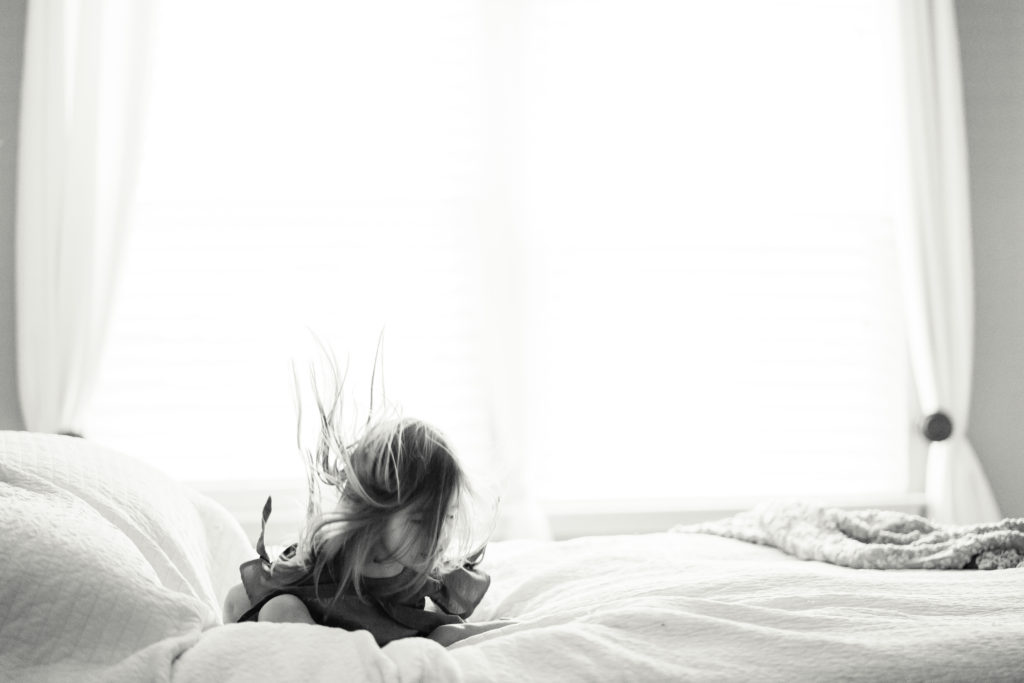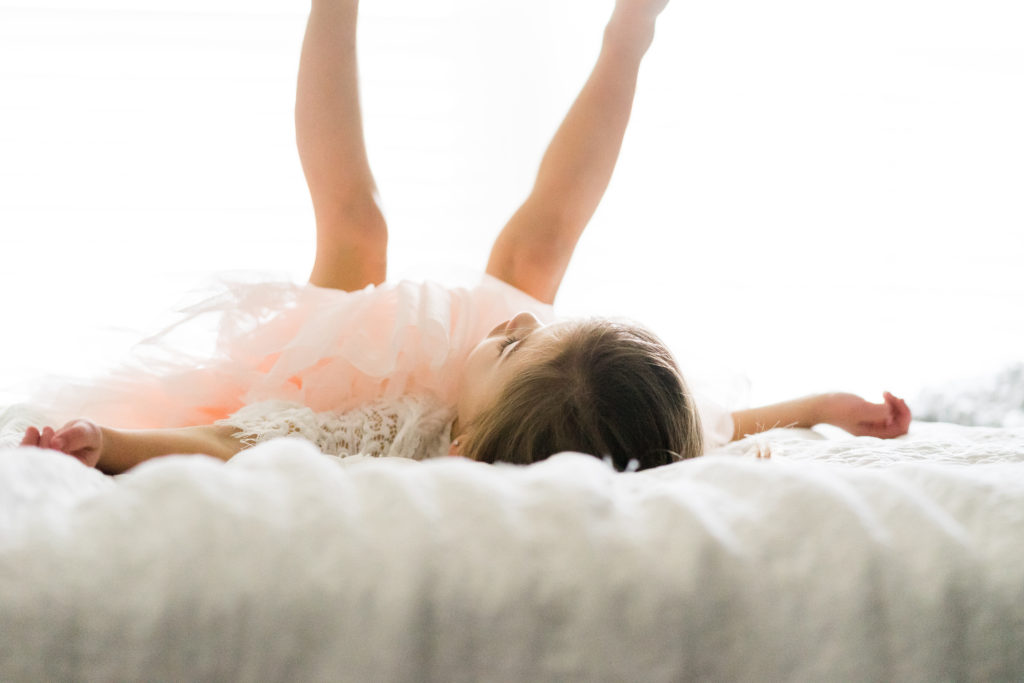 But blown out backgrounds are certainly stylistic, and they don't necessarily work for every image. Sometimes it works to expose more for the background in a back-lit subject. In this case, I love the effect of being able to see the bokeh from the sunlight hitting the ice on the trees through the window in the background. And I love the moody, dramatic feel of my little Beauty in shadows in the foreground. Side note: Rory might be a bit of a Tom boy, but she is almost always in a princess dress.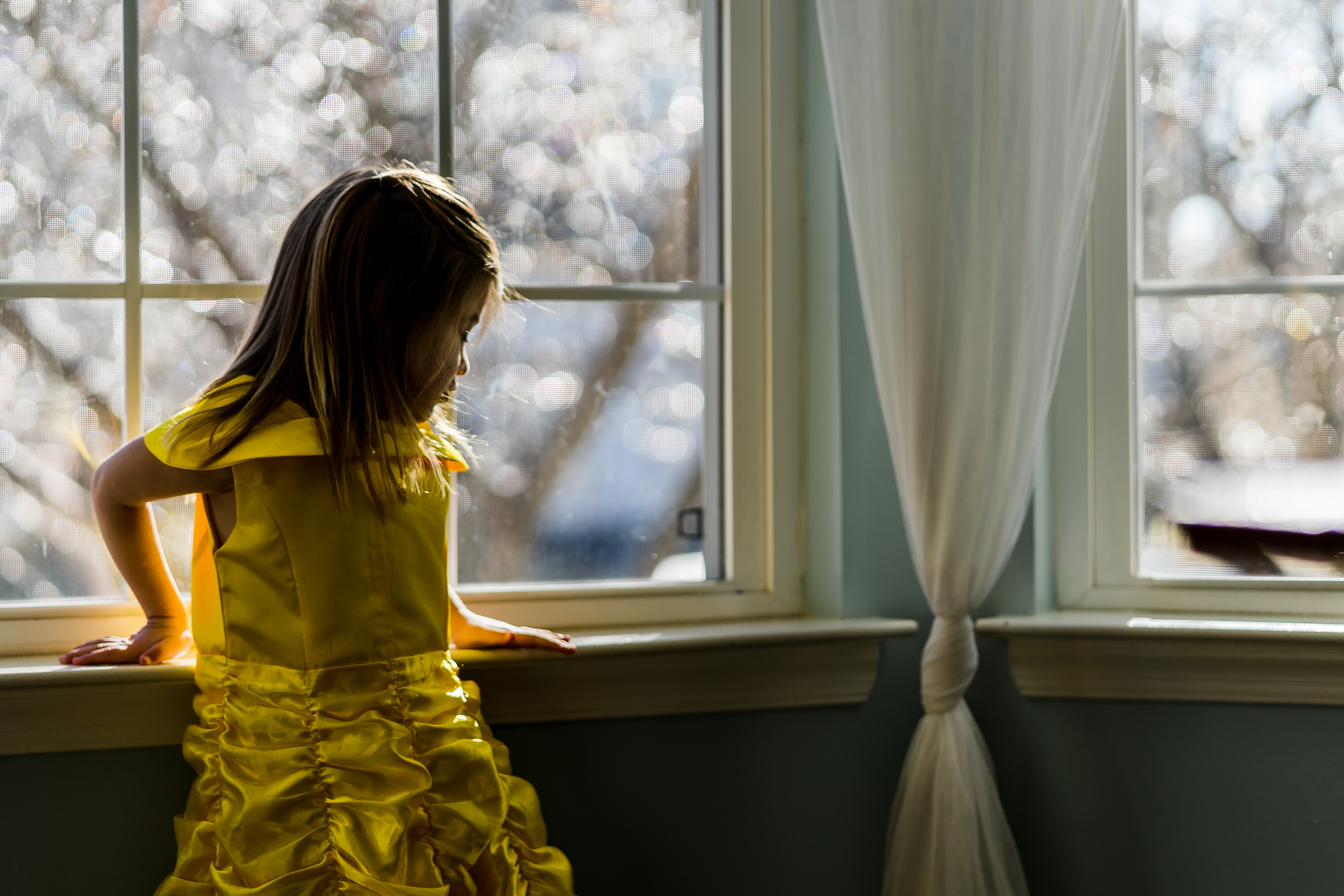 In the next images I found a happy medium and I really like how these turned out too. You can still see the detail of the windows, and Princess Belle is in a mix of shadow and light, creating yet another, entirely different feel.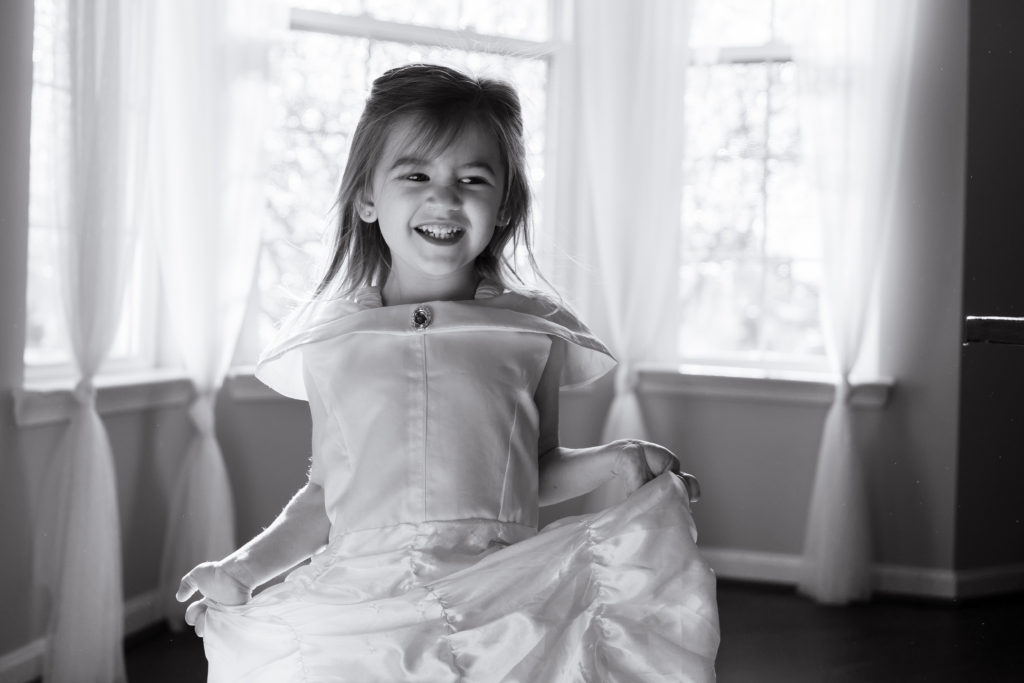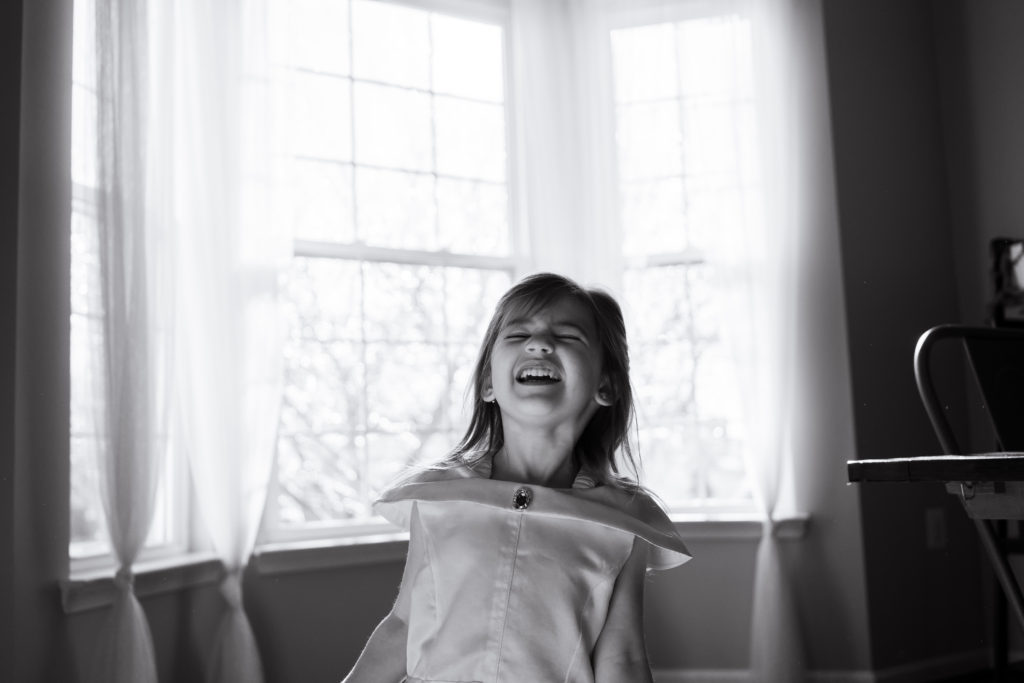 Which do you prefer?