The Everyday Storytellers | Week Two
9 Photographers/Mothers  |  22 Children  |  4 Countries  |  Documenting Childhood
"The Rainy Day"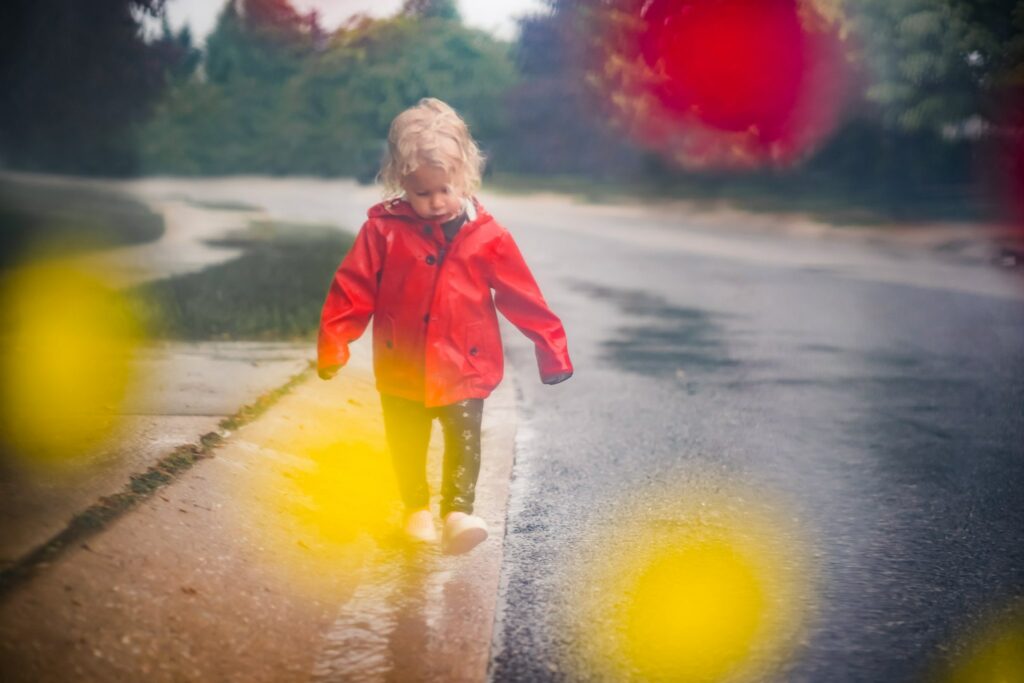 Has anyone seen the sunshine?  It's been soggy around here for the last week, but at least the rain was warm enough this day that we could go out and jump in the puddles!
With a healthy rain coming down, I had to hide under a kids umbrella to protect my camera (I really need to invest in a rain cover for my gear), and even with rain jackets on the girls were soaked from head to toe (probably because I stole their umbrella).  For this image,  I decided to shoot through the clear, plastic, polka-dot umbrella.  I love shooting from different perspectives and trying new things to create interesting/unusual composition.  Sometimes it works out, sometimes not, but I think I like the overall dreamy quality the umbrella adds to this scene.  What do you think?
Keep scrolling to see more images from this rainy day series, and to see what everyone else was up to this week with their littles.  Want to see more from these talented photographers? Just click on their links below : )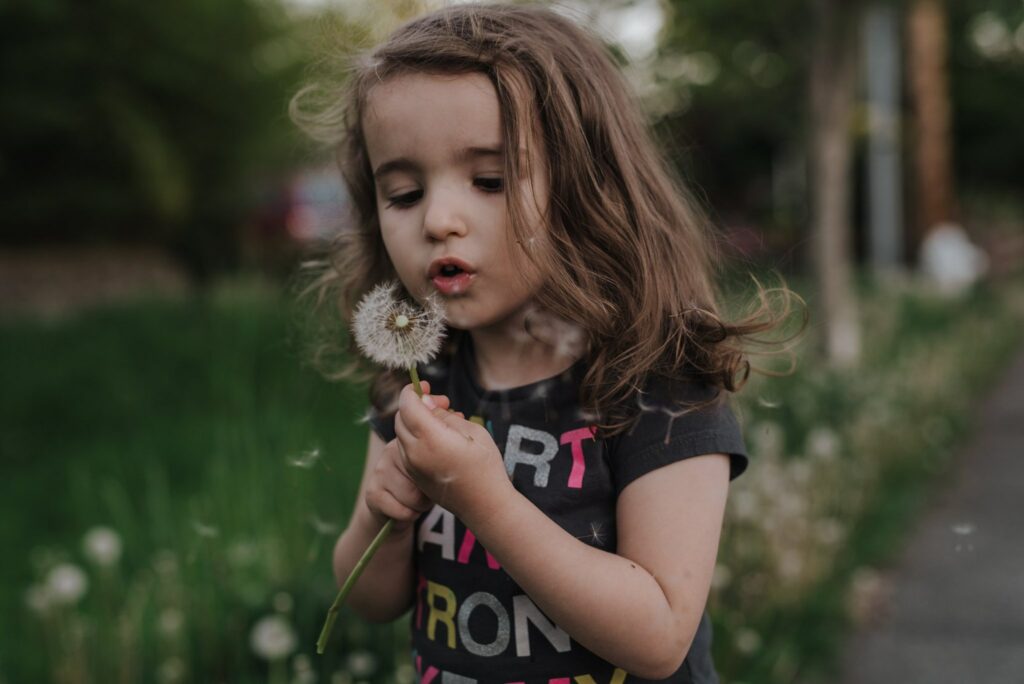 Ashley Littlefield | Kirkland, WA, USA
Ashley Littlefield Photography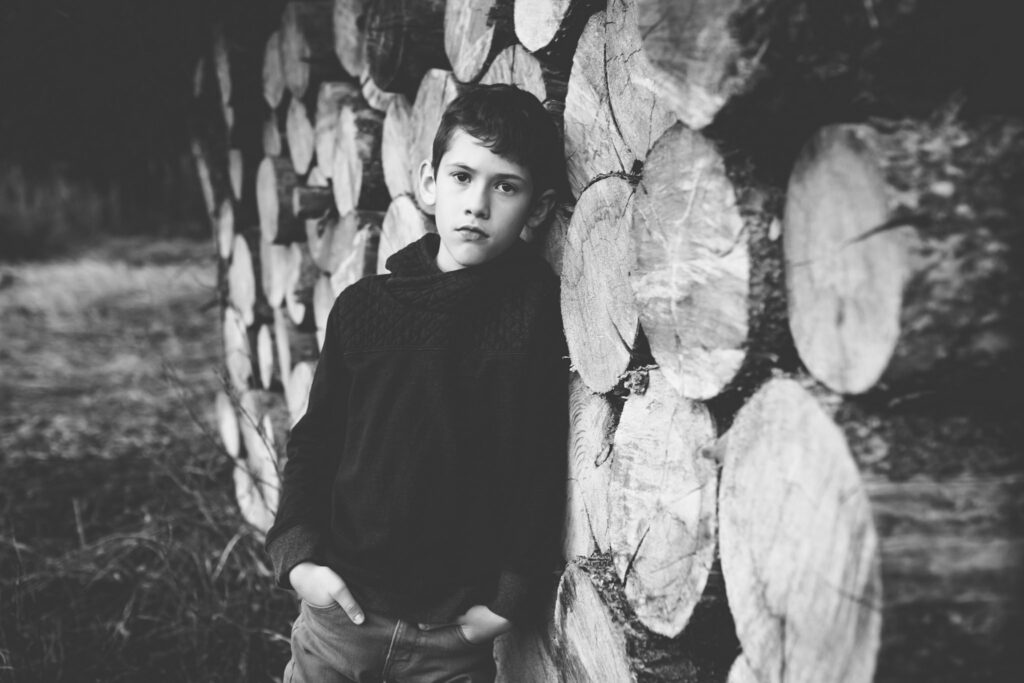 Jill Andrews-Dudas | Edmonton, Alberta, Canada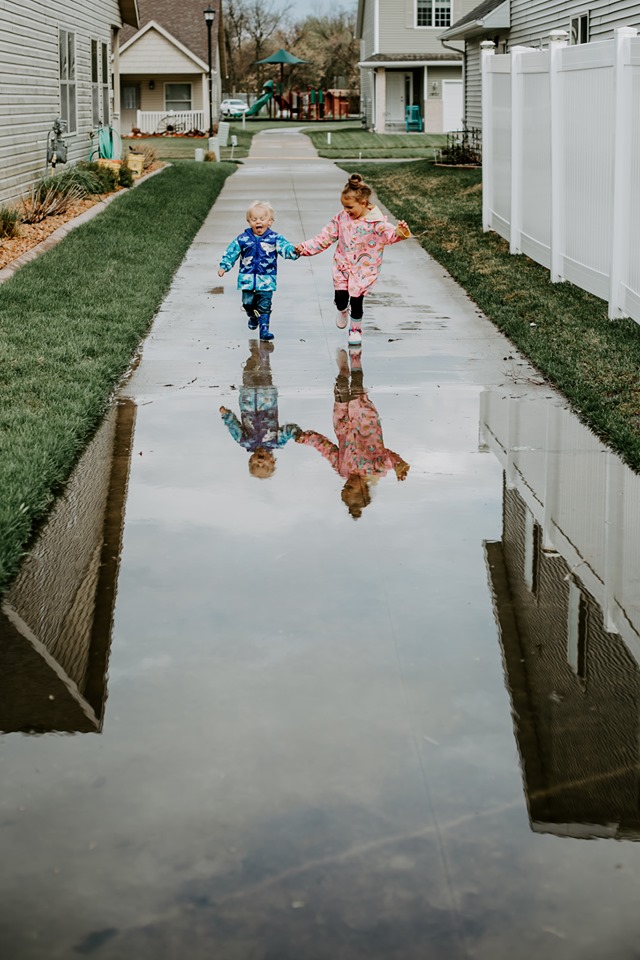 Kellee Hann | West Fargo, ND, USA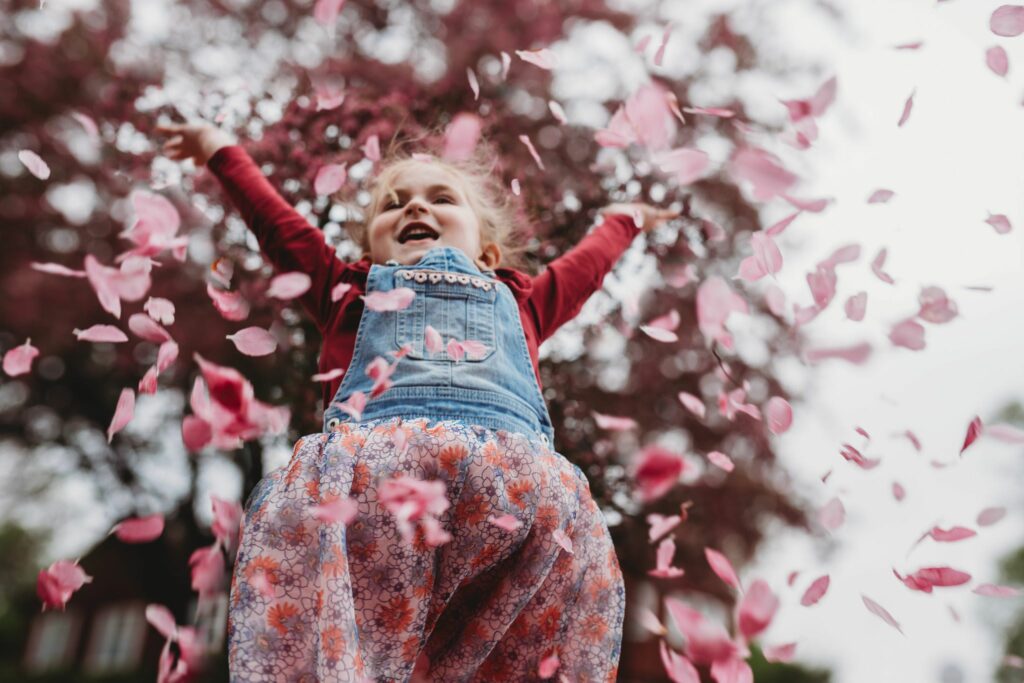 Loryn Payne | Chicagoland, IL, USA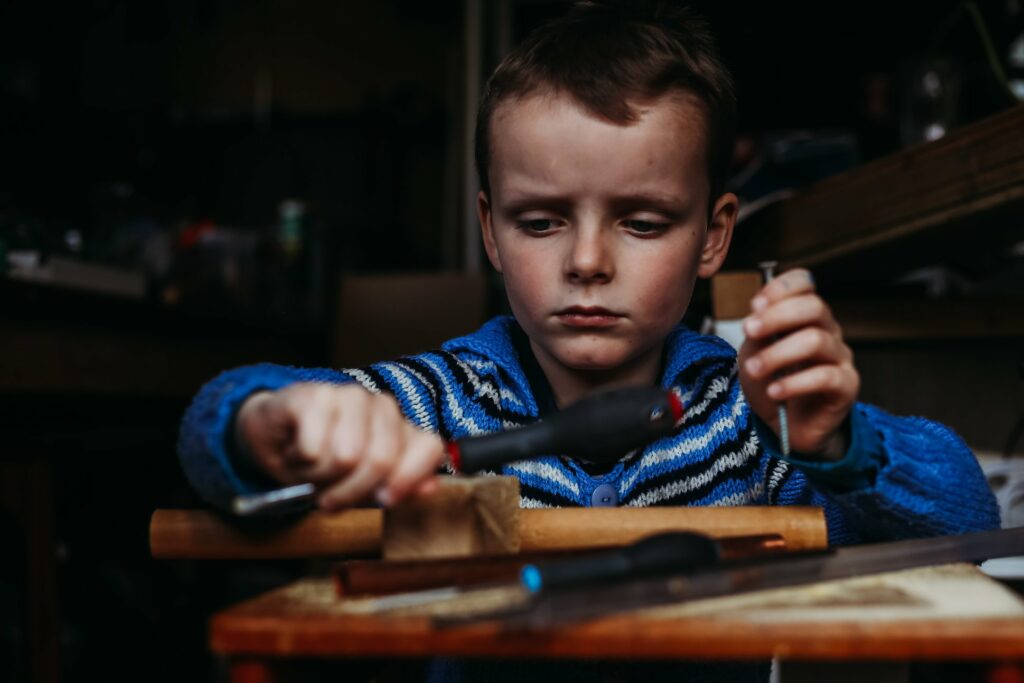 Louisa Bedford | Kent, UK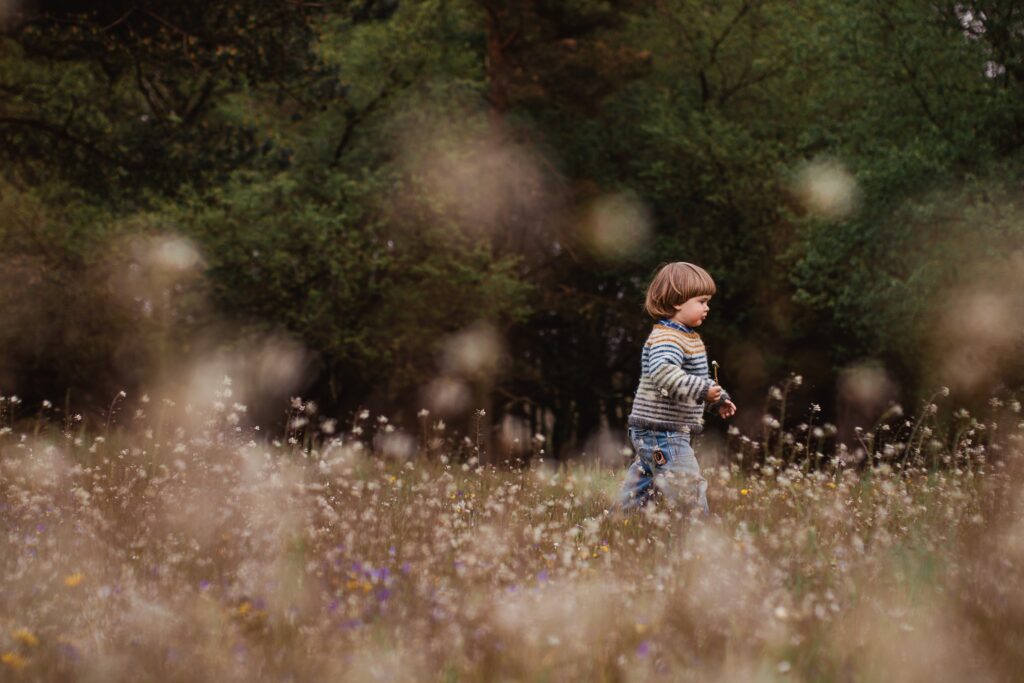 Marie Fogh Bogh | Ryomgard, Denmark
Fotografering v/ Marie Fogh Bogh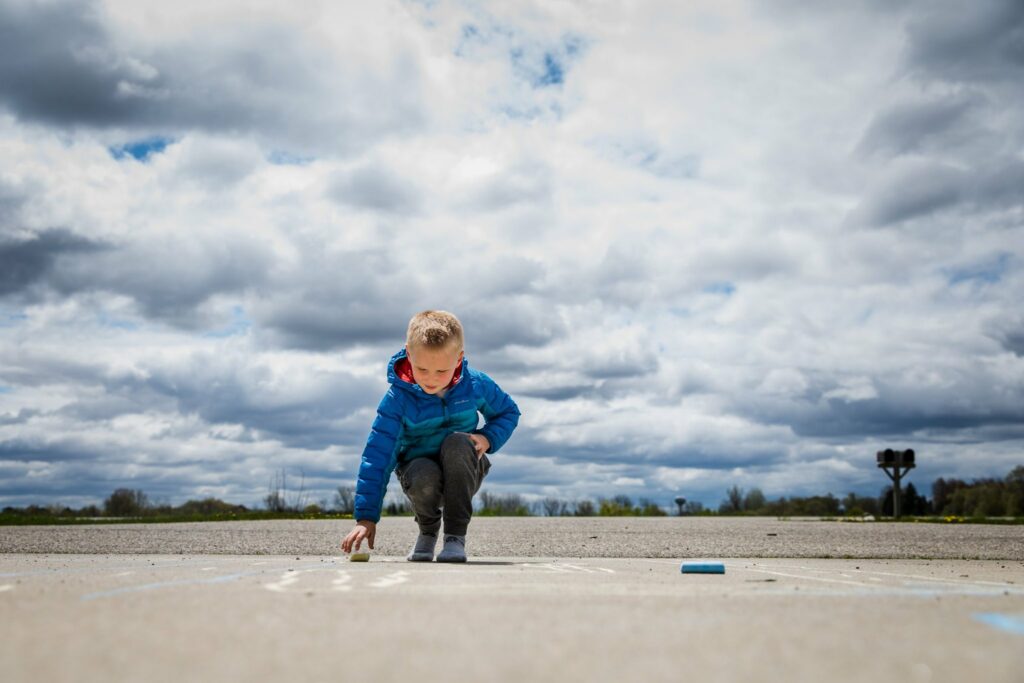 Sally Rudy | Mount Pleasant, MI, USA
Victoria Jane Bahadoor | Liverpool, UK
And more from "The Rainy Day" series...