The Everyday Storytellers | Week Five
9 Photographers/Mothers  |  22 Children  |  4 Countries  |  Documenting Childhood
"The Hat"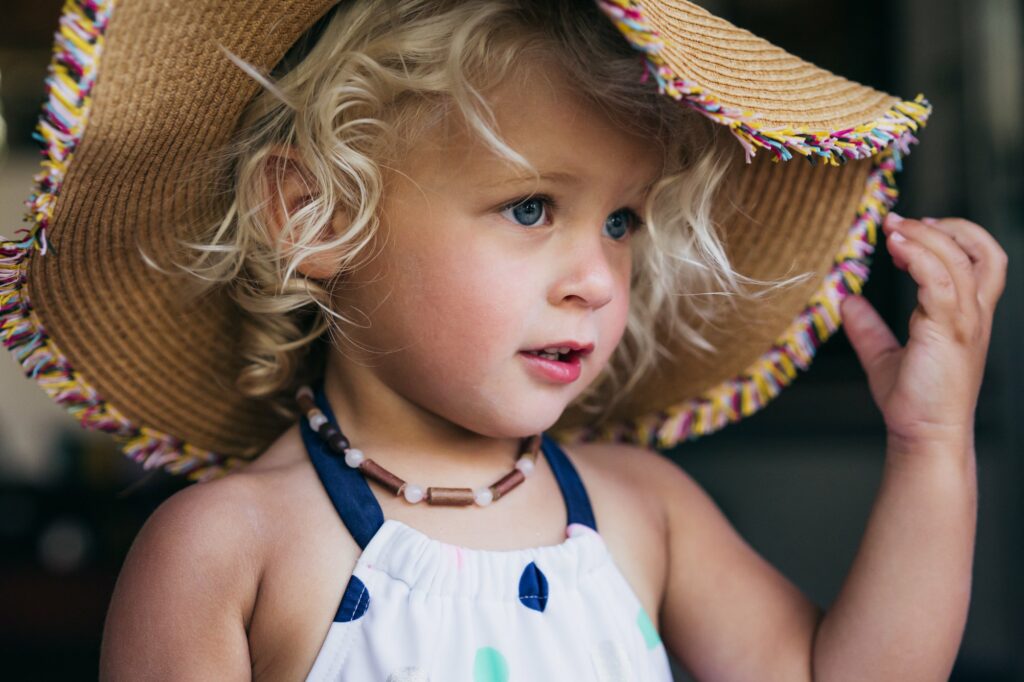 We spend a lot of time in the sun.
We all seem to be the happiest outdoors, and in the summer that means sunshine on high most of the time.  Luckily, none of us burn very easily over, but regardless I worry about UV rays and fresh baby skin so I am always very diligent about applying sunscreen.  This year, I also found these adorable floppy, sun hats (thank you, Old Navy) that I thought would be perfect to keep the sun off their faces for at least some of the time spent outside.
Brinn is not into dresses, fairy wings, and princess crowns like her older sister, but she does love a good accessory.  She opts for shoes or a functional handbag any day, and she is IN LOVE with this hat--- wearing it around the house all of the time!  As soon as I snapped this portrait, I knew it would be a personal favorite of my girl and "The Hat" worn in summer, 2019.
Now, if only I could get her to keep it on her head when we're out in the sun... ; )
I absolutely love this project, and getting to see what everyone else has been up to each week.  Keep scrolling to see week five images from all of the other amazingly talented women that make up The Everyday Storytellers.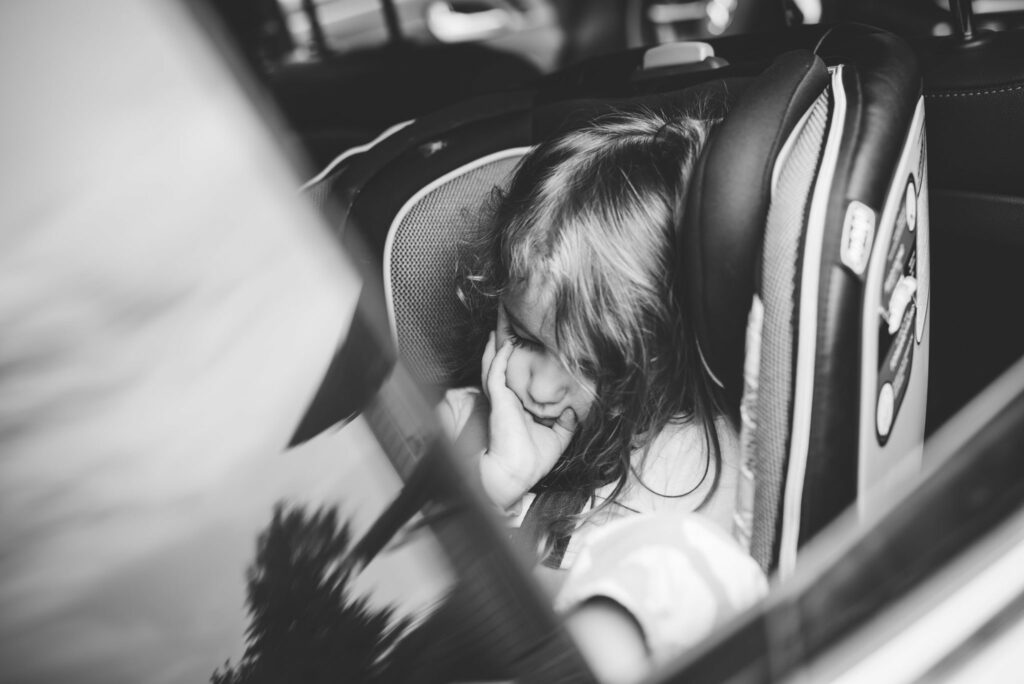 Ashley Littlefield | Kirkland, WA, USA
Ashley Littlefield Photography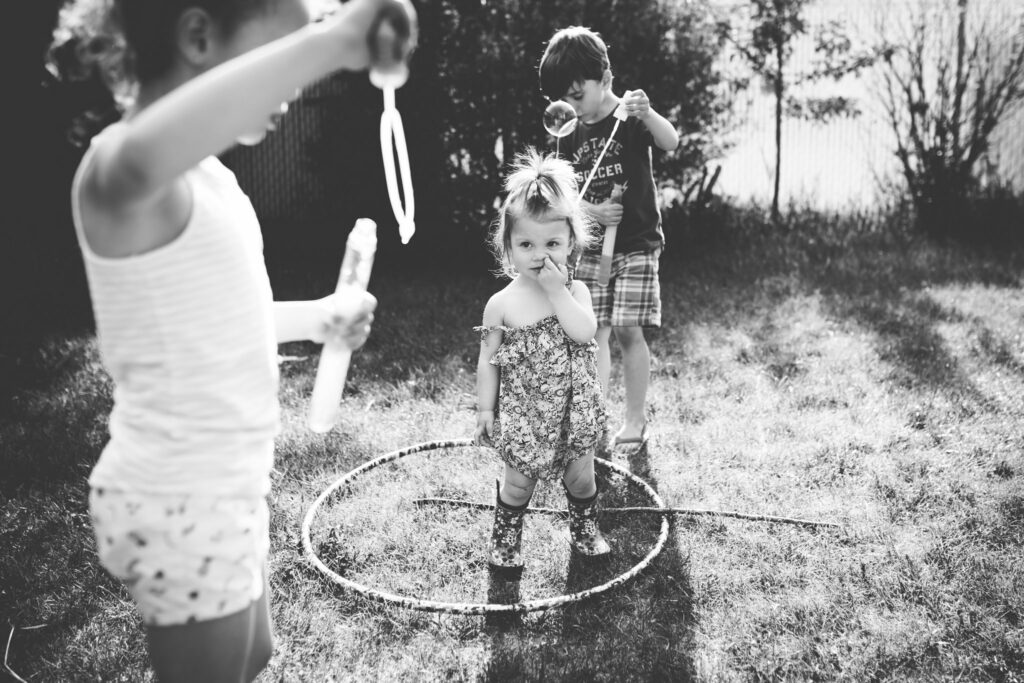 Jill Andrews-Dudas | Edmonton, Alberta, Canada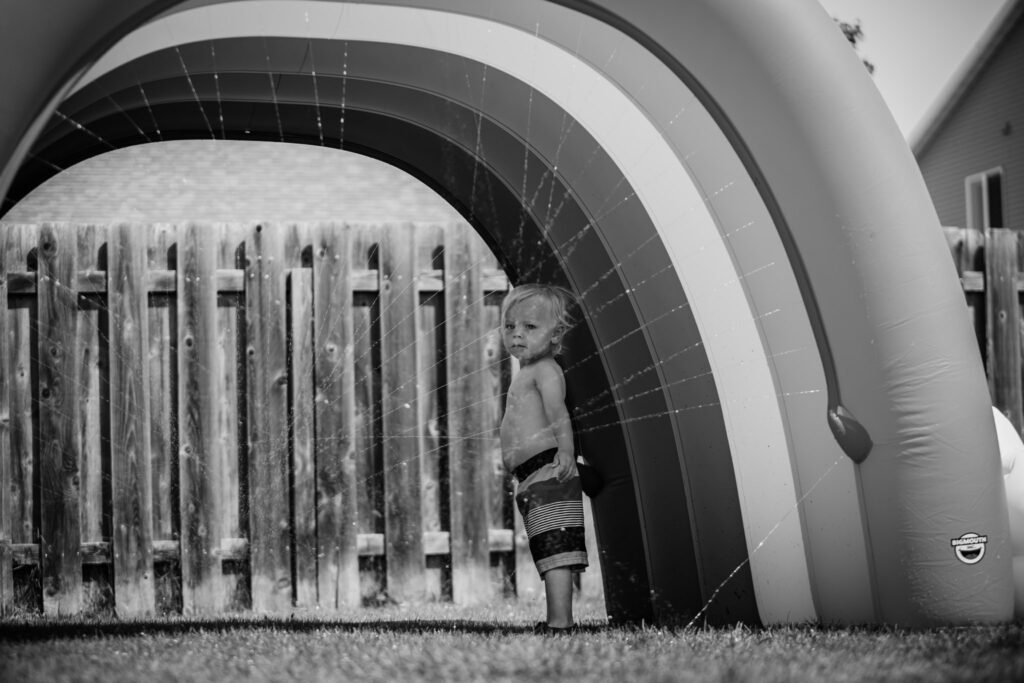 Kellee Hann | West Fargo, ND, USA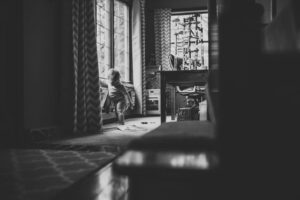 Loryn Payne | Chicagoland, IL, USA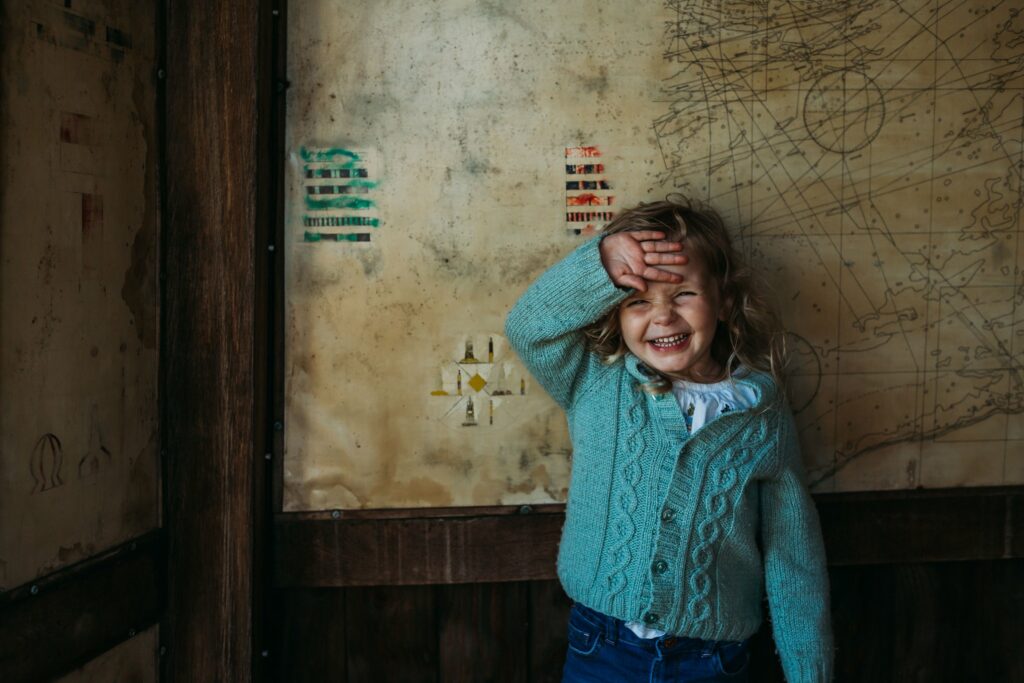 Louisa Bedford | Kent, UK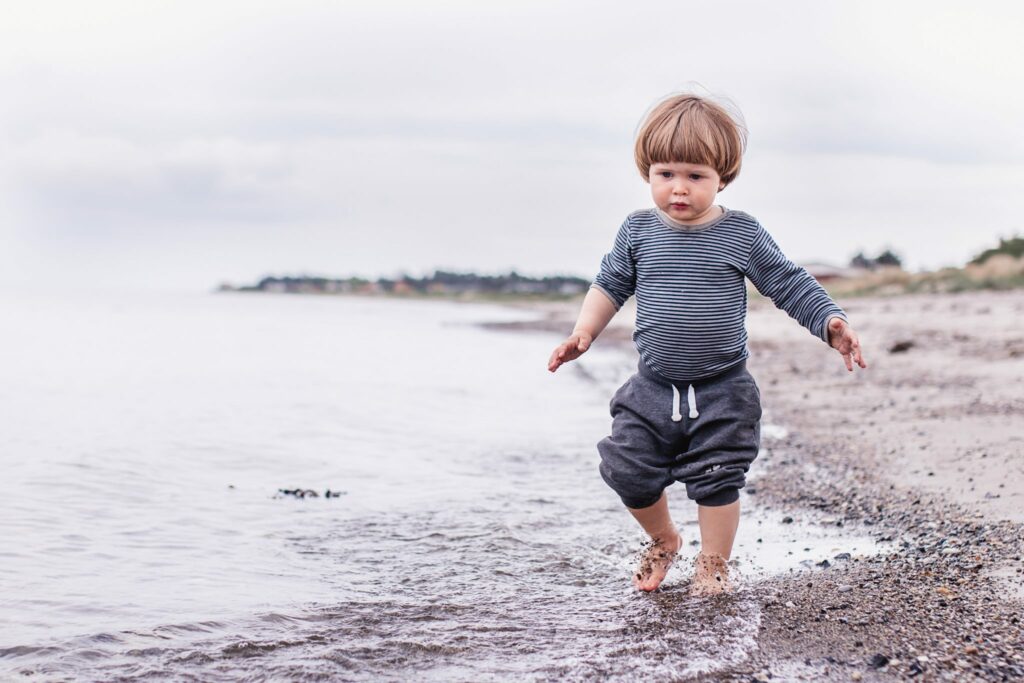 Marie Fogh Bogh | Ryomgard, Denmark
Fotografering v/ Marie Fogh Bogh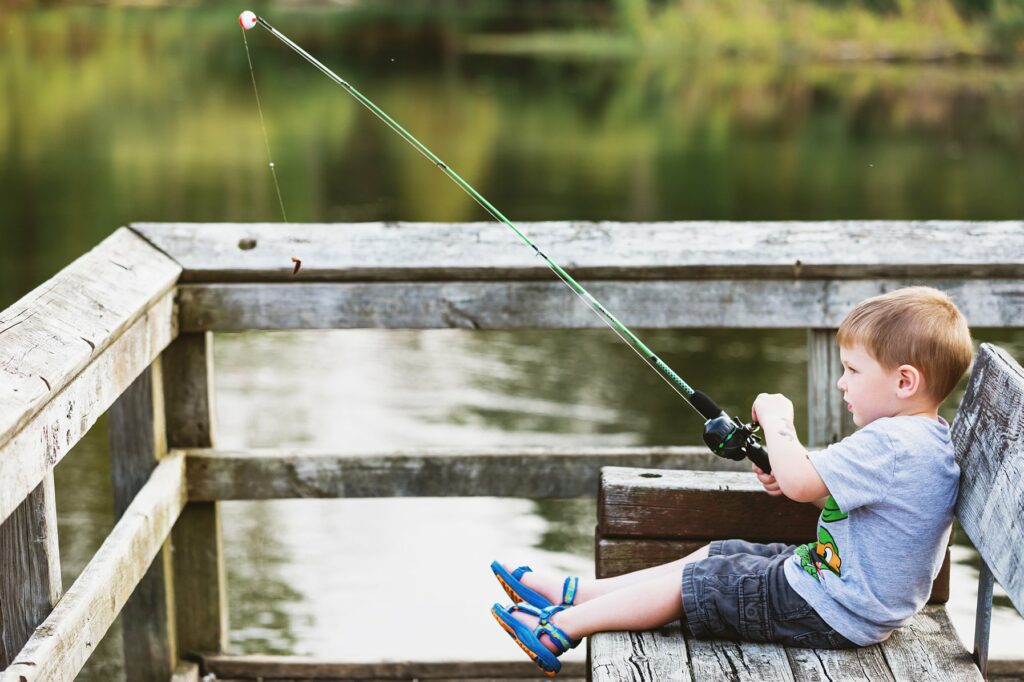 Sally Rudy | Mount Pleasant, MI, USA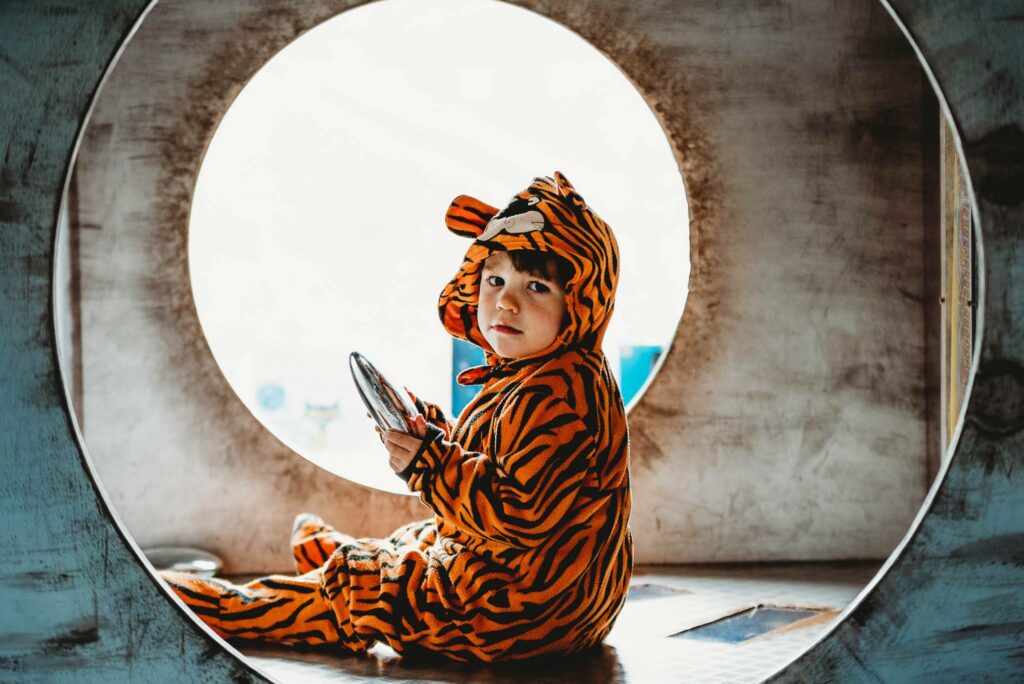 Victoria Jane Bahadoor | Liverpool, UK