The Everyday Storytellers | Week Three
9 Photographers/Mothers  |  22 Children  |  4 Countries  |  Documenting Childhood
"Little Girl, Big Feelings"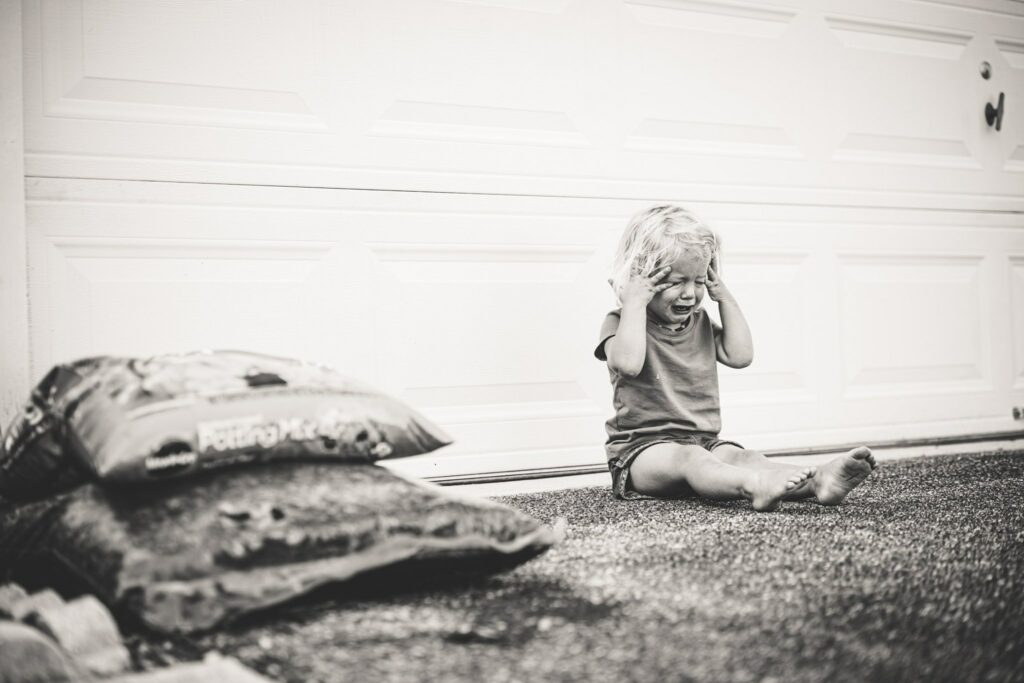 Because she didn't get her full nap on.
Because her sister went off to play with friends.
Because I told her she couldn't eat mulch.
Because we didn't have time to get the bikes out.
Because she had a pretend boo-boo that needed a real band-aid.
Because (insert any other reason here and it probably applies).
And because, sometimes, when you're a little girl with big, big feelings you just need a good, hard cry to let it all out.
Keep scrolling to see what everyone else was up to this week with their littles.  Want to see more from these talented photographers? Just click on their links below : )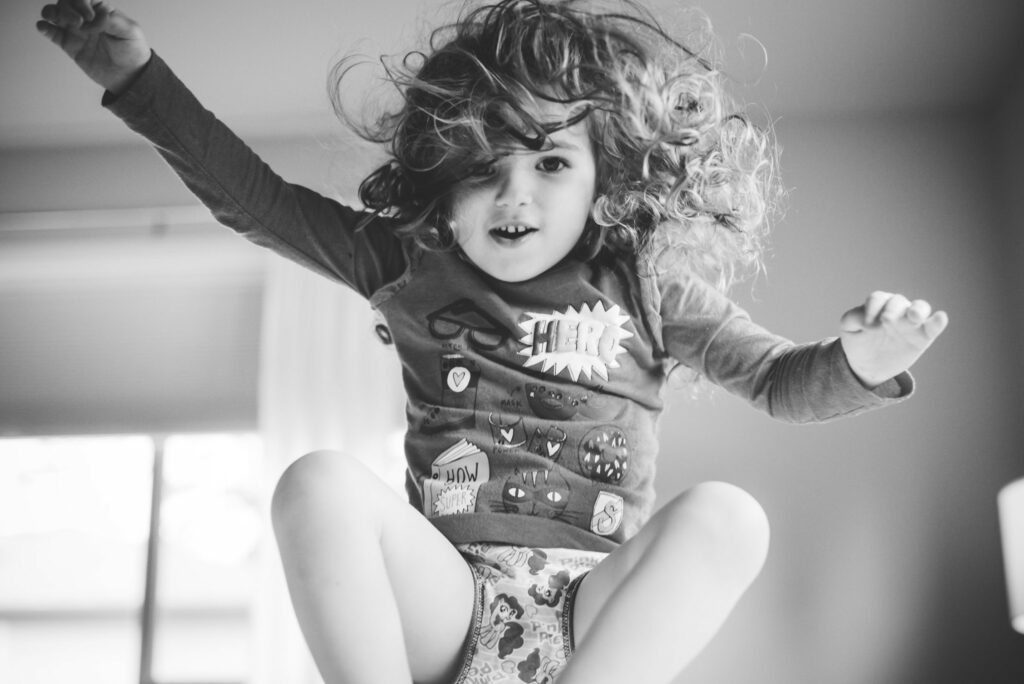 Ashley Littlefield | Kirkland, WA, USA
Ashley Littlefield Photography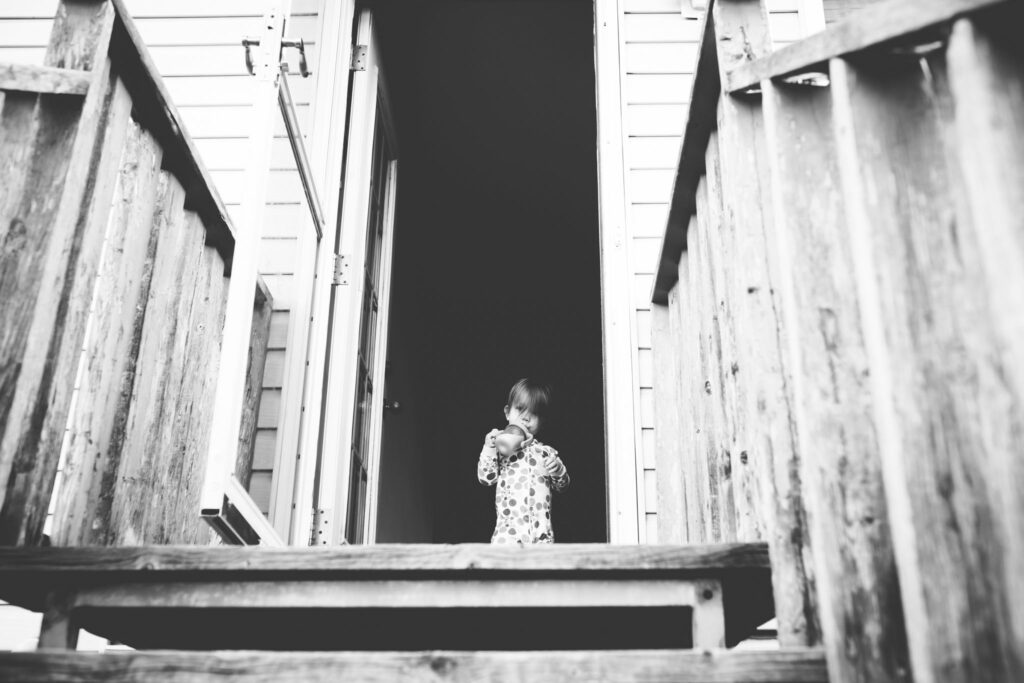 Jill Andrews-Dudas | Edmonton, Alberta, Canada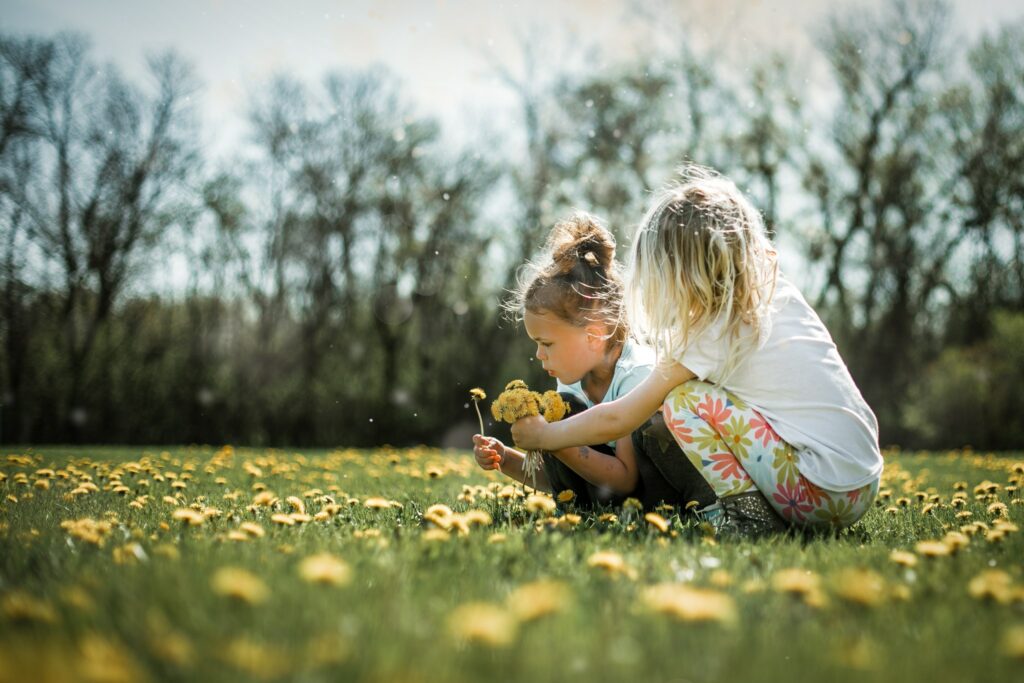 Kellee Hann | West Fargo, ND, USA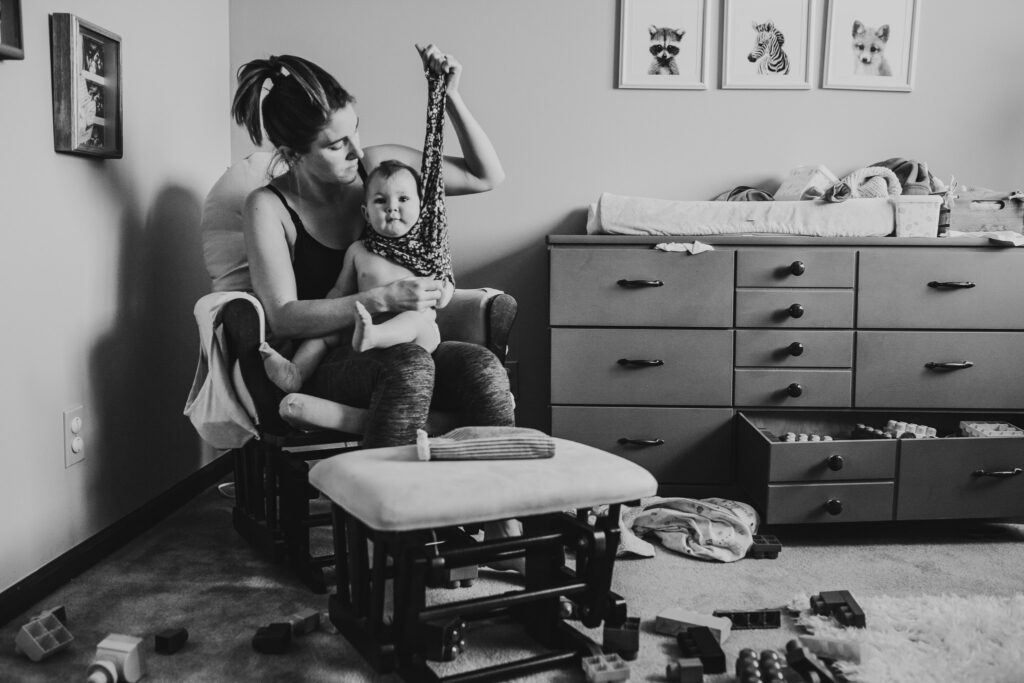 Loryn Payne | Chicagoland, IL, USA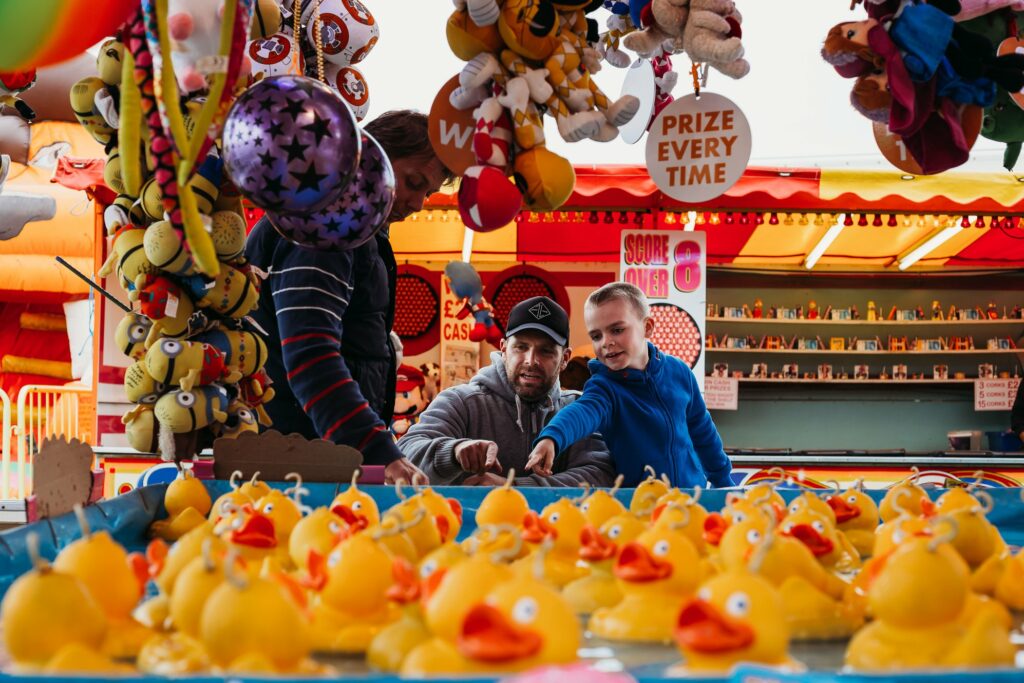 Louisa Bedford | Kent, UK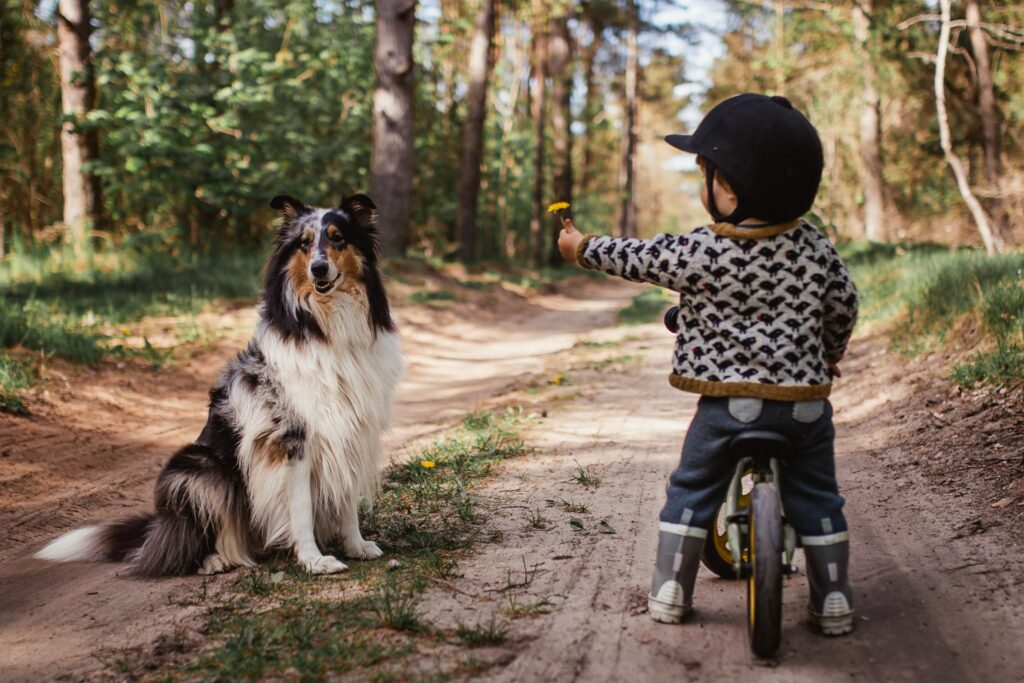 Marie Fogh Bogh | Ryomgard, Denmark
Fotografering v/ Marie Fogh Bogh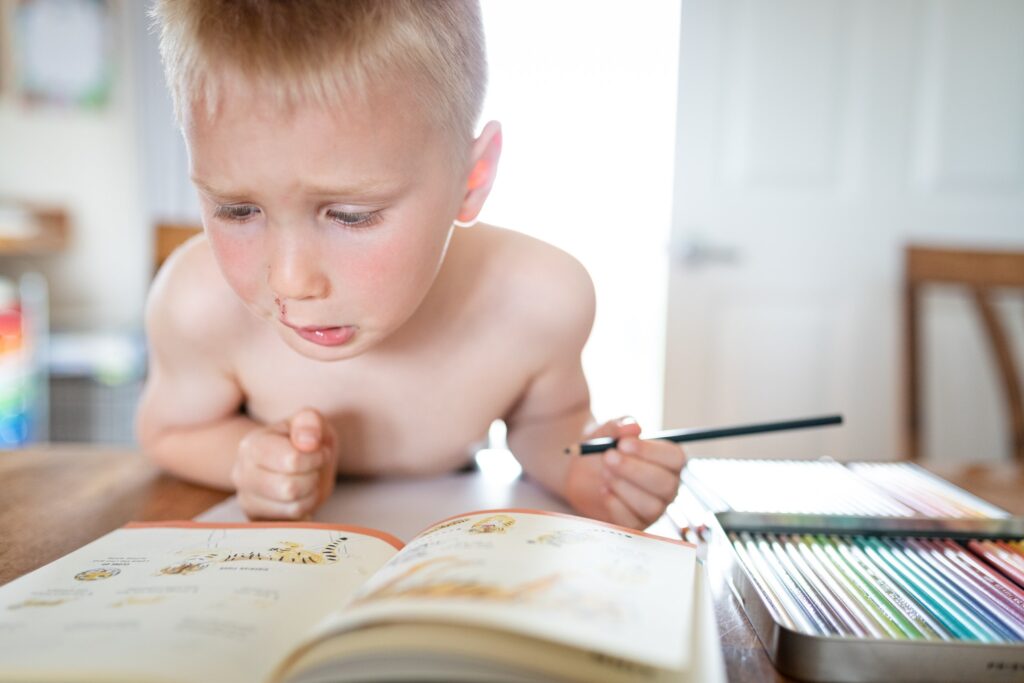 Sally Rudy | Mount Pleasant, MI, USA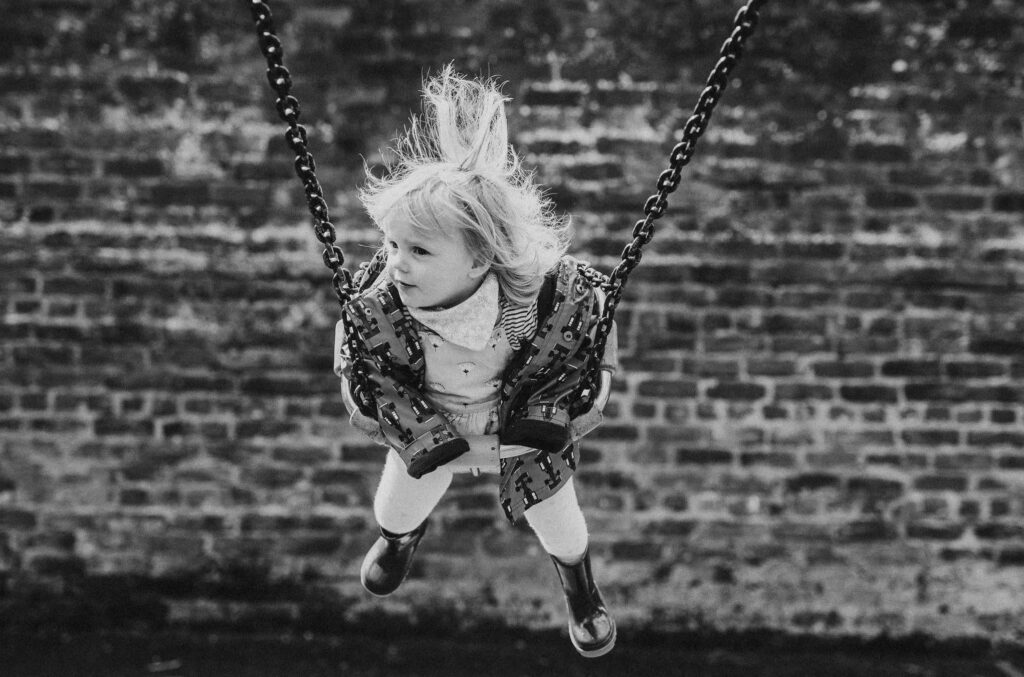 Victoria Jane Bahadoor | Liverpool, UK