Meet Oden, 16 days old…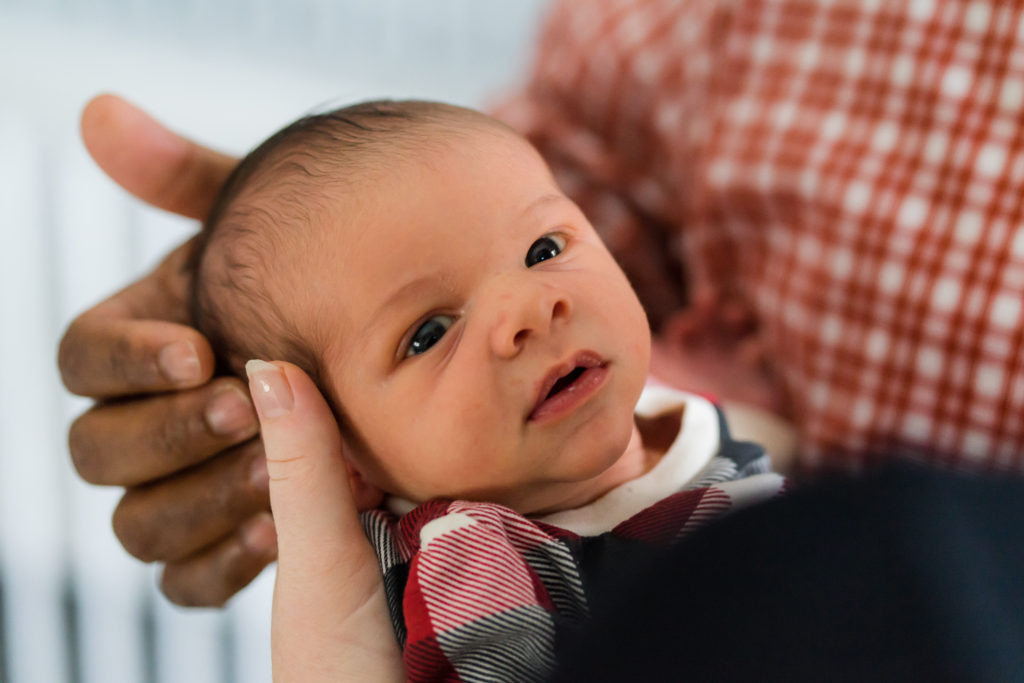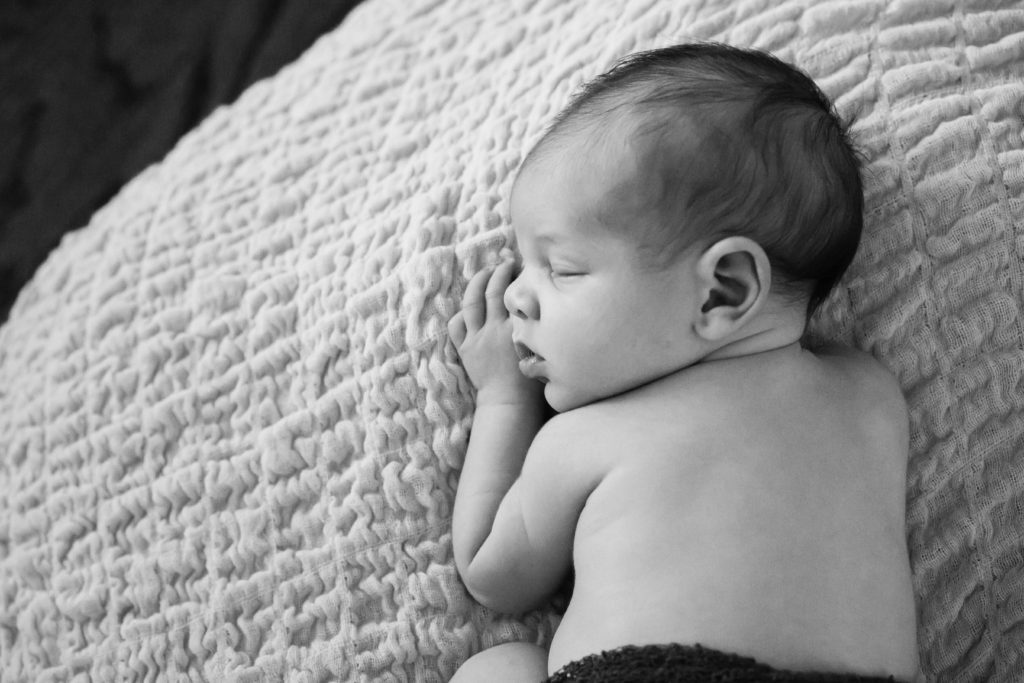 Photographing newborns can be hard work, but this handsome man made my job easy.  He was both alert and content,  AND super sleepy and squishy.  When I first arrived, Oden was awake and ready for his close-up!  His big brown eyes showed curiosity about the world around him, and watching him stare up at his Mommy and Daddy was priceless!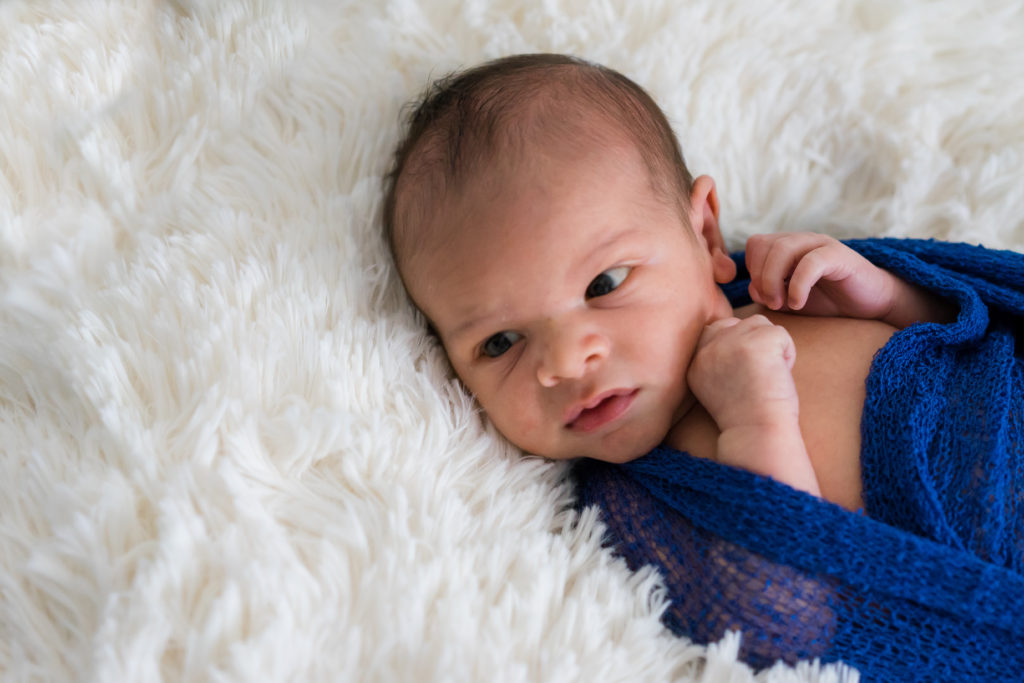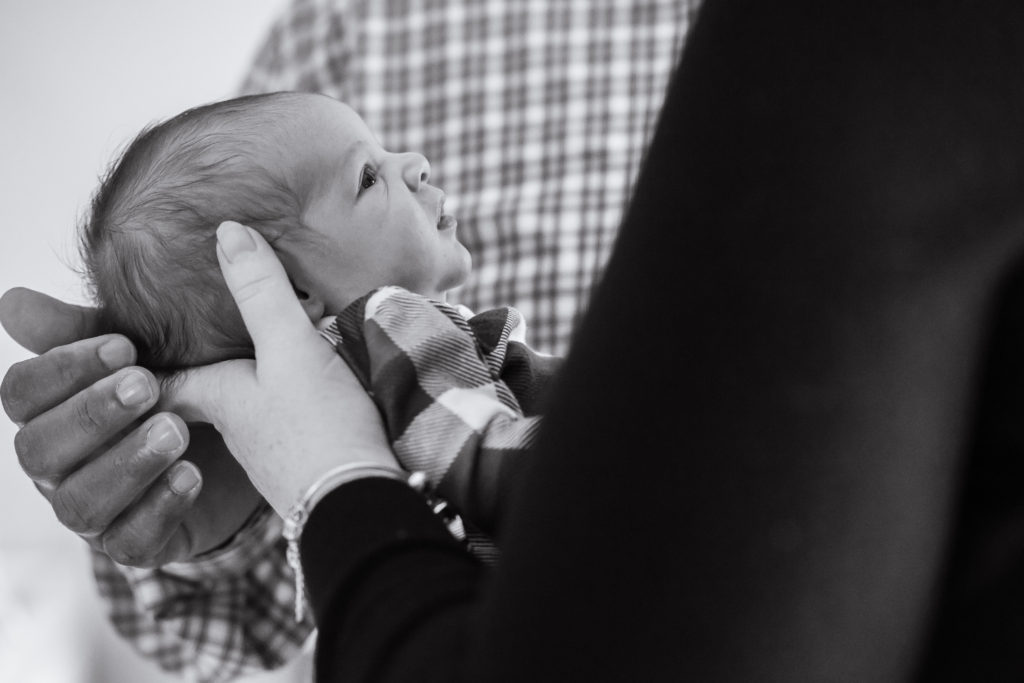 Oden is such a relaxed baby and was content to just "hang out" in his gorgeous, light-filled nursery.  He also enjoyed watching the snow fall softly from the sky through his picture window, and snuggles with Mommy and Daddy.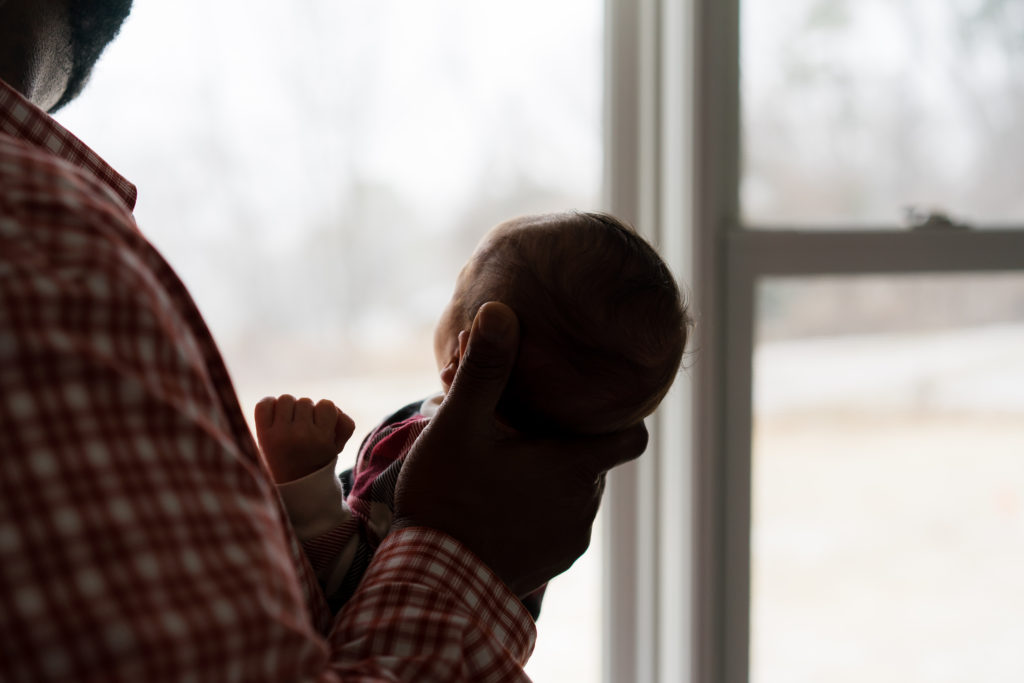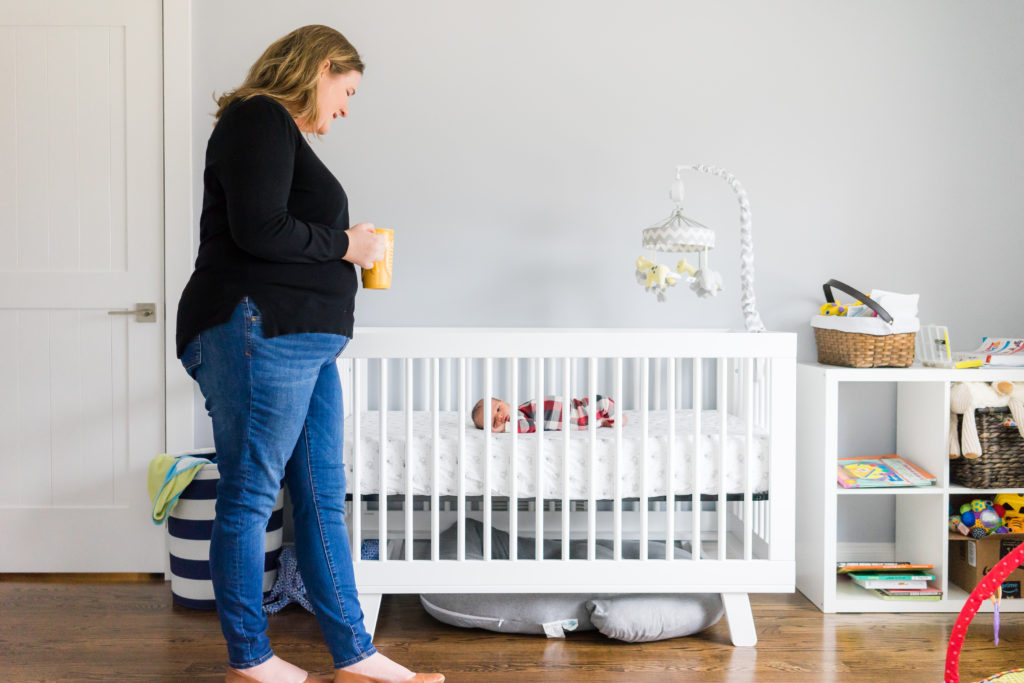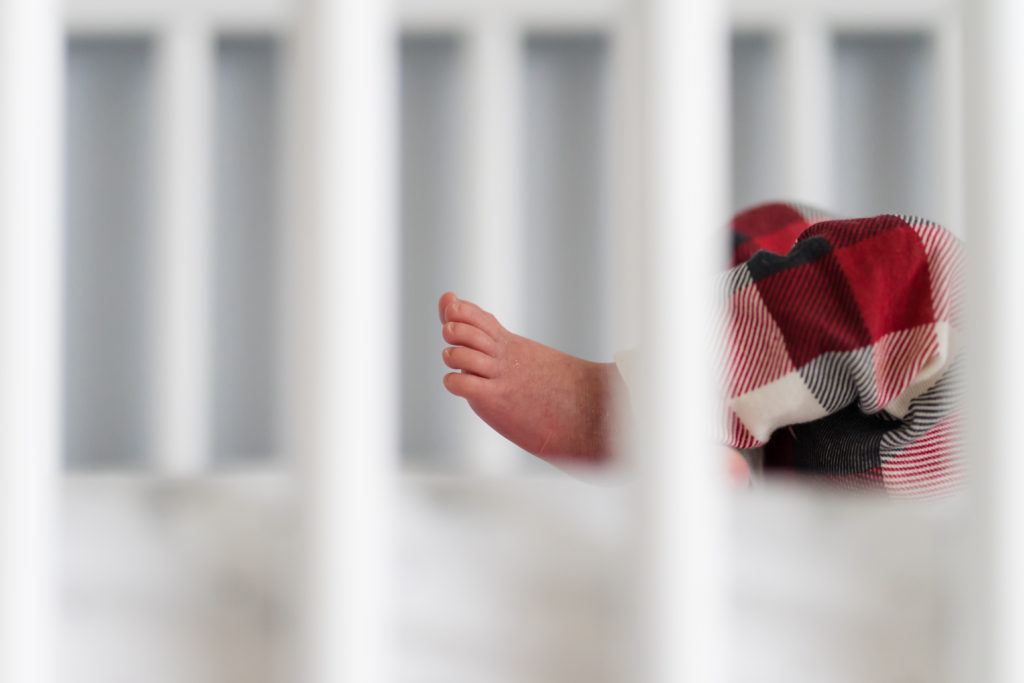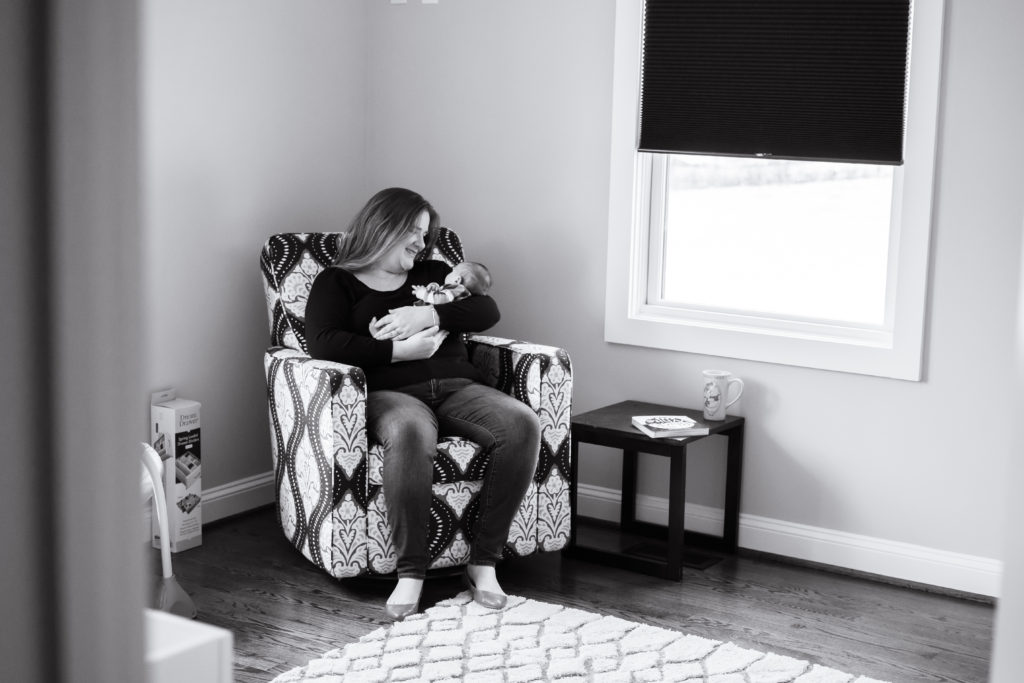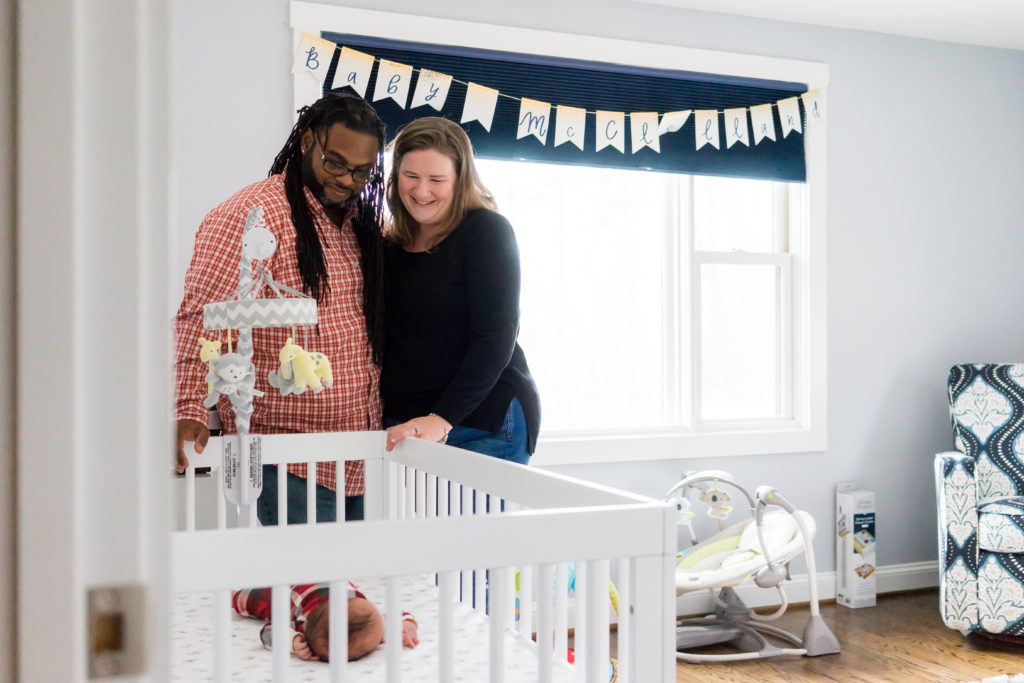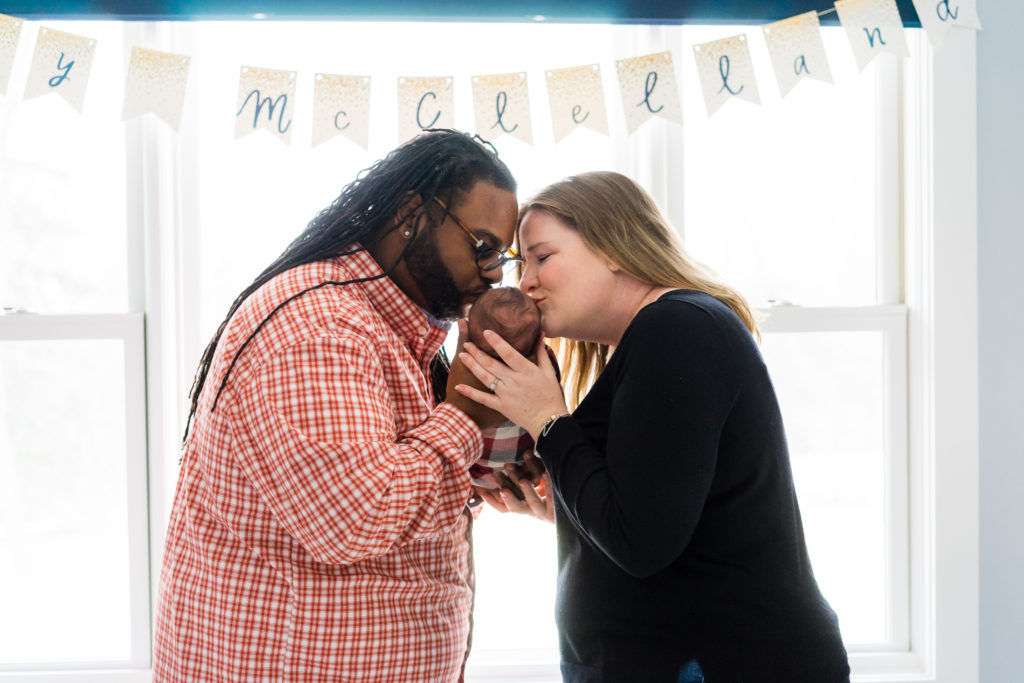 Eventually, sleep won over.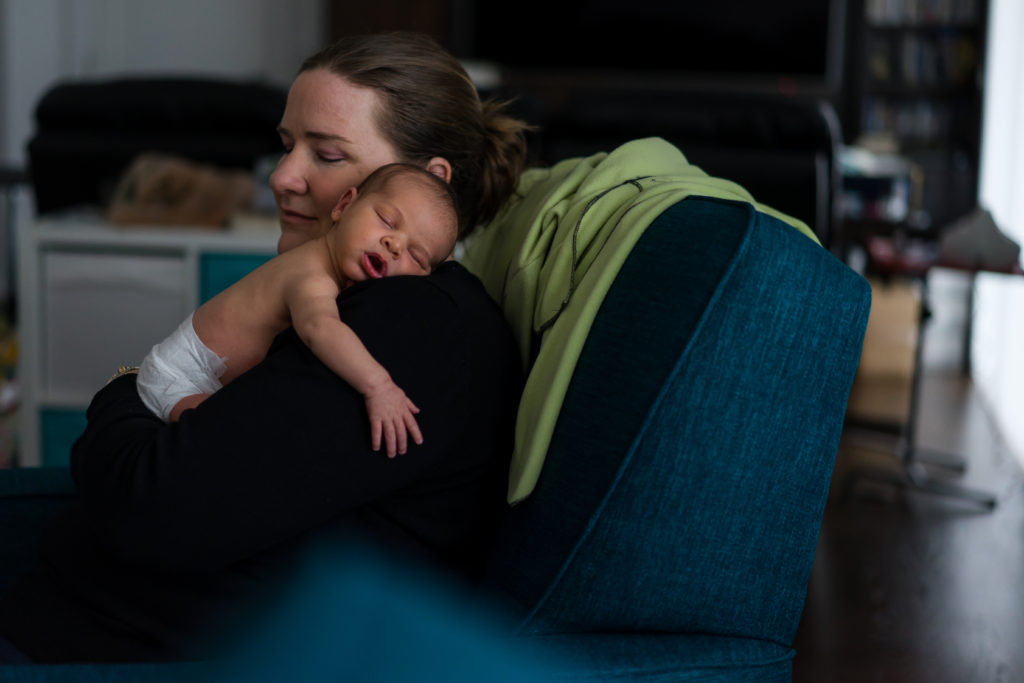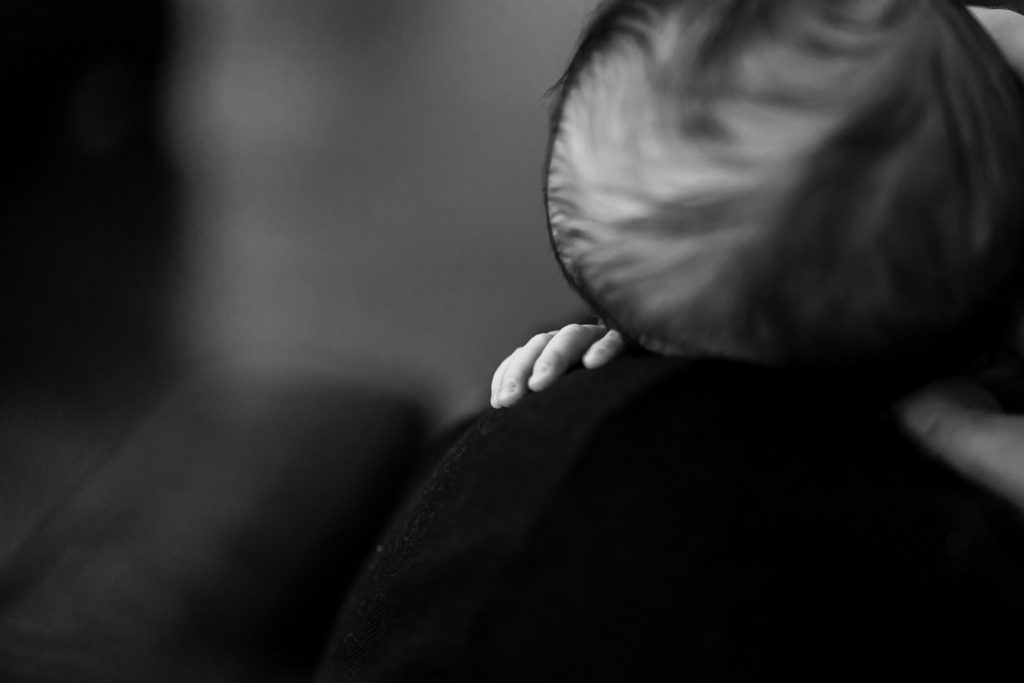 Isn't he the sweetest?