Meet Nathan: 10 days old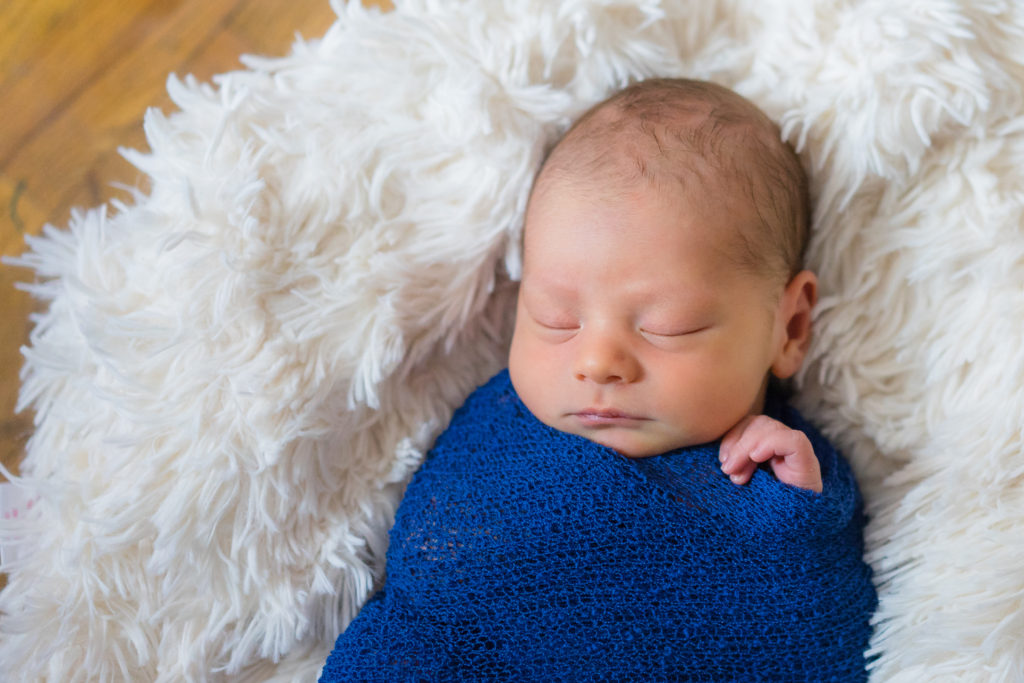 I've had the privilege of photographing so many lovely new families lately, and the Brown family was no exception! It was such a pleasure to spend the afternoon with Michael & Caryn, and their handsome new addition.  Isn't he dreamy?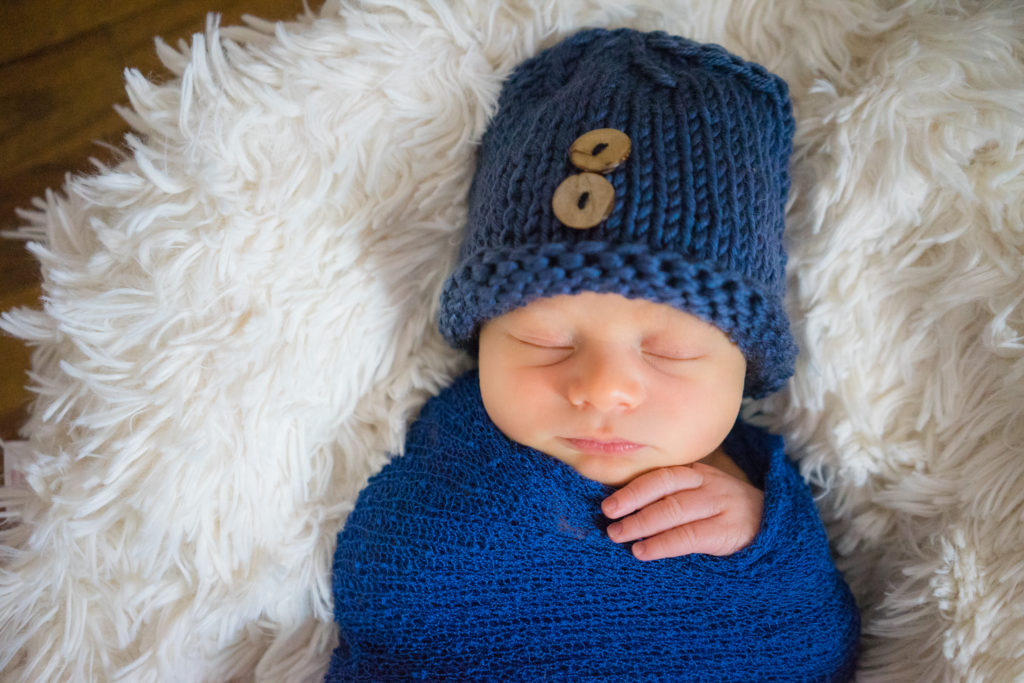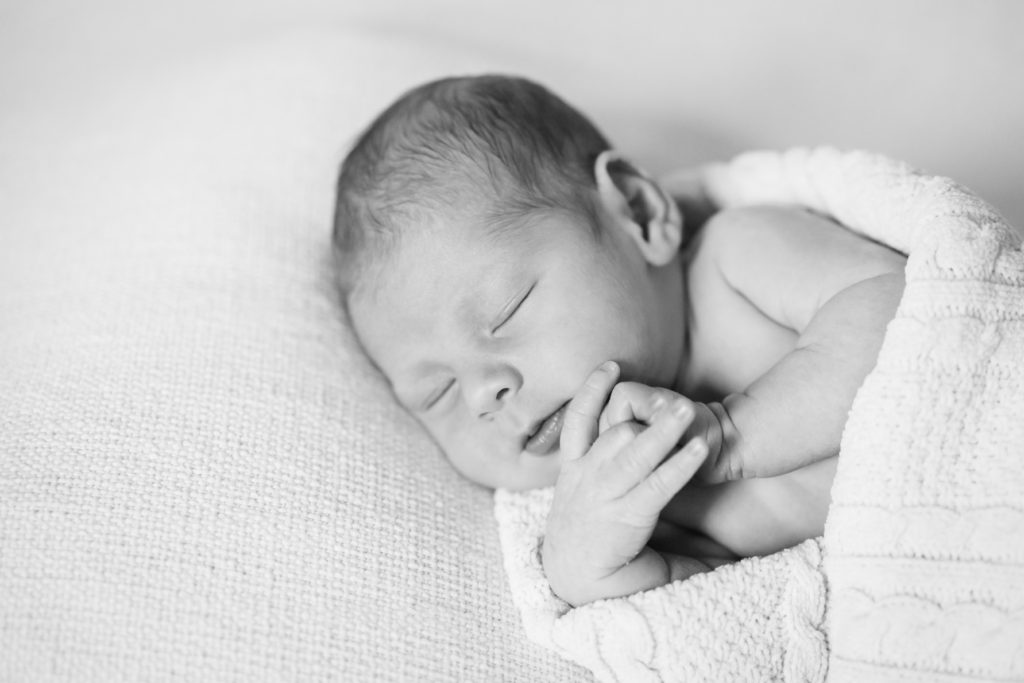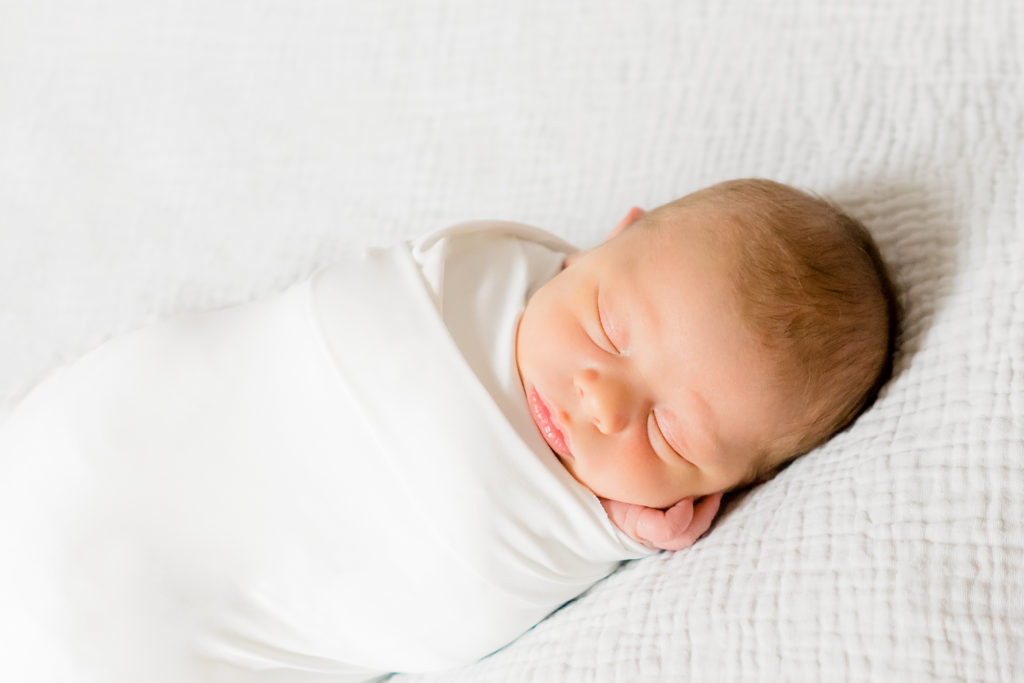 When I first arrived, Nathan wasn't entirely convinced he wanted to be a baby model, but after a full tummy and a few snuggles, he settled right in.  Michael and Caryn shared that he has been a pretty easy baby…so far…and with parents as relaxed and natural as they are, it's easy to see why!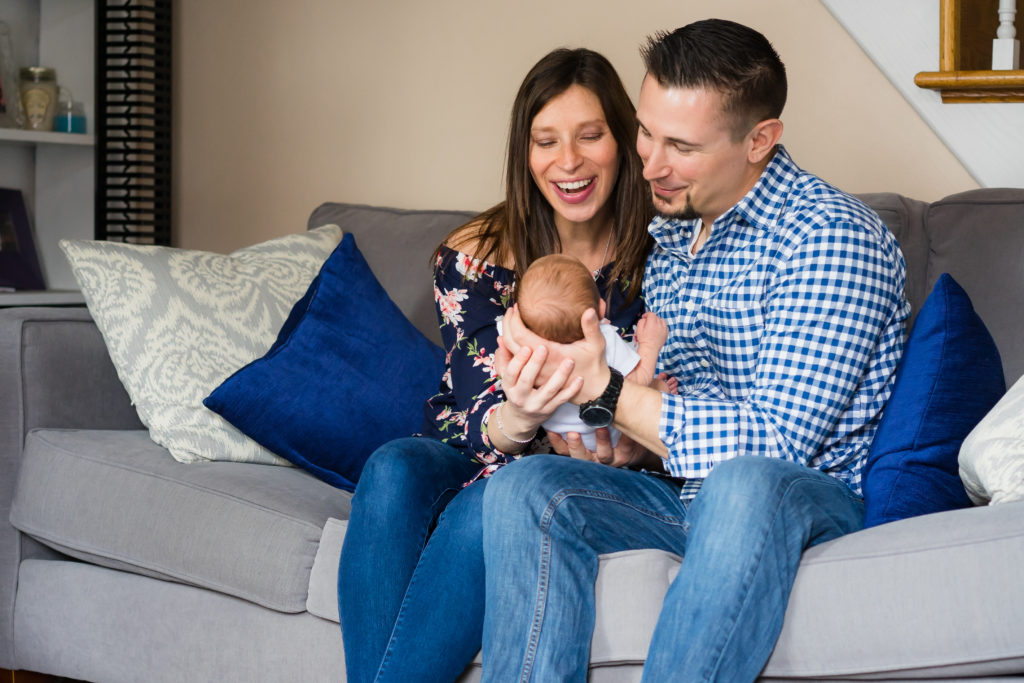 There are so many amazing things about being a newborn photographer, but one of my favorites has to be capturing those sweet, intimate moments between mom, dad, and baby…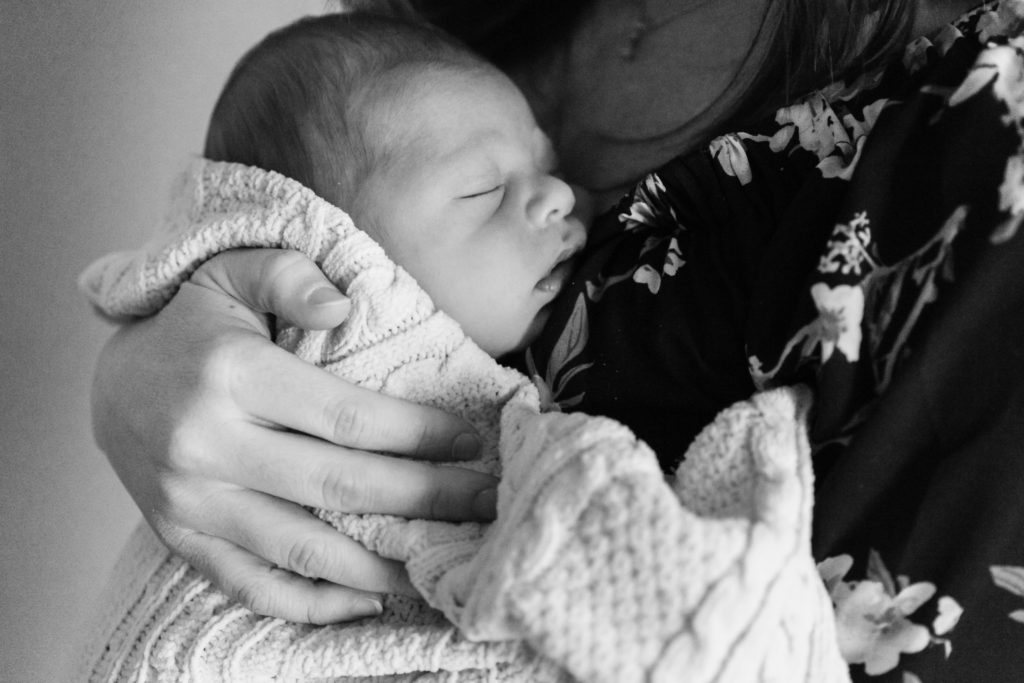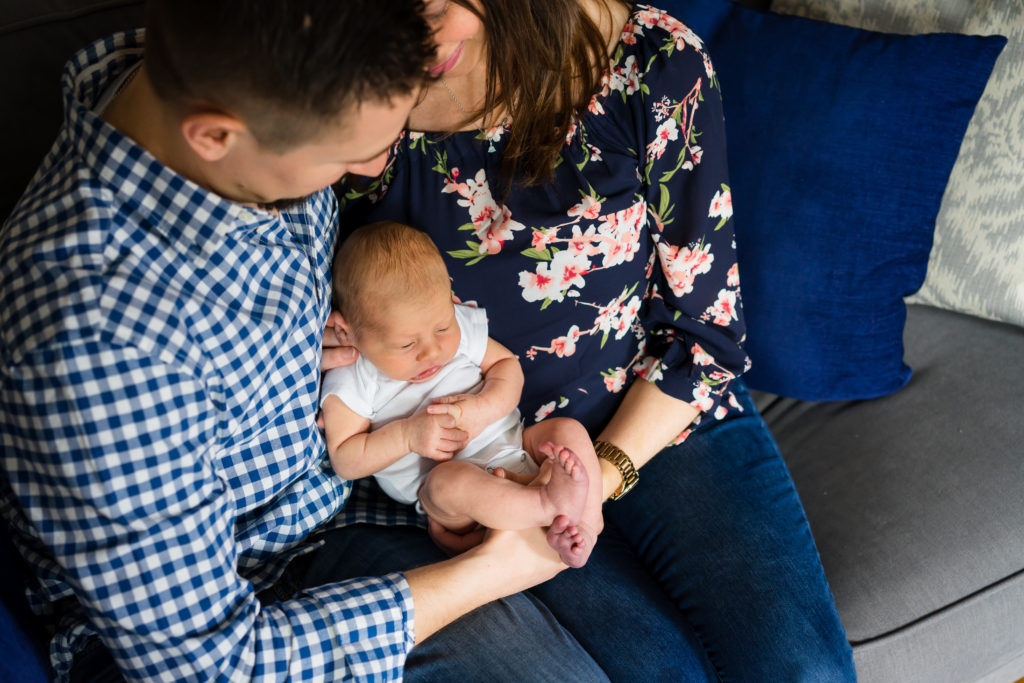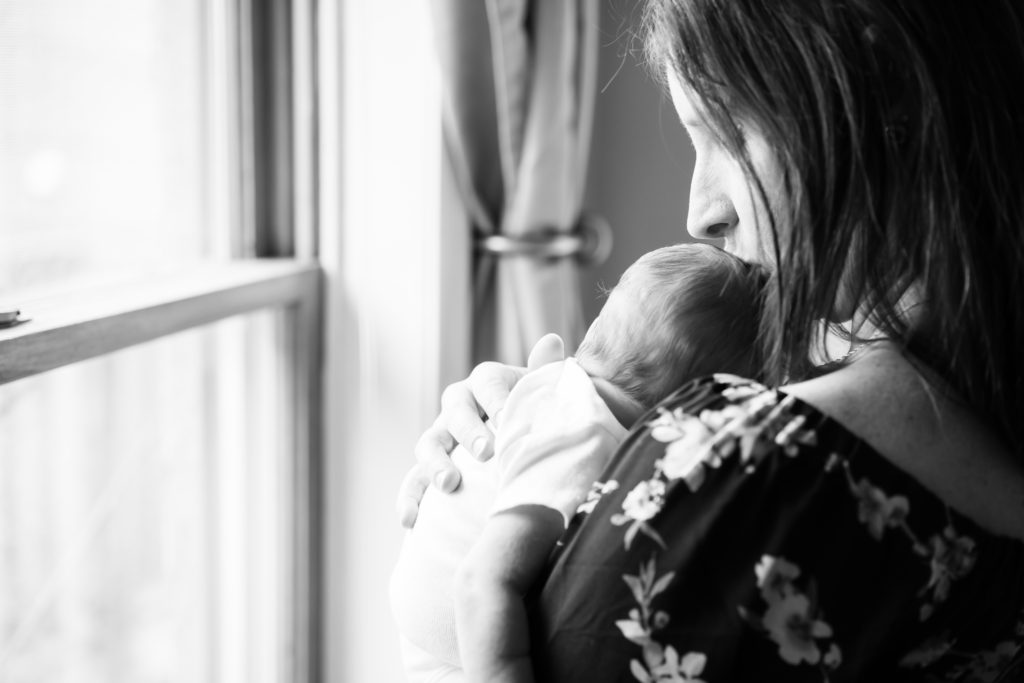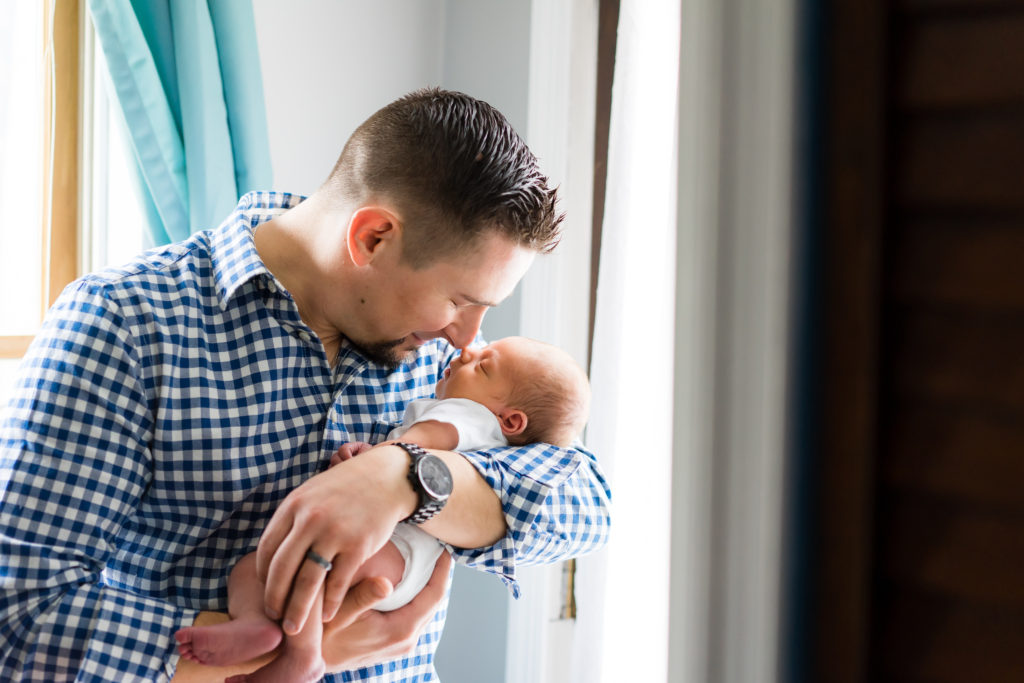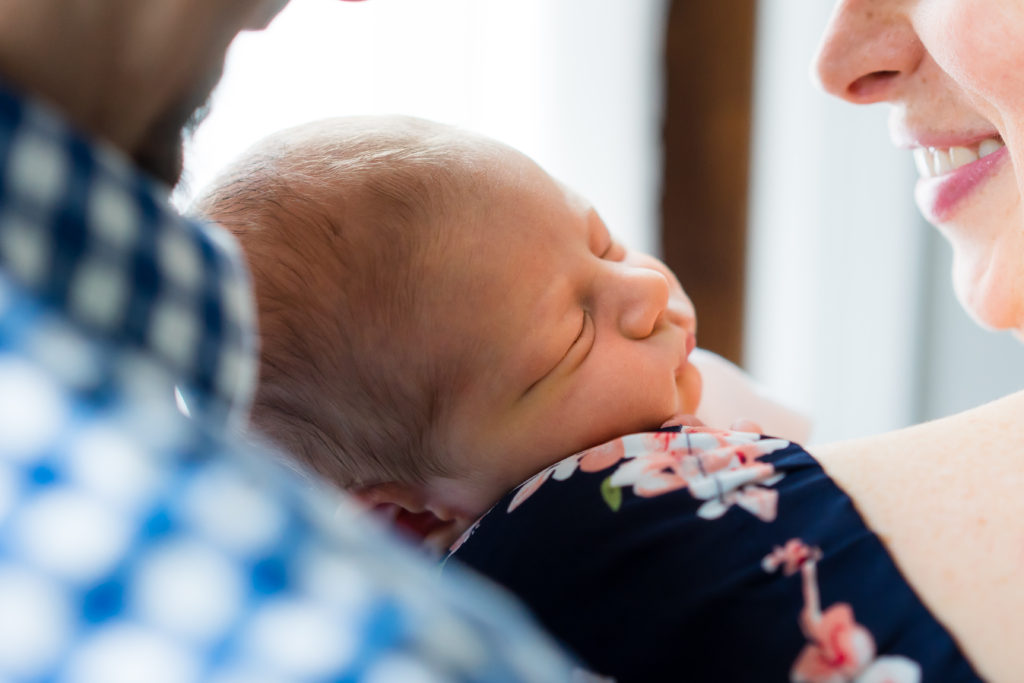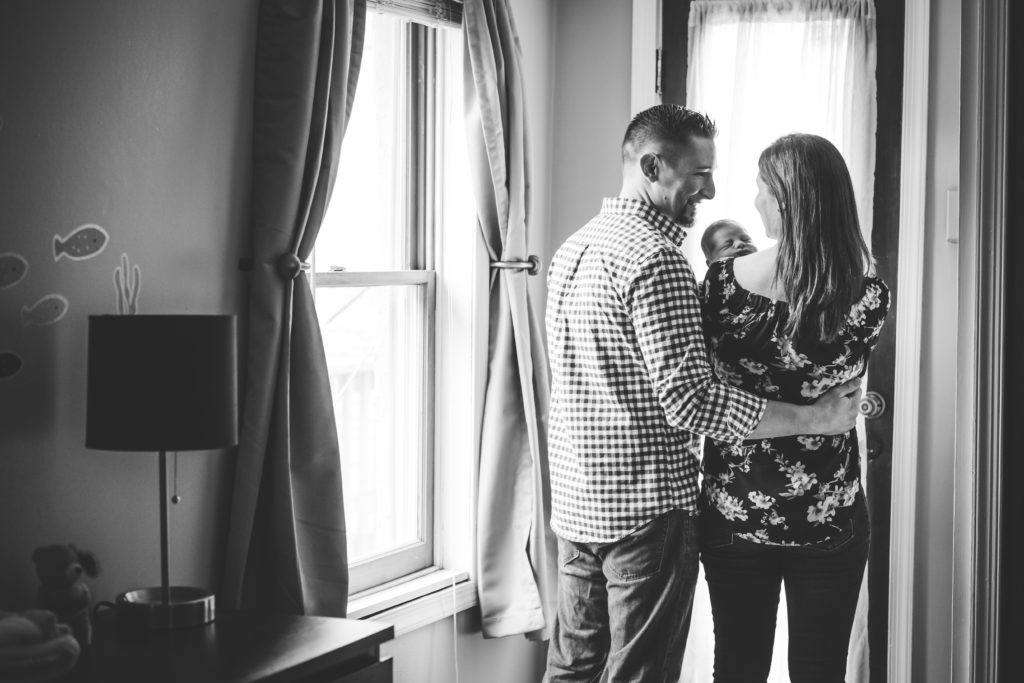 And… another personal favorite… little newborn yawns <3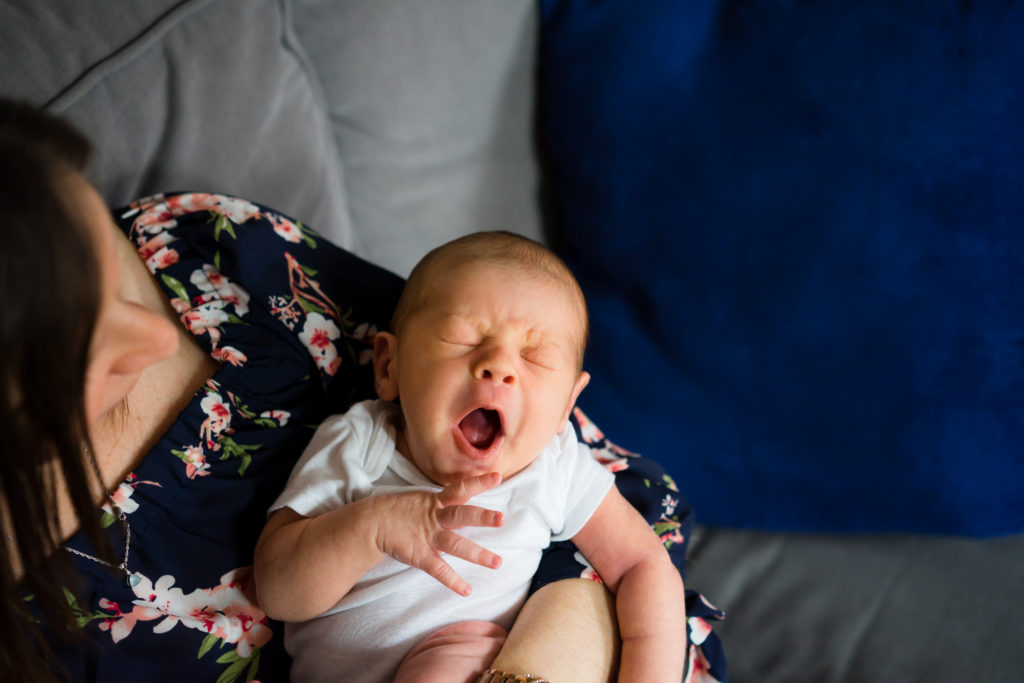 Congratulations on your beautiful baby boy, Brown Family. I think he might be a keeper : )