Meet Emma: 11 days old.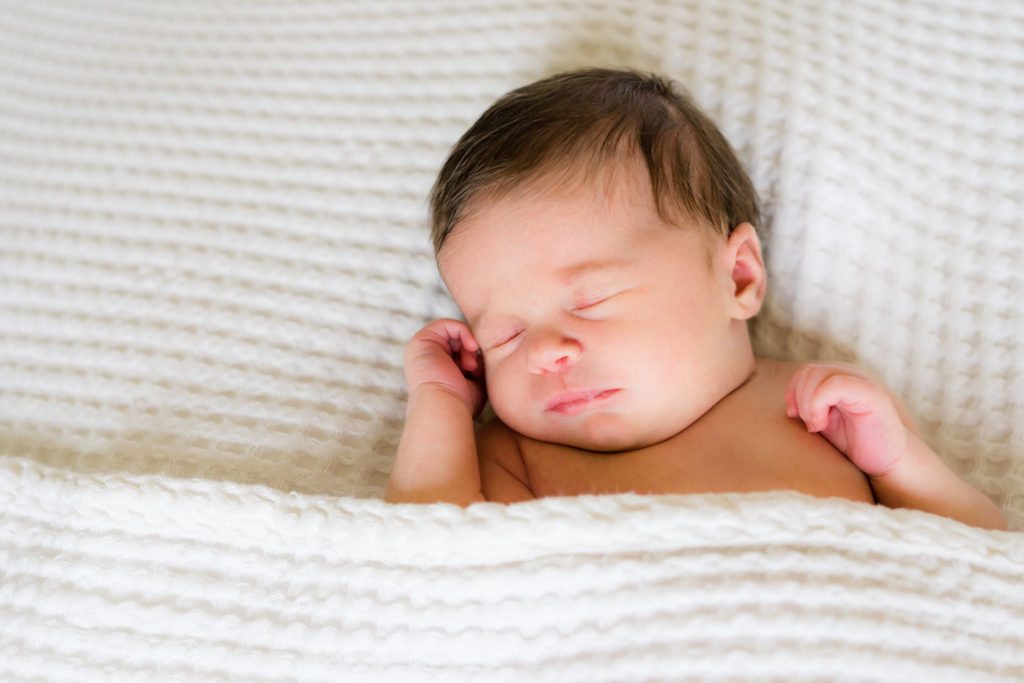 When I first posted Miss Emma's sneak peek, I mentioned that "I could stare at this sleeping beauty all day long."  And oh, I most certainly could!  But "sleep" only described about 15 minutes of our 2.5 hour session.  She didn't want to miss a single second, and much preferred to be awake.  As much as I can't get enough of the sleepy babies, I enjoy bright-eyed, wide-awake babies just as much!  I'm always amazed by how different each tiny human is, and I love seeing little hints of the personality they will become.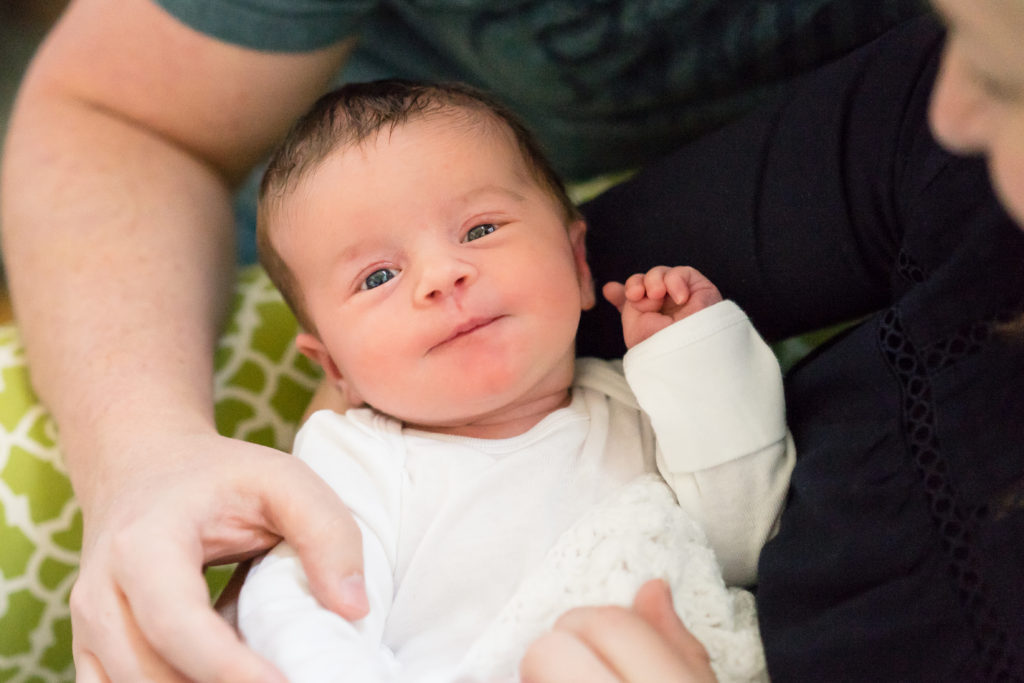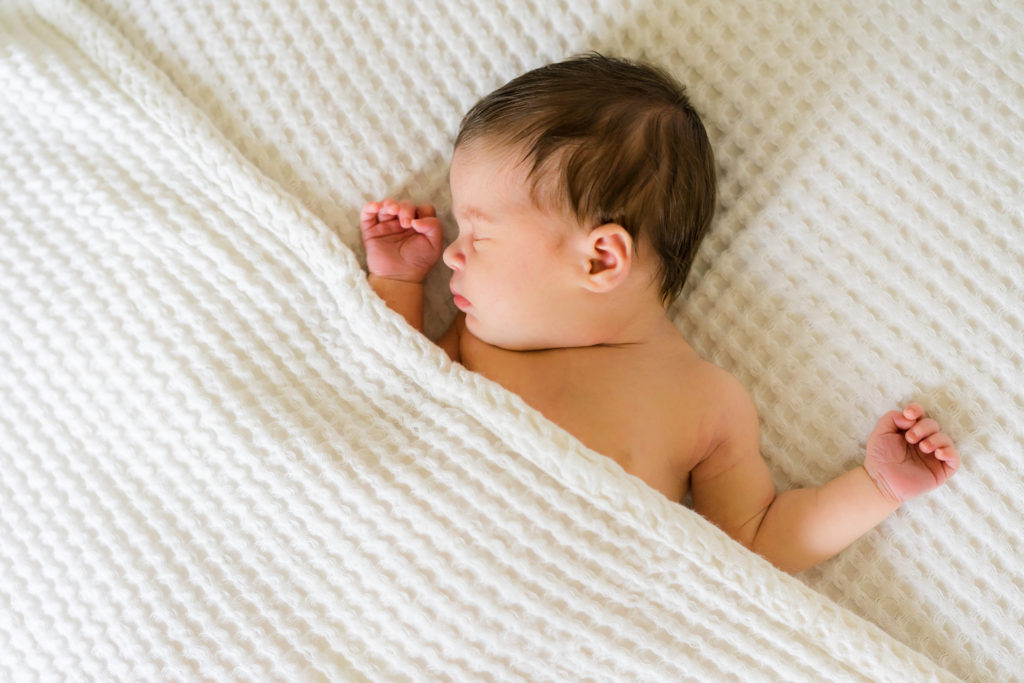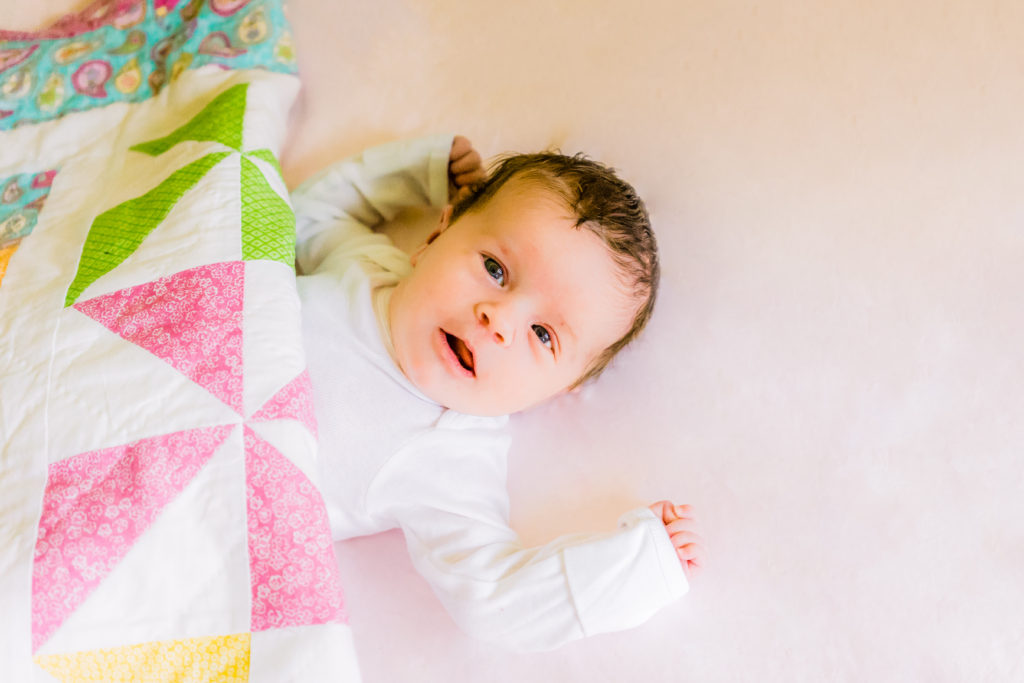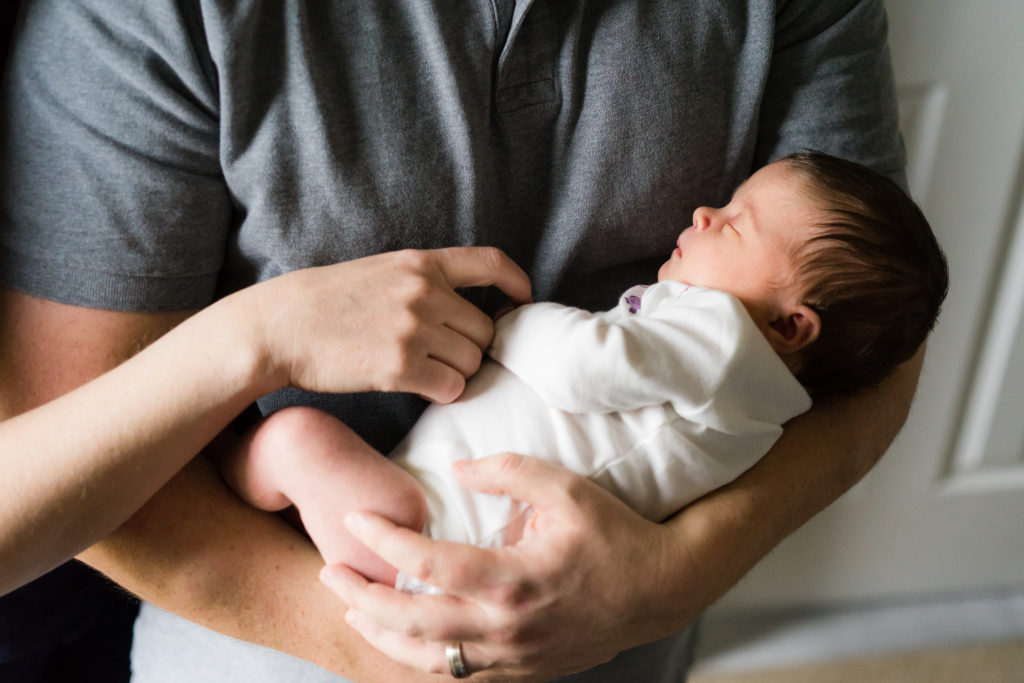 It's also incredibly special to witness the connections that each parent has with their little one.  Emma already has her Mommy and Daddy head over heels for her.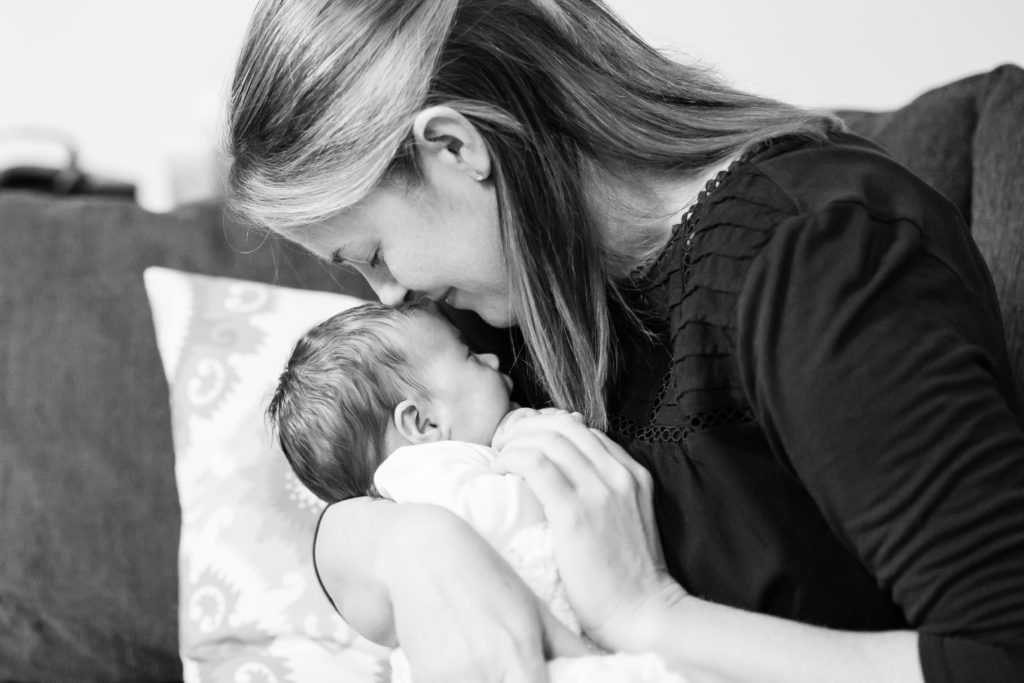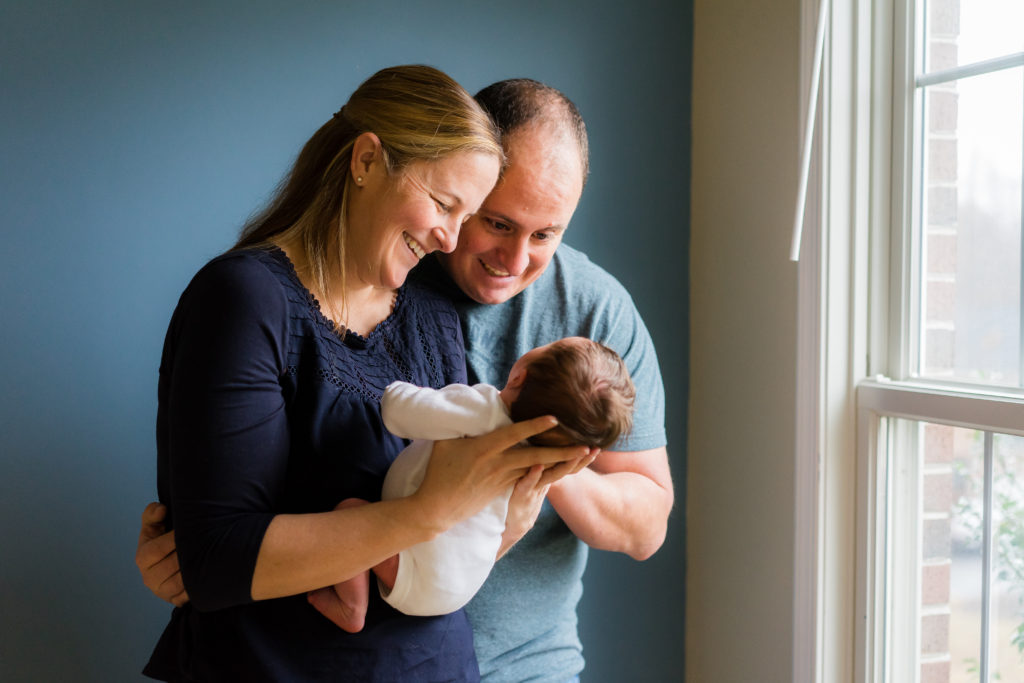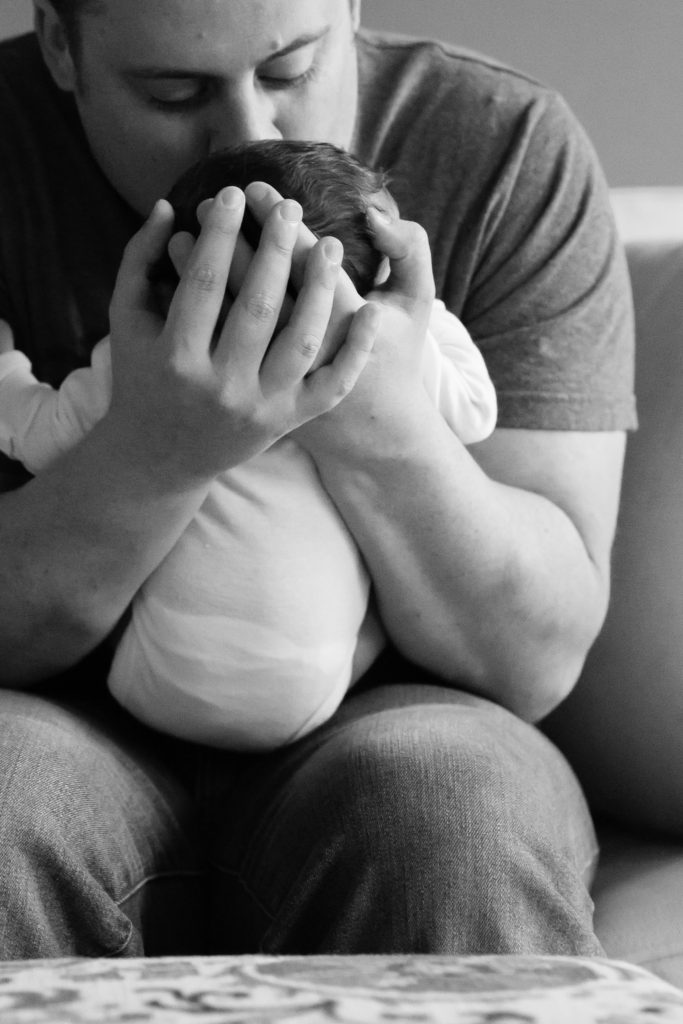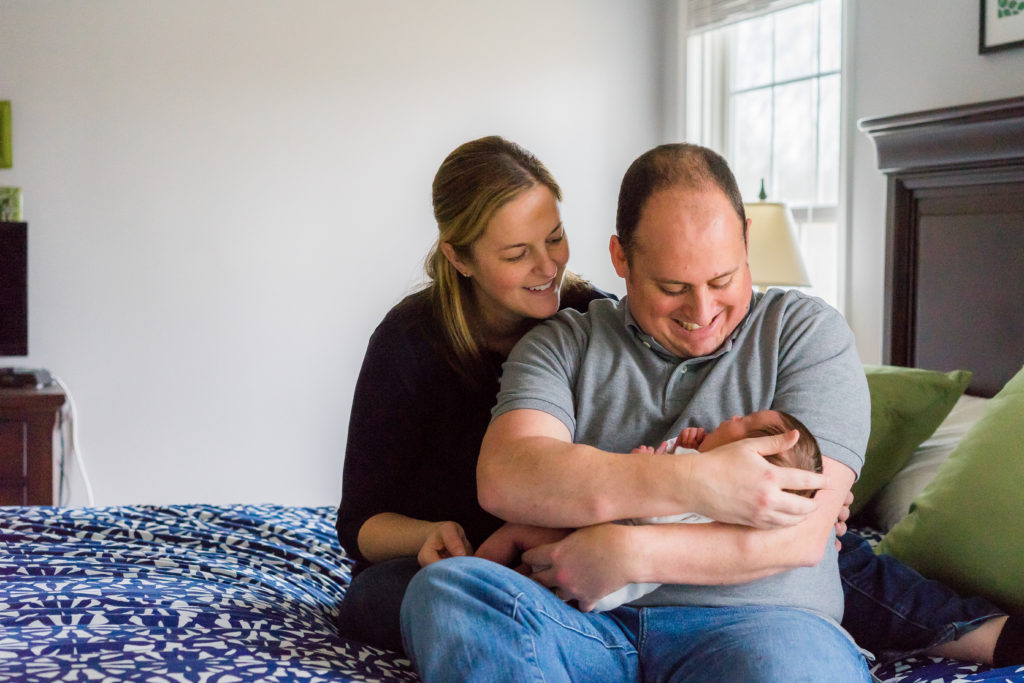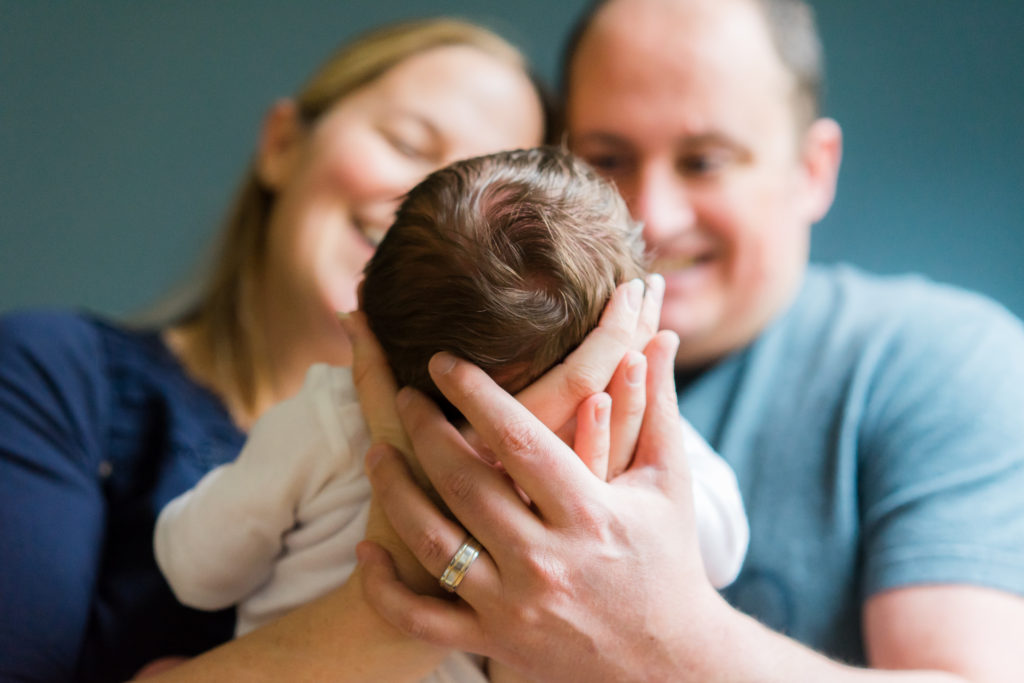 Congratulations Becky and Jed, and thank you so much for welcoming me into your home.  Your sweet Emma is as adorable as they come!