Drum roll, please…
Introducing Declan, 8 lbs. 5 oz. of sweet baby boy. He is hot off the press and as adorable as they come!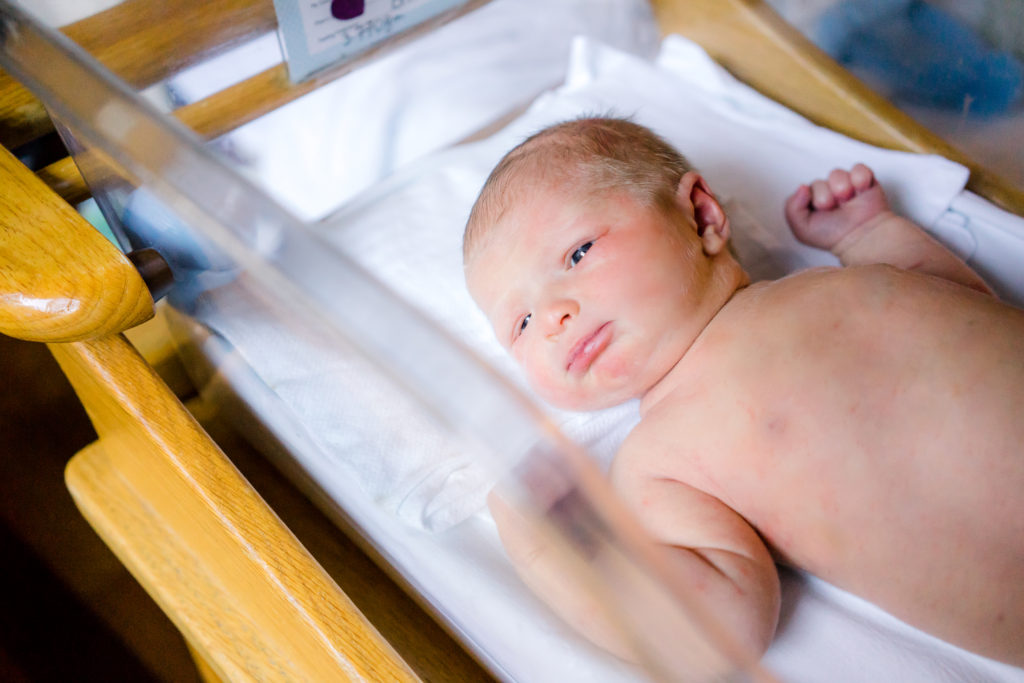 It was such a treat to meet, and photograph the Cashen family. Prior to their Fresh 48 session, Rachel and I had chatted quite a few times. Our conversations were mostly related to sharing updates and finalizing details, but she was so open and easy to talk to that upon my arrival at the hospital it felt as if I were photographing old friends. When I entered their room, Dan was holding his son and getting lost in his music, and Rachel and Lila were having a little mommy-daughter time. They made it look so easy! You'd never know they had been a family of four for less than 48 hours.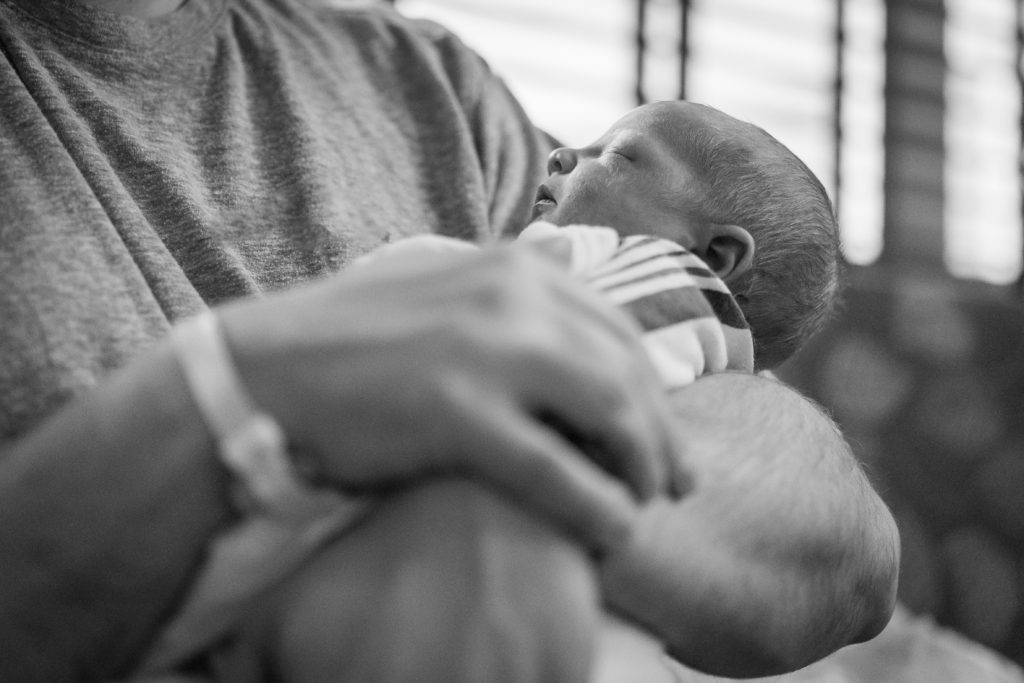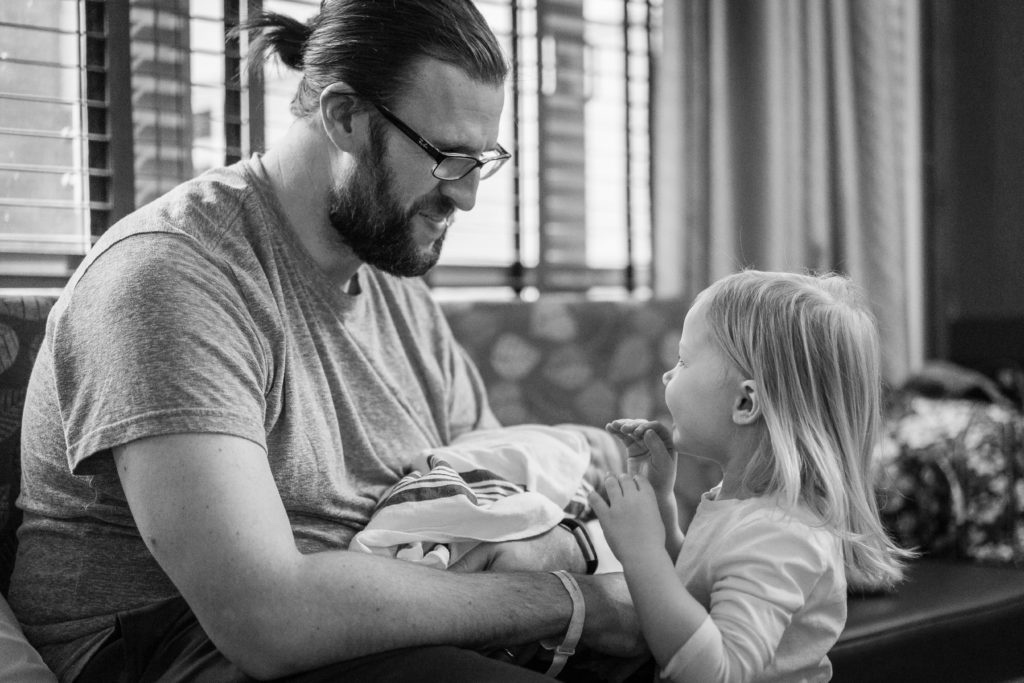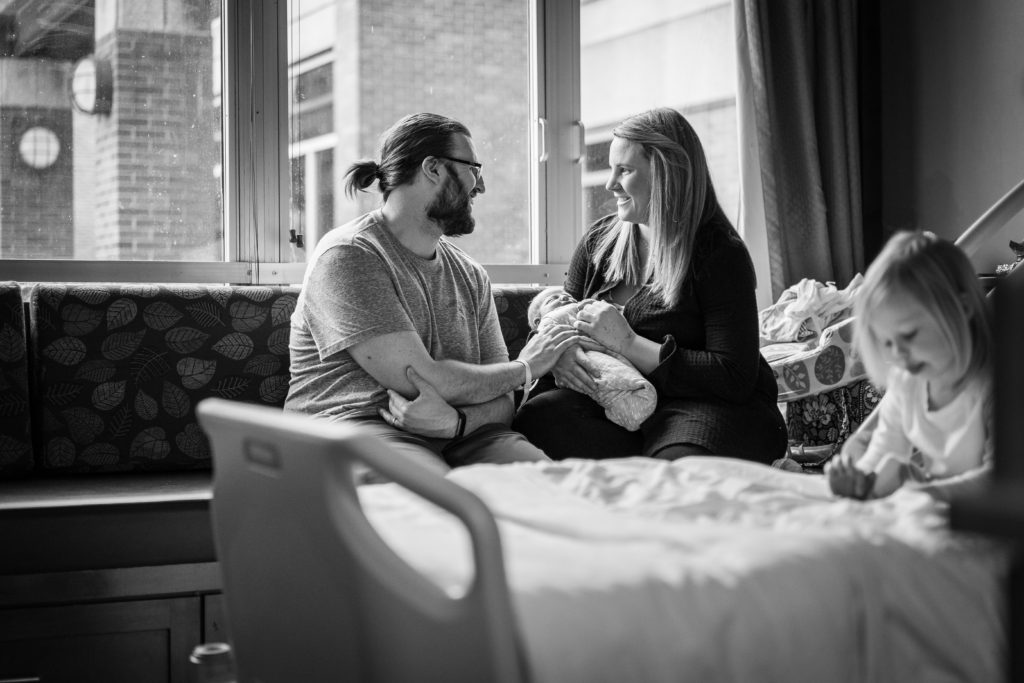 In addition to making it look easy, this family radiated joy and love, and that joy is evident in every single moment captured.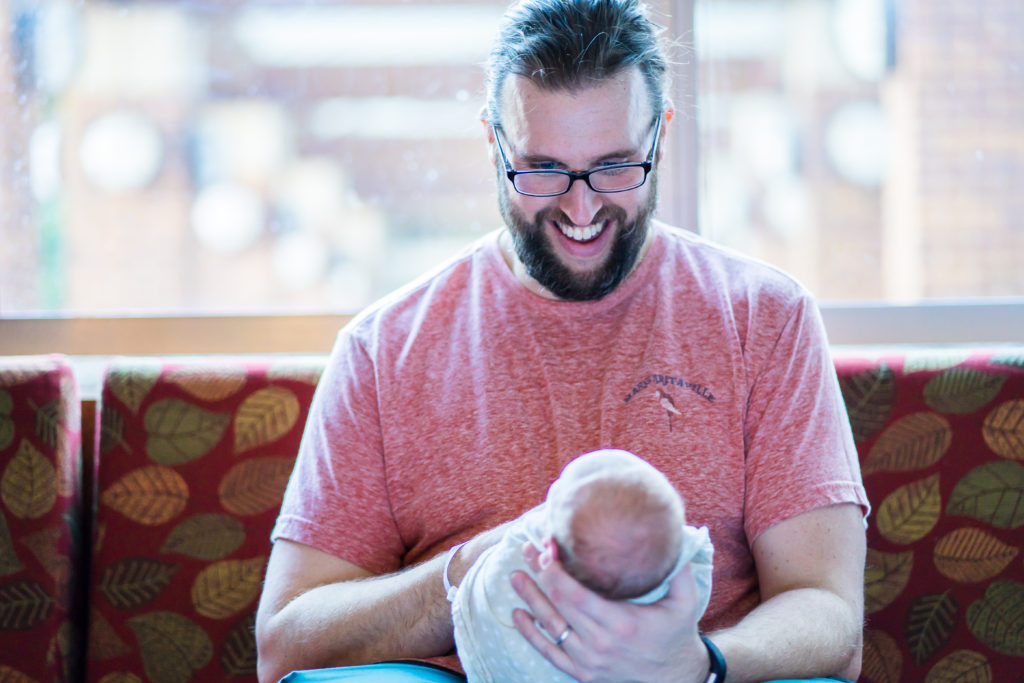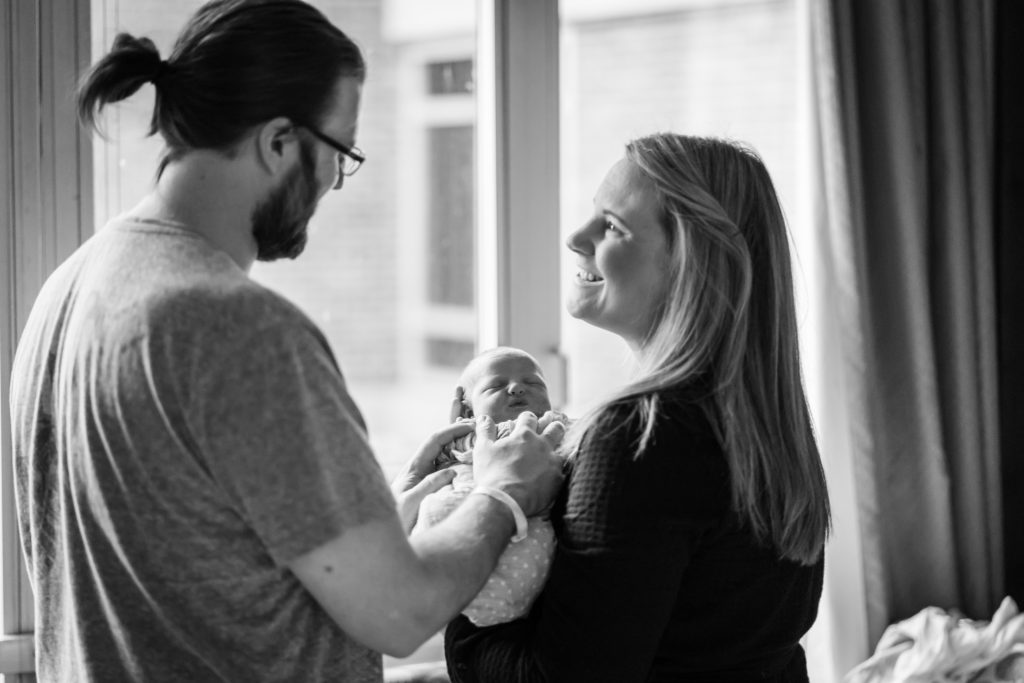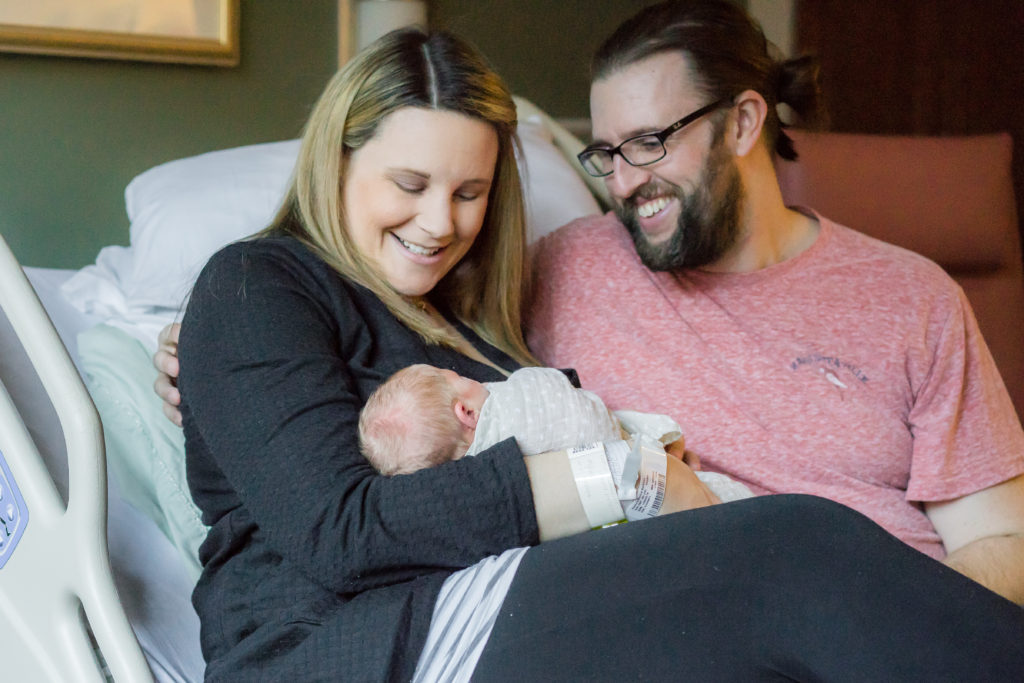 Sweet Mommy moments…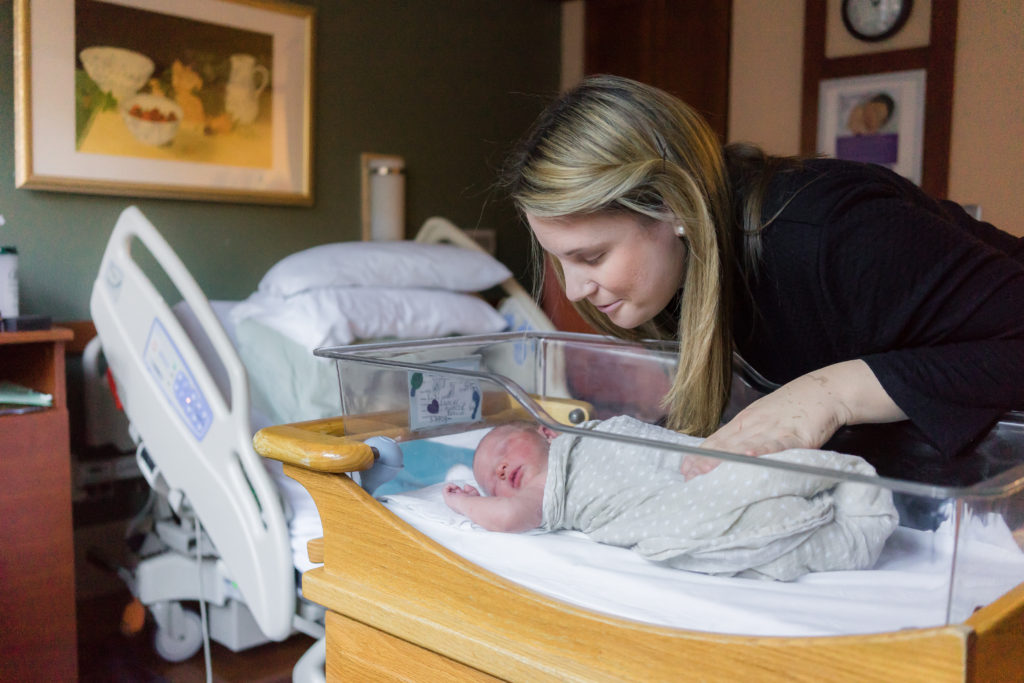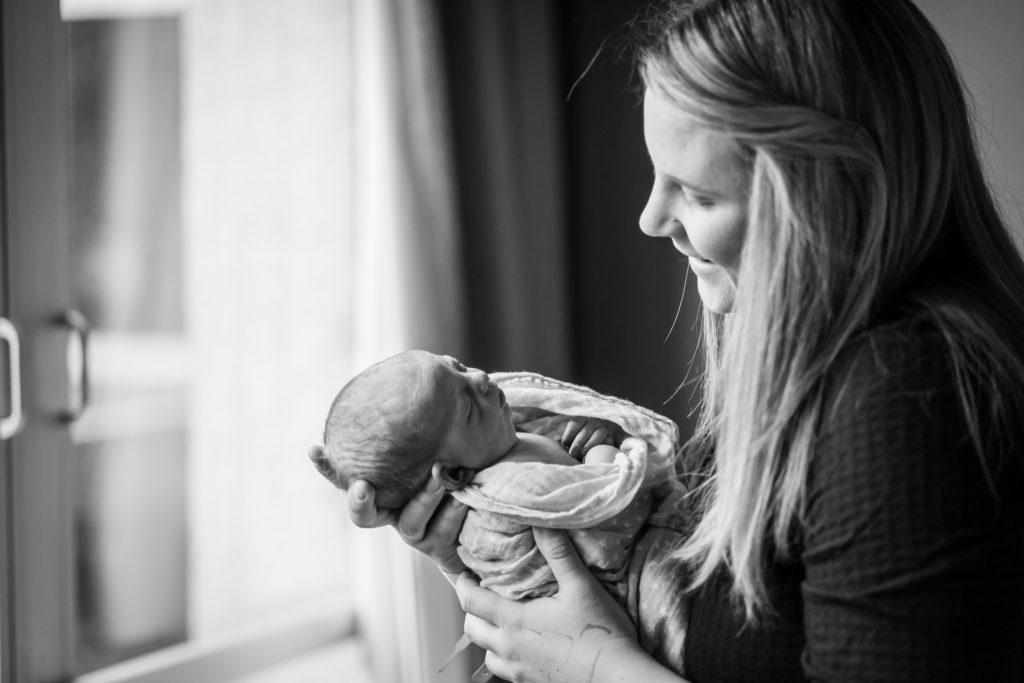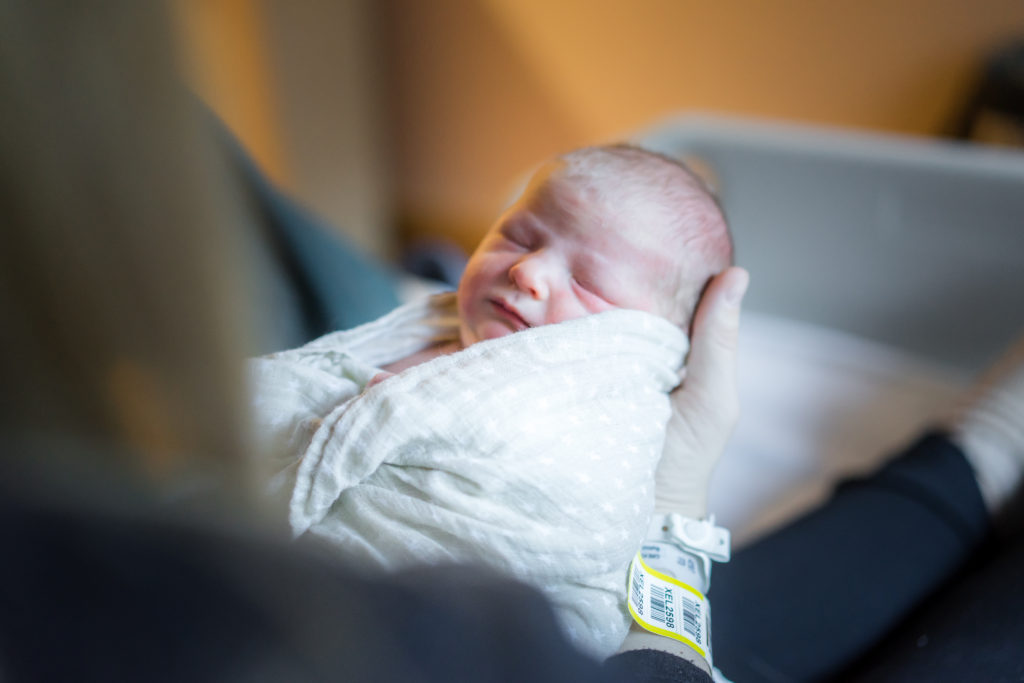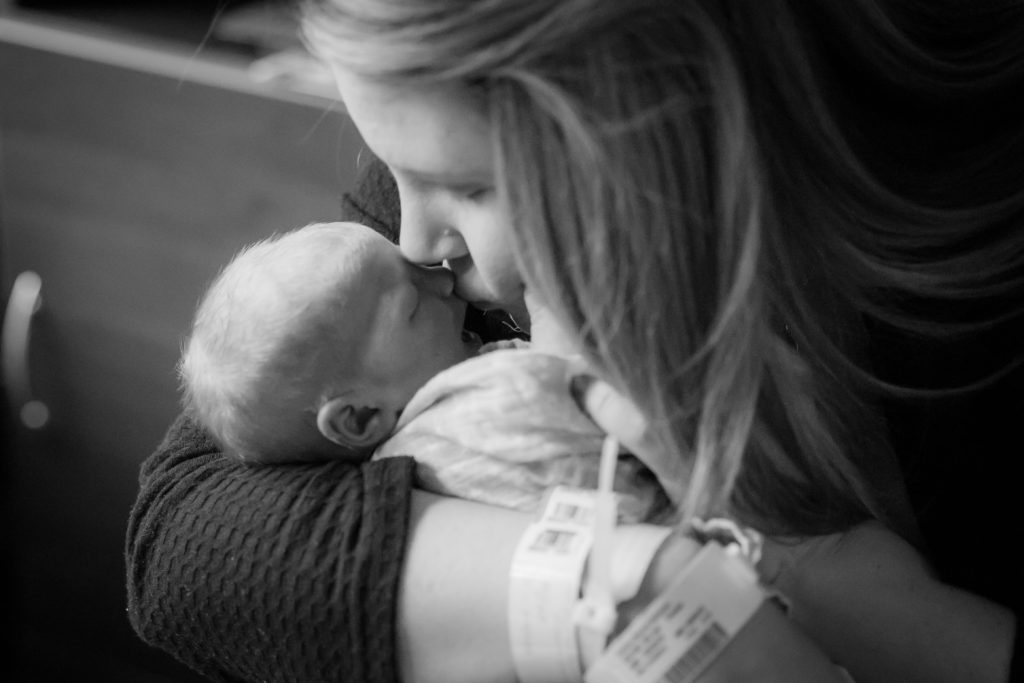 My favorite moment of the day goes to big sister taking a peek at her new baby brother…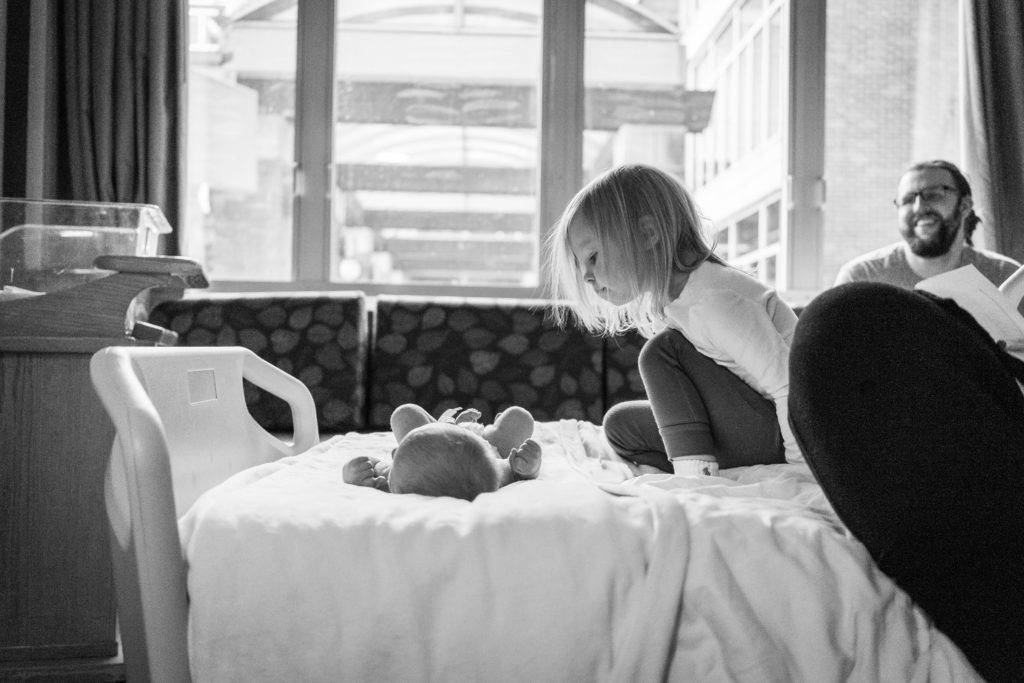 Tiny fingers, tiny toes…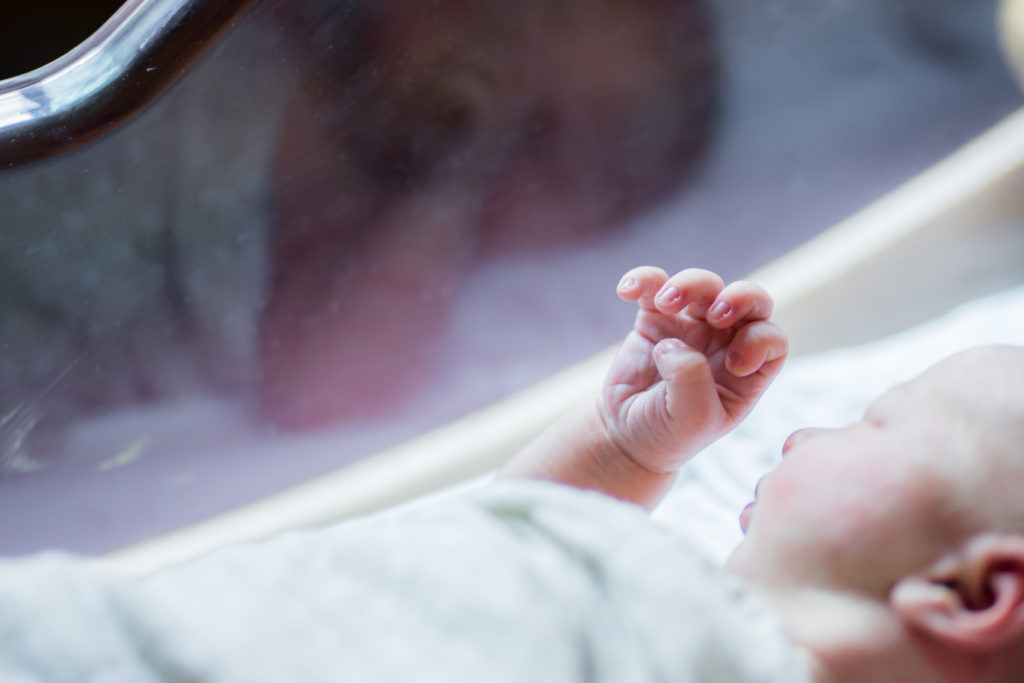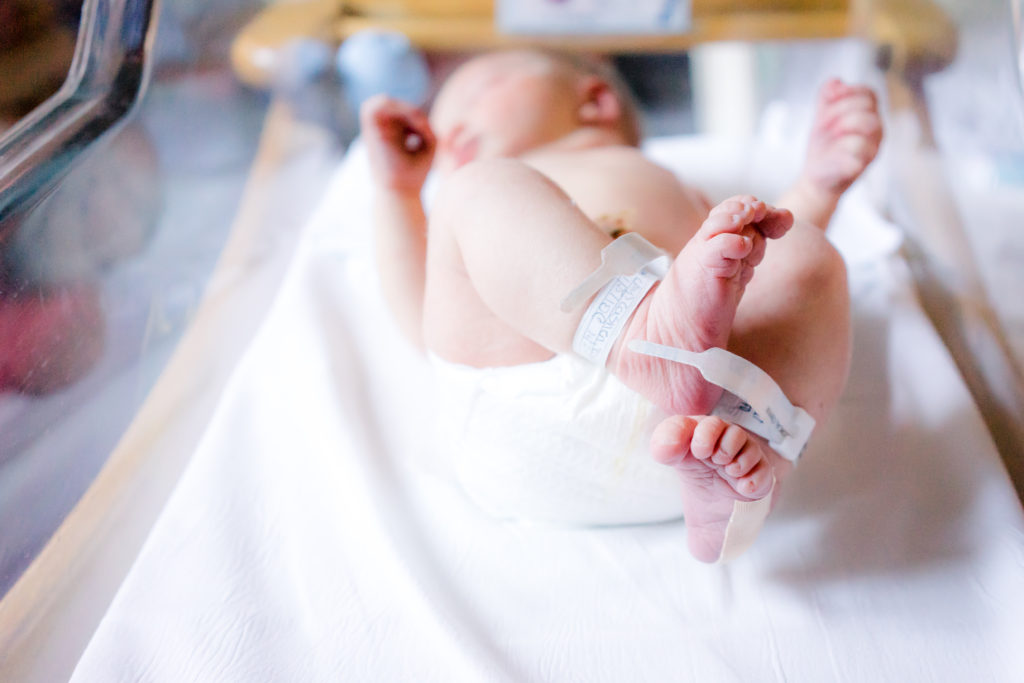 I just love this photo of Lila…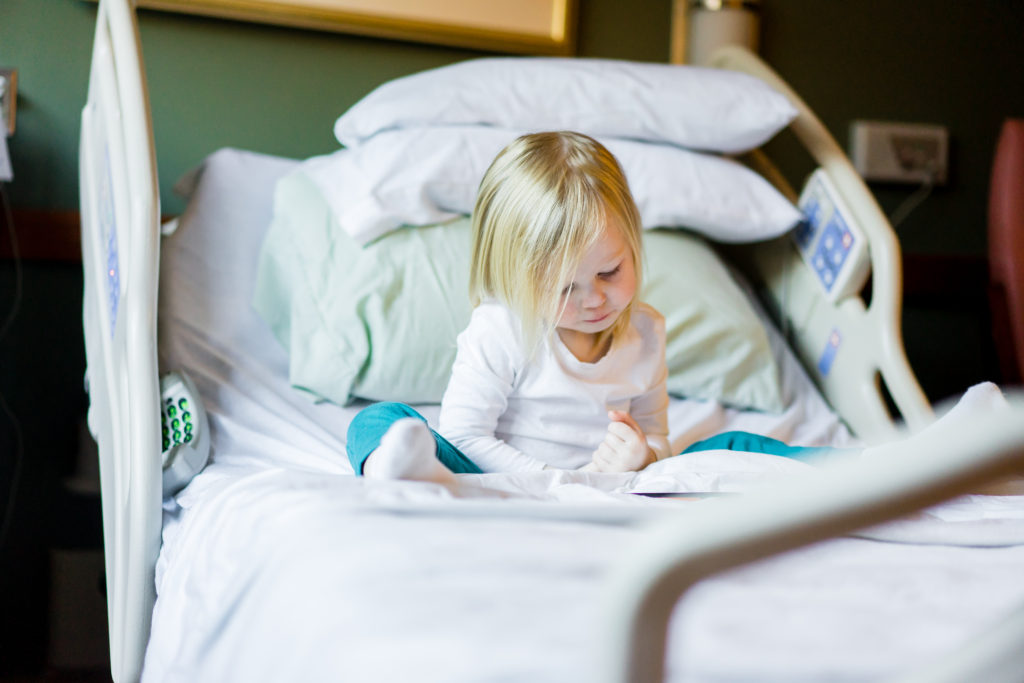 And here are a few more favorites…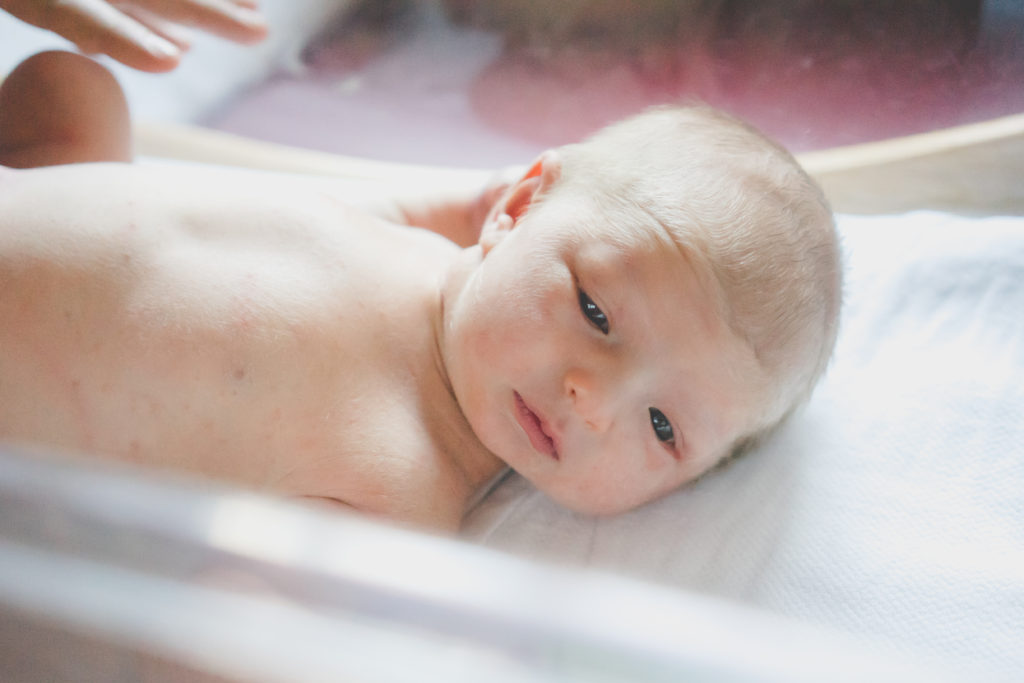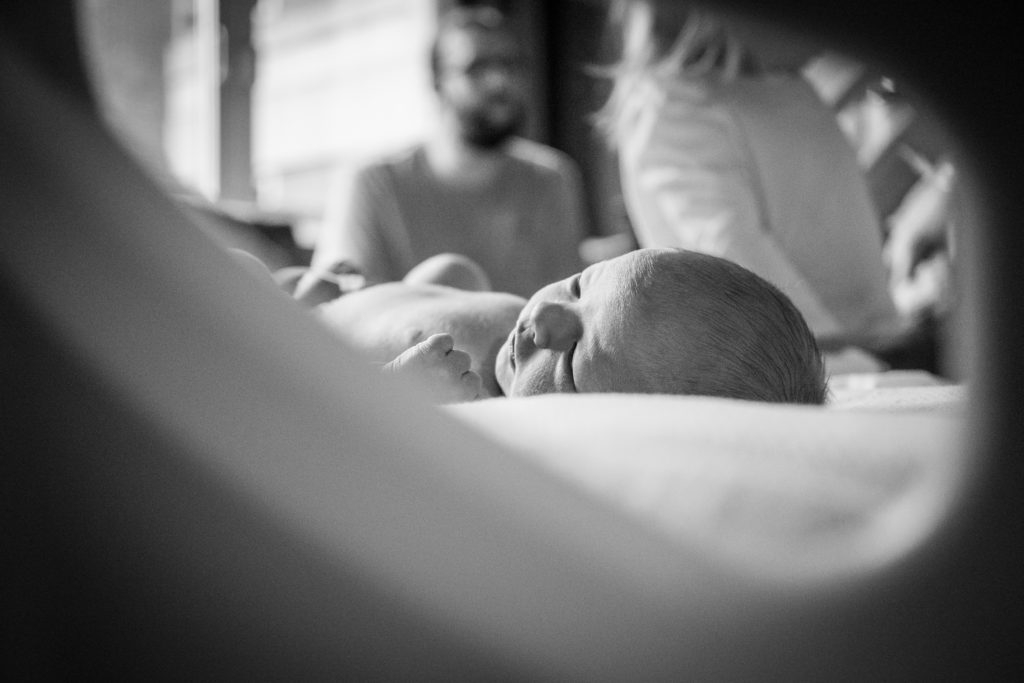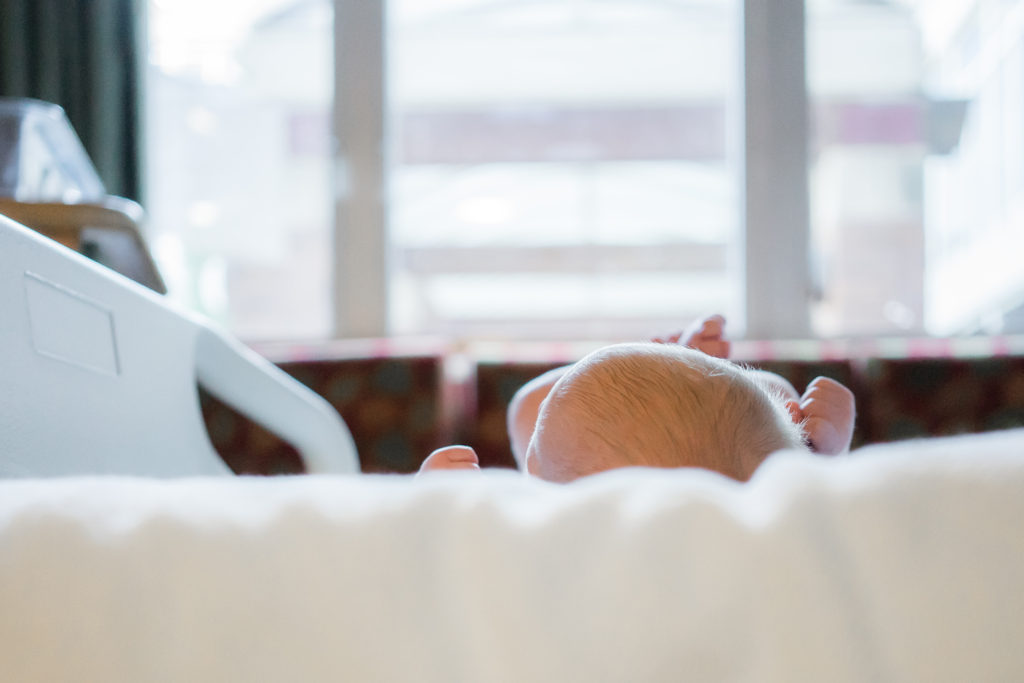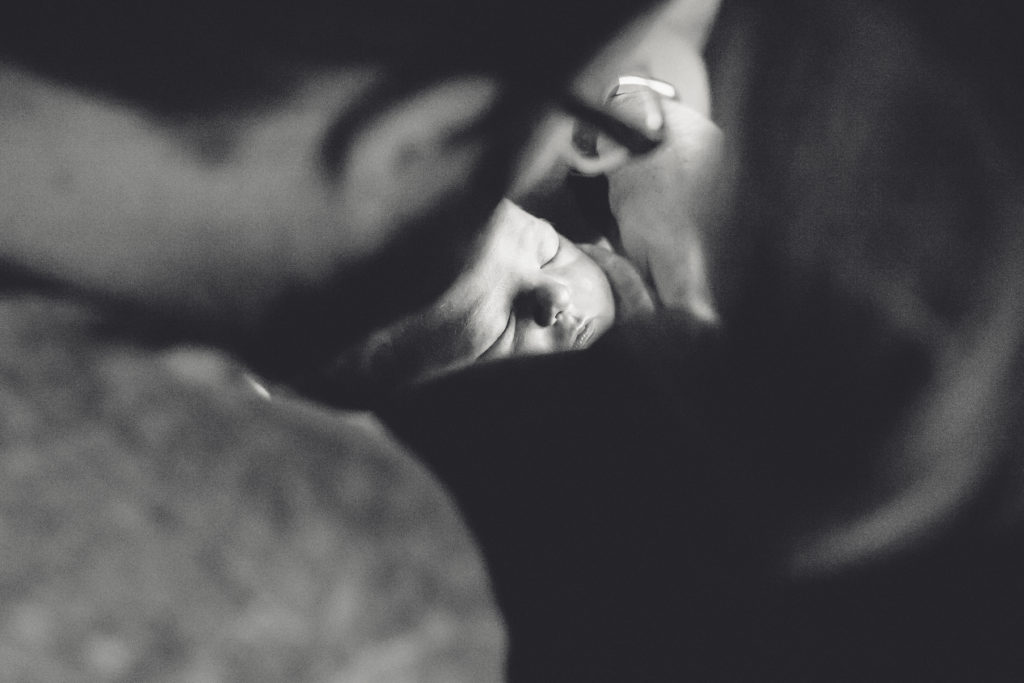 Congratulations, Cashen Family. You guys are awesome, and so is your brand new baby boy!