Introducing Miss Adeline Bailey, the sweetest little red head in town with the most adorable facial expressions.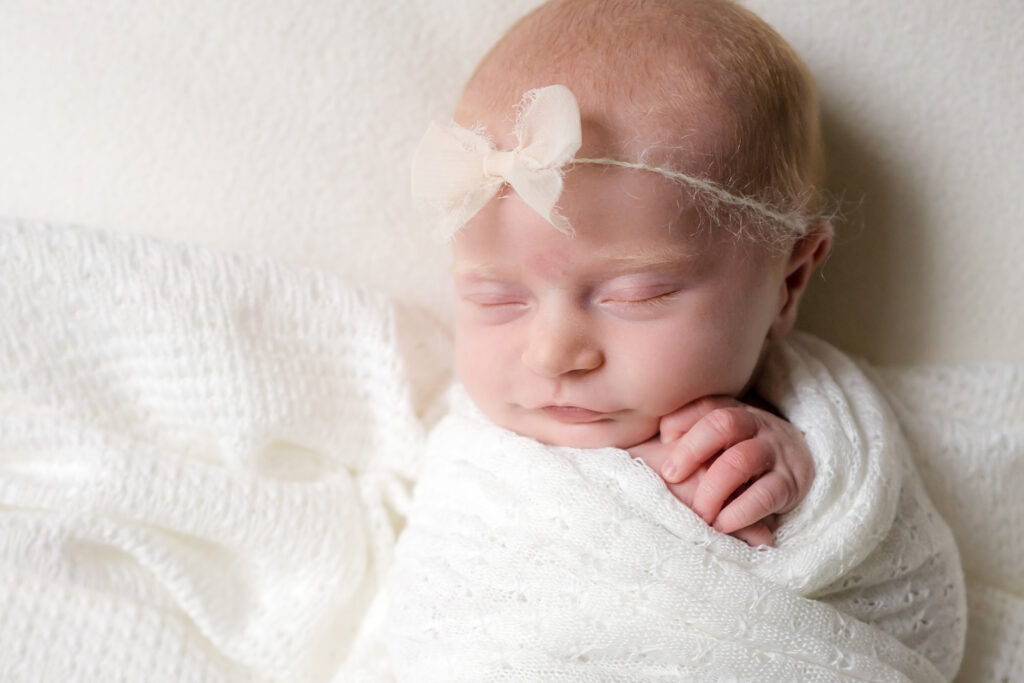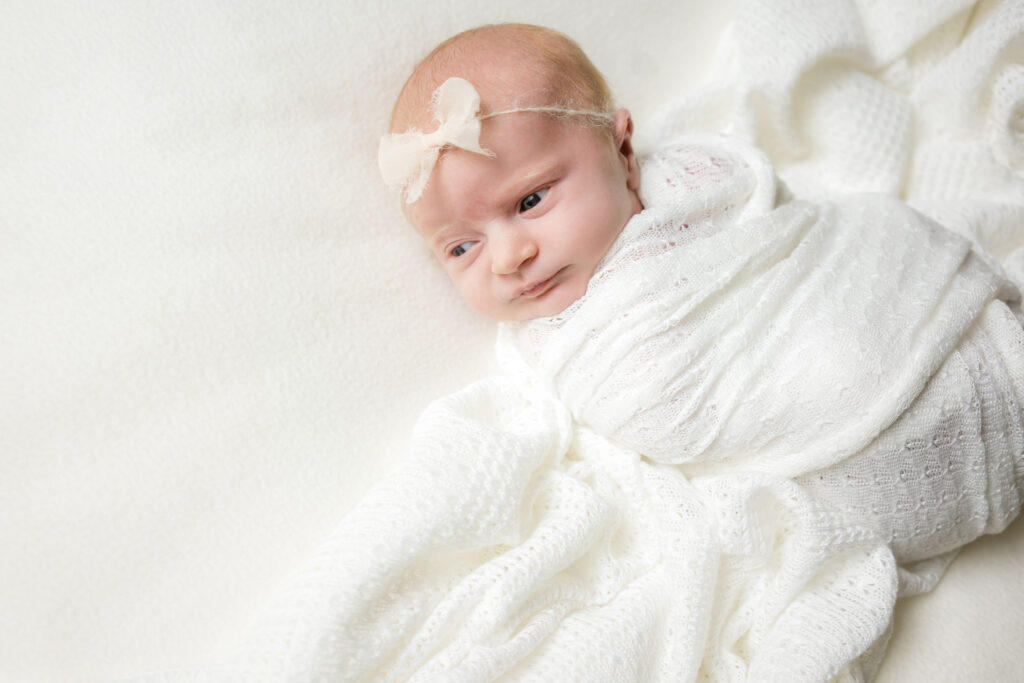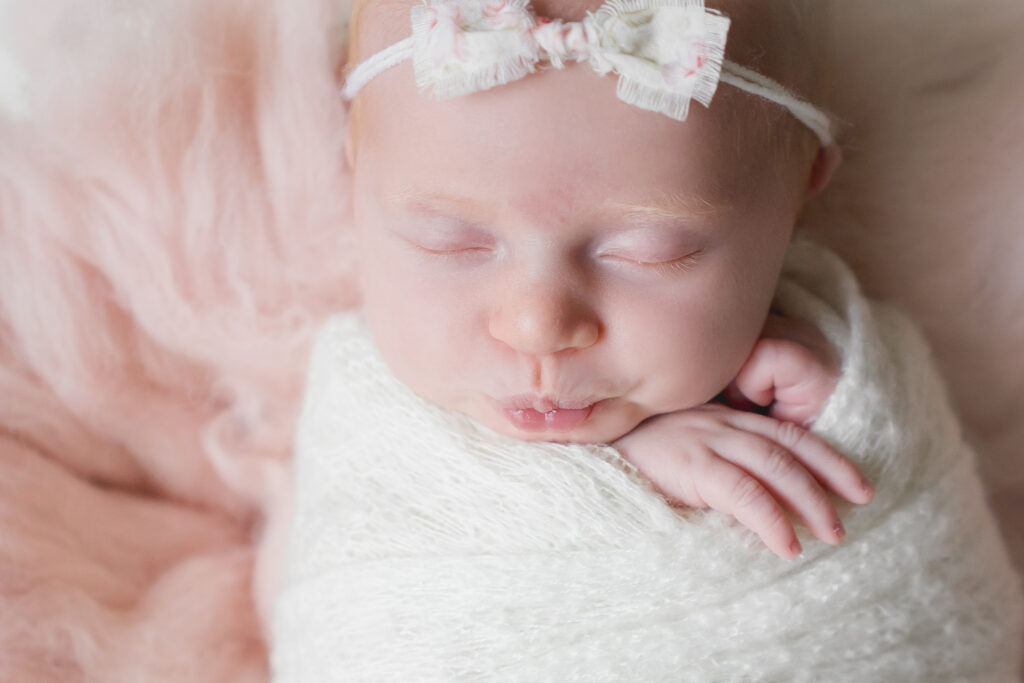 Adeline lives a little farther away then I normally venture, but getting to photograph her and her family was SO worth the travel.  Spending time with Heather & Trevor felt like hanging out with old friends, and Adeline is simply perfection.  Her nursery might also be a little slice of perfection, too.  Don't you agree?
Heather & Trevor- Congratulations on your little love!