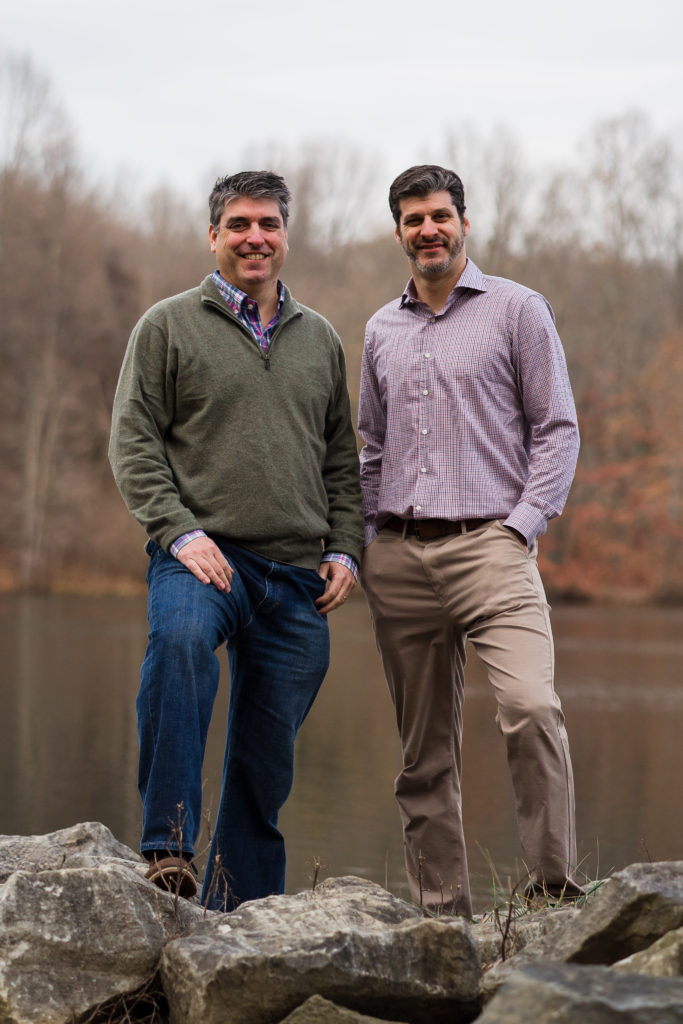 I had the pleasure of working with this wonderful family back in December.  Brothers Phil and Jeff wanted to have group family photos taken as a Christmas gift for their parents, and they contacted me to help make it happen.  The gift was a surprise of course, so I held off on releasing this blog.  I didn't want to spoil anything!
The family and I met up on a relatively warm (for December) afternoon at a great location in Ellicott City, MD. The session took place during midday, which I admit had me a little nervous as the lighting can be so harsh at this time. But as luck would have it, we were treated with an overcast sky and a sun that played peek-a-boo at just the right times.
The kids in this family were awesome! They were polite, genuine, joyful, and full of love for each other. They also really loved the camera, which made my job pretty easy. And I would argue that the camera loved them even more, don't you think?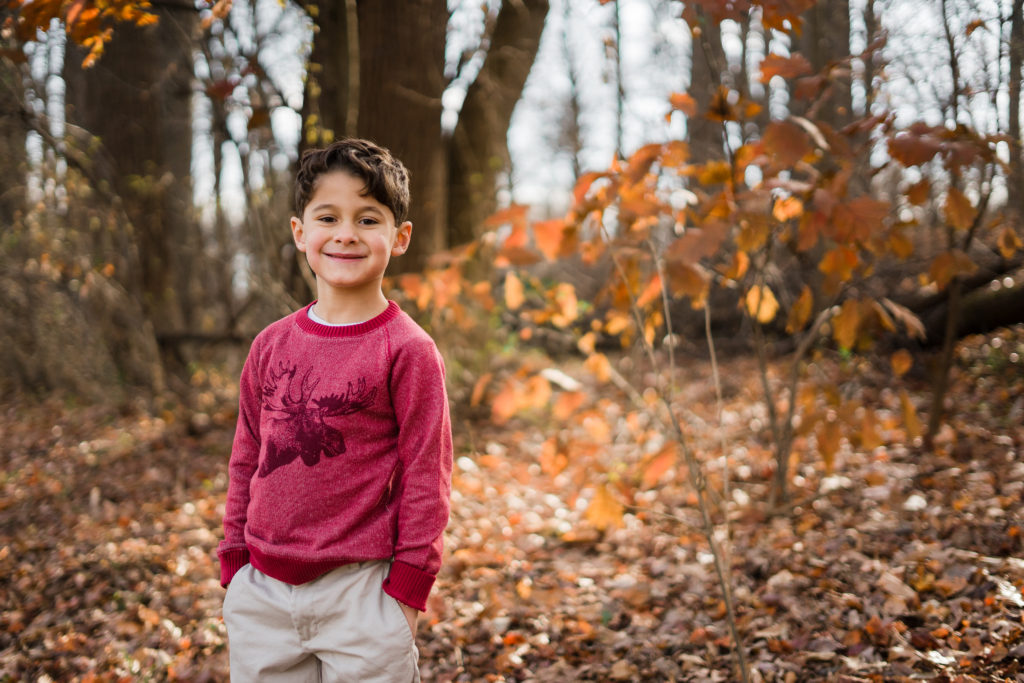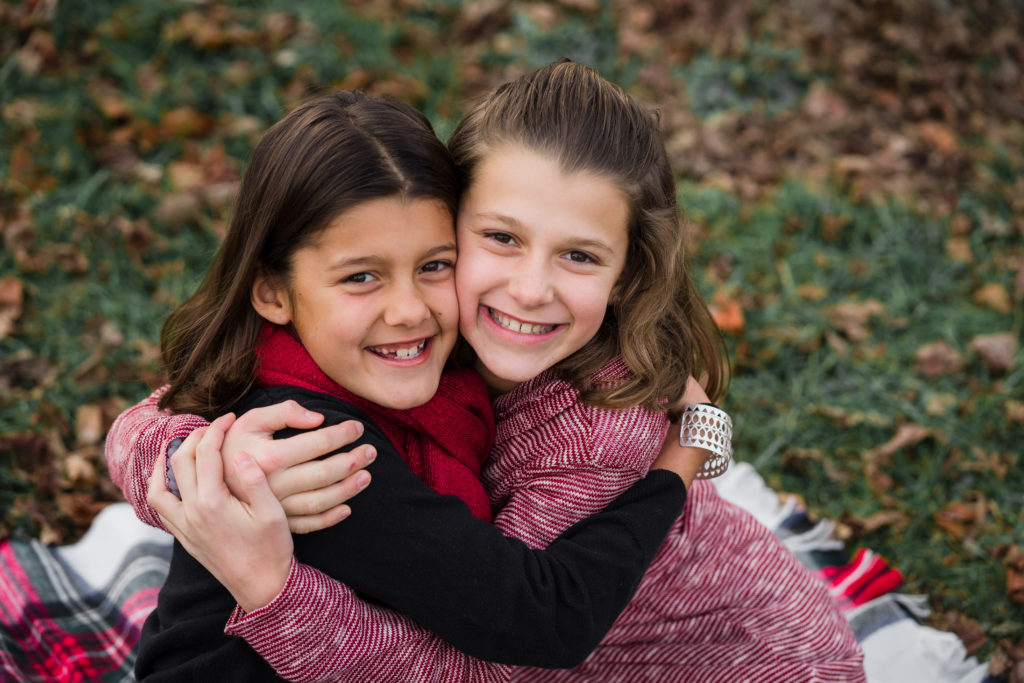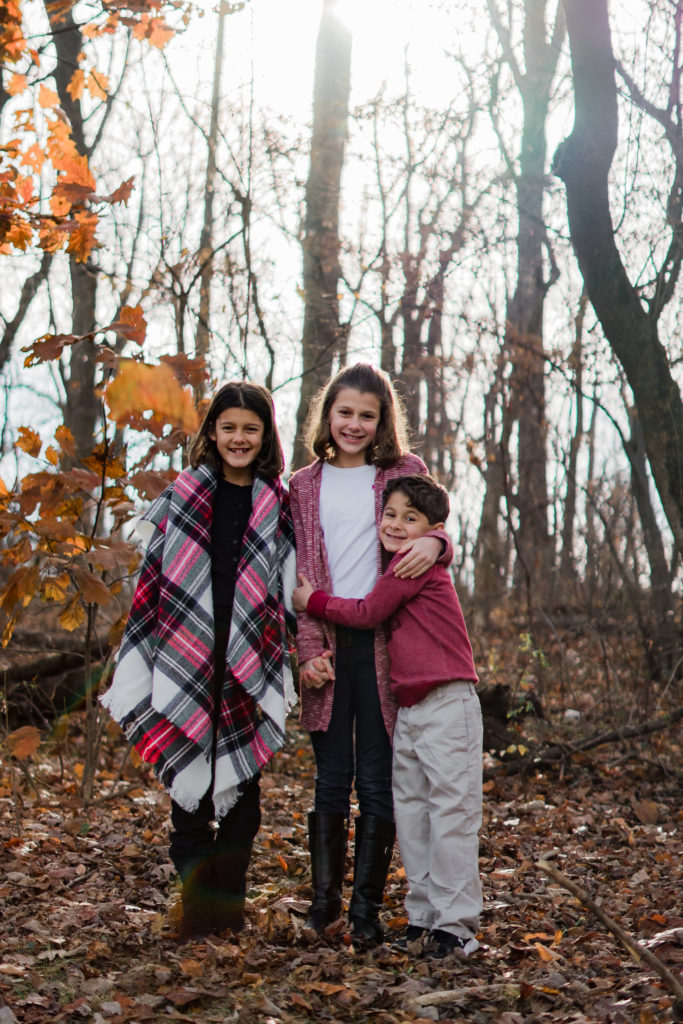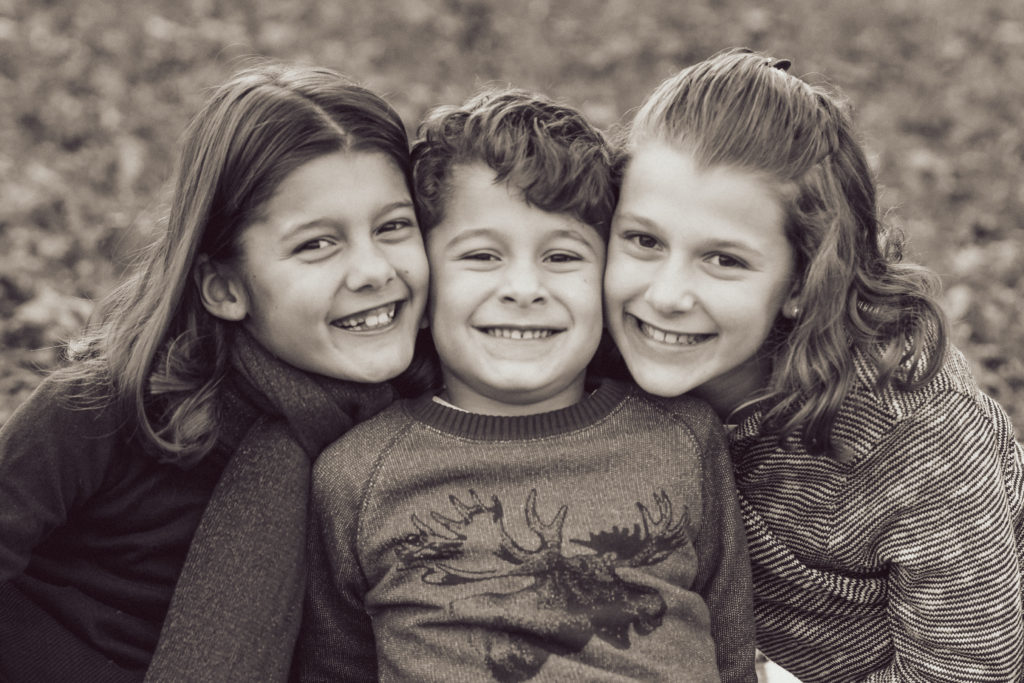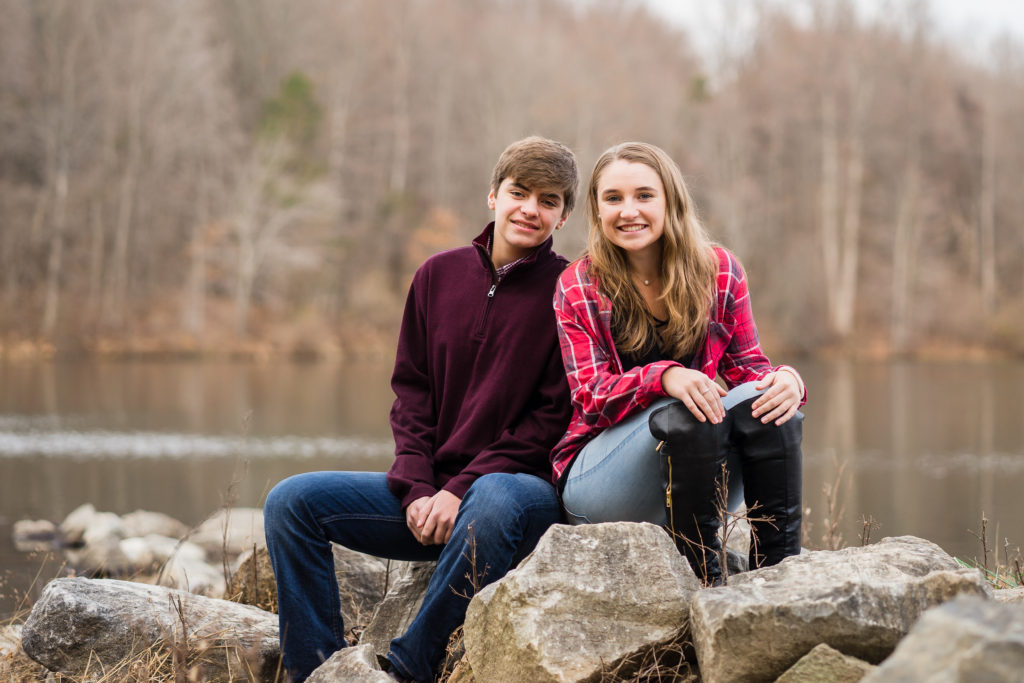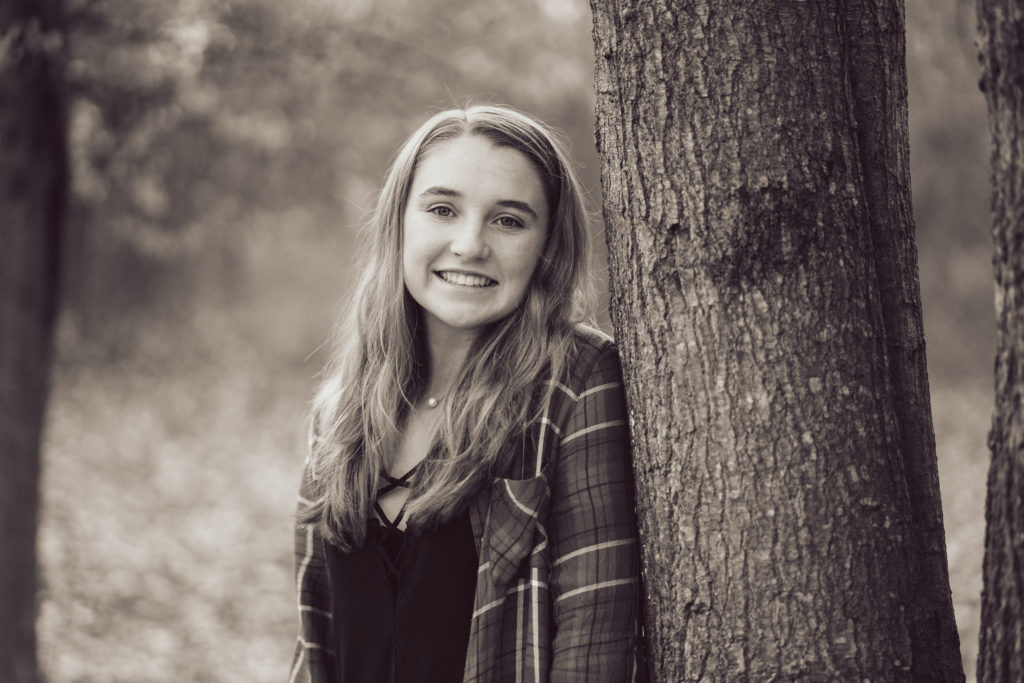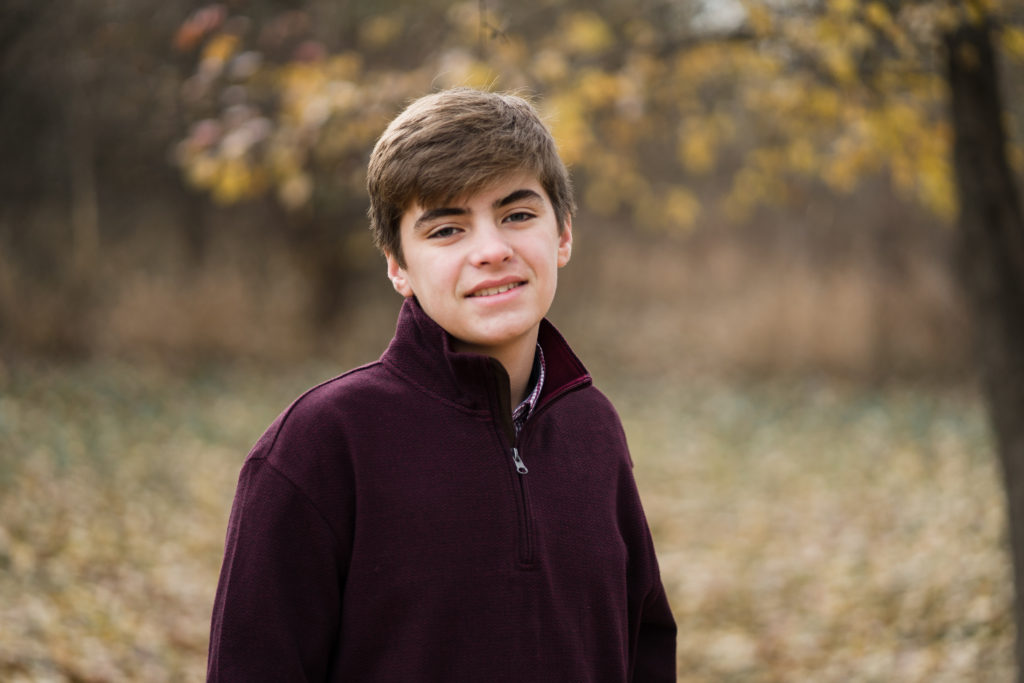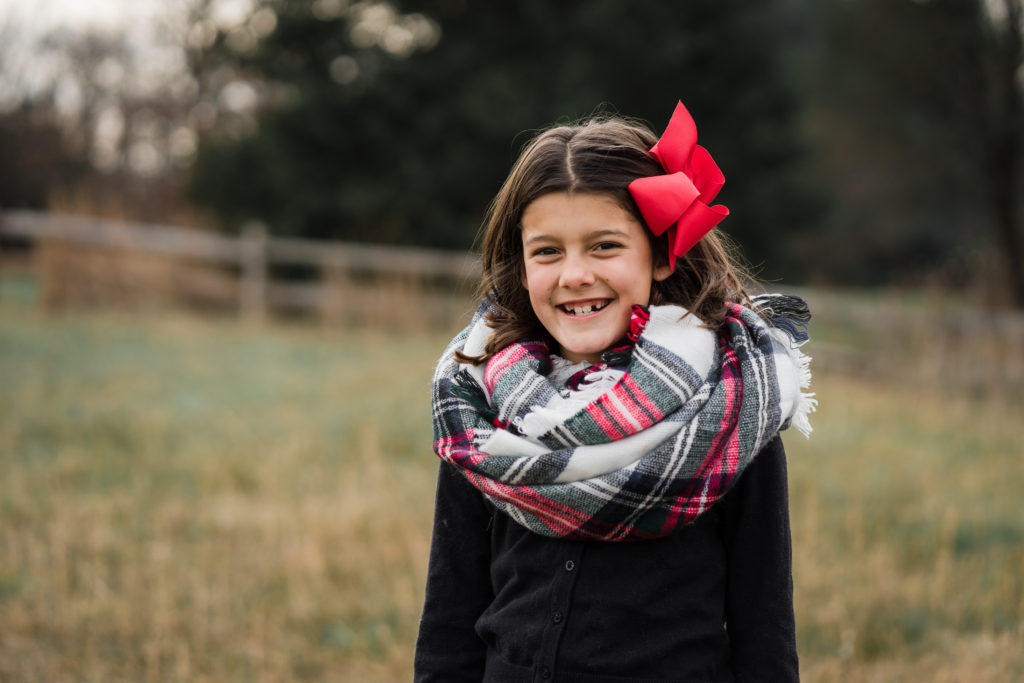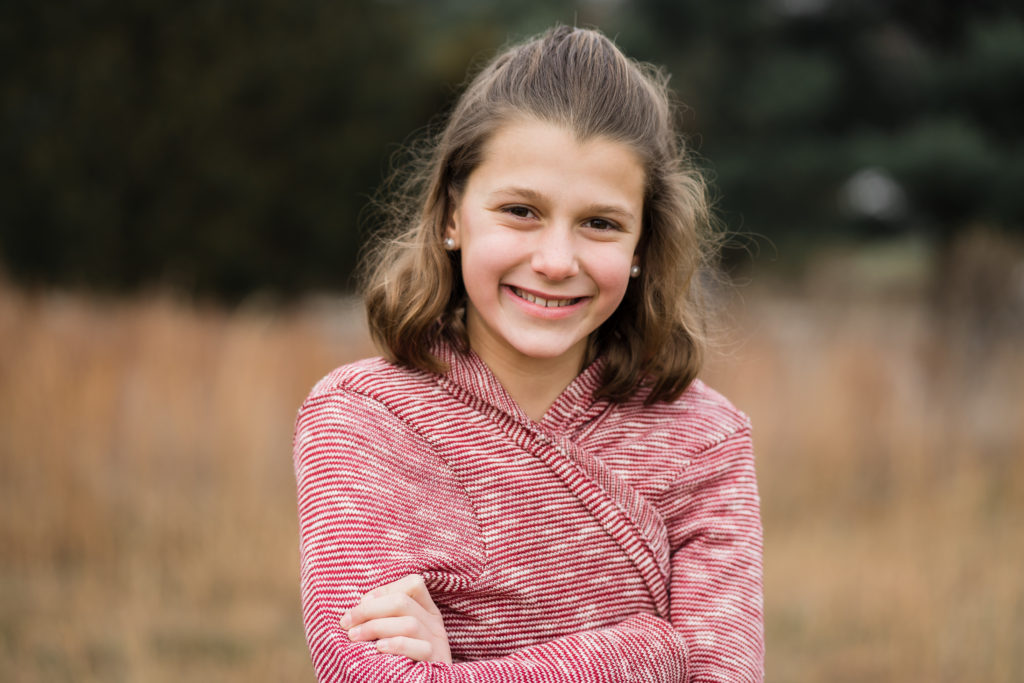 These great kids have some pretty great parents too!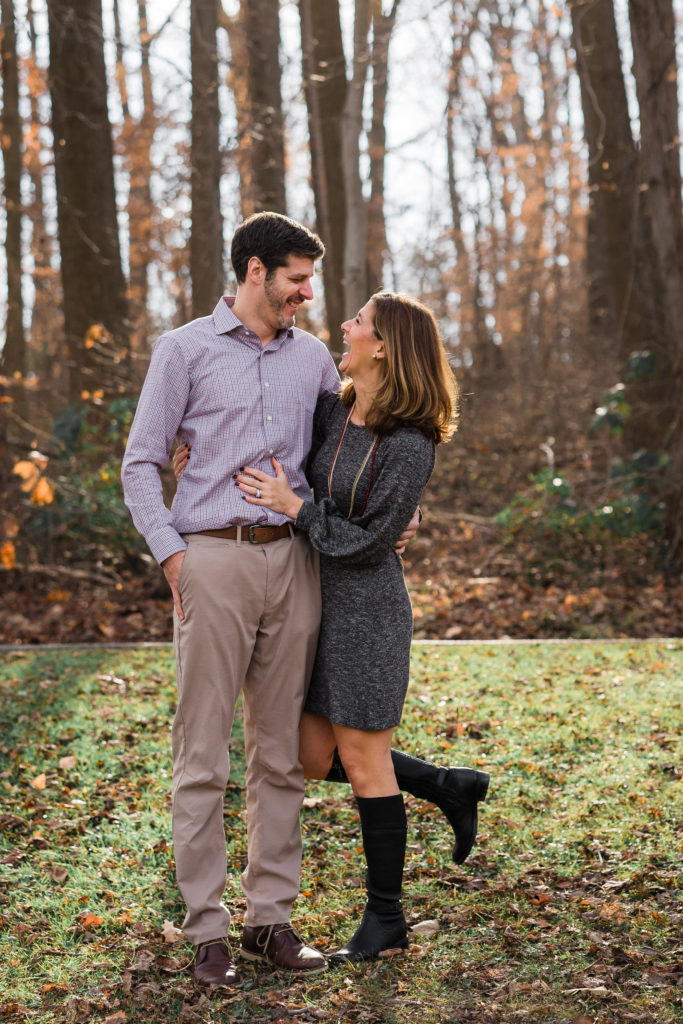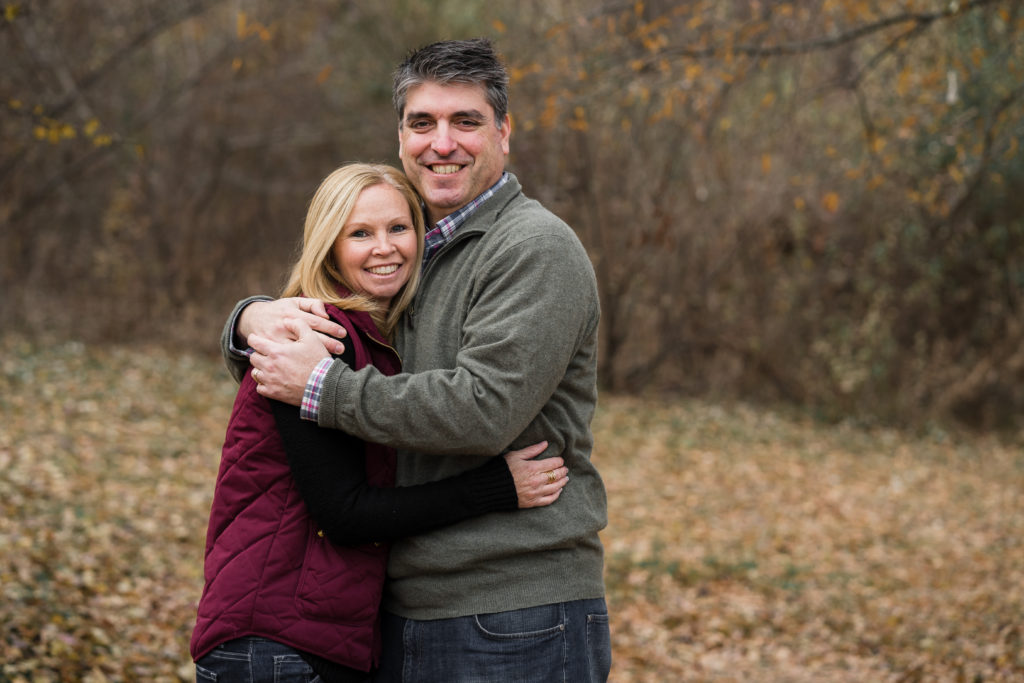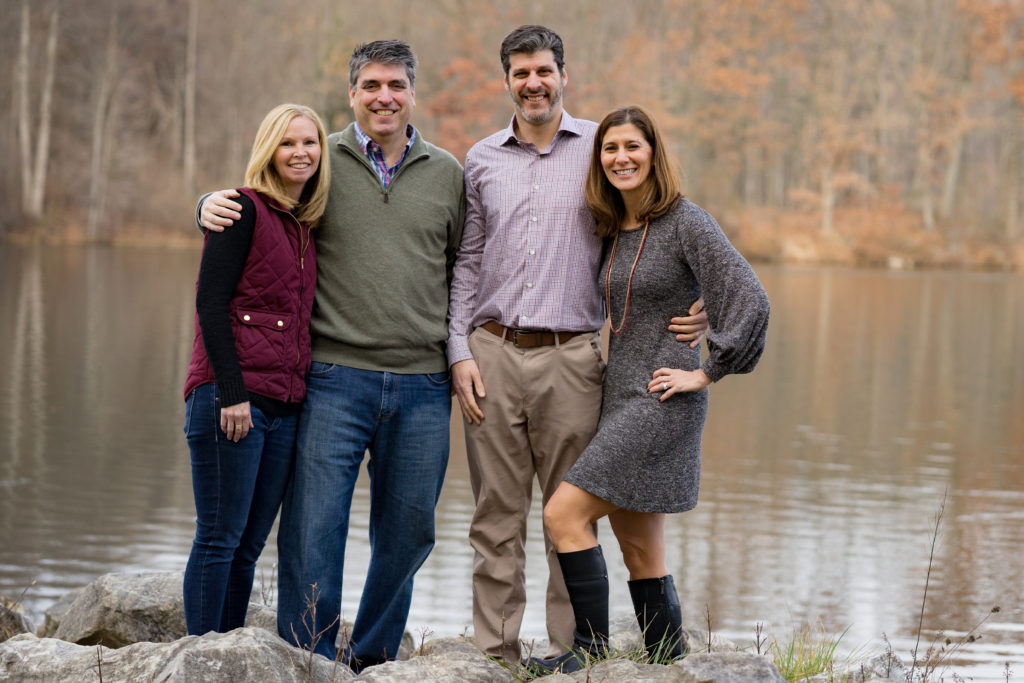 I've been incredibly lucky to photograph so many fun families lately, and this family was no exception. You could tell that they really enjoyed each other's company. They shared in silly moments together and were not afraid to be playful in front of the camera.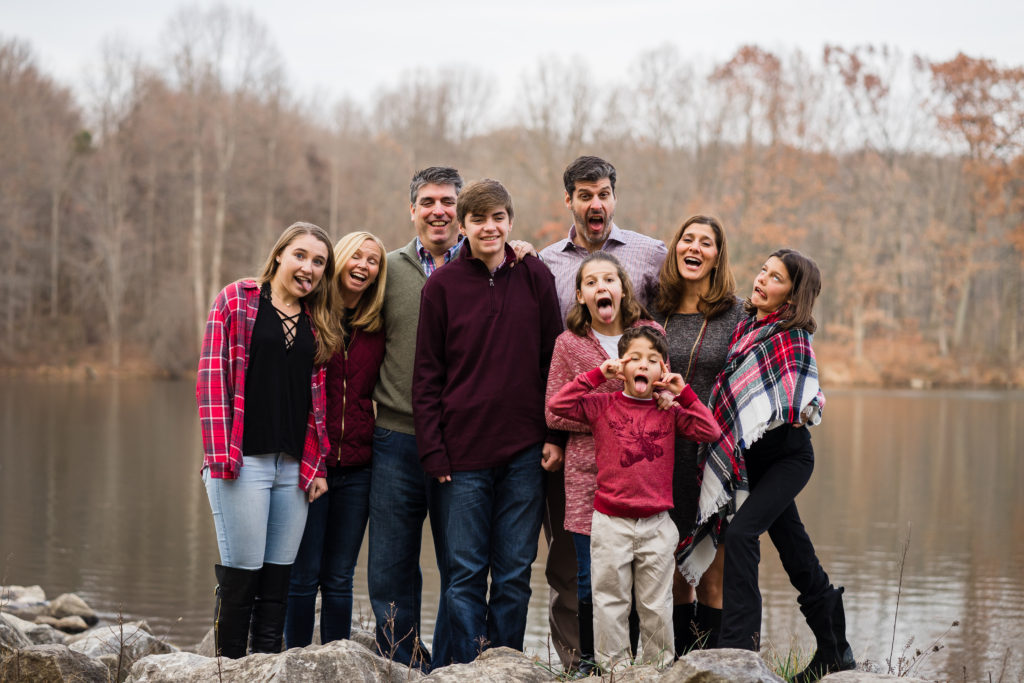 I just love this photo of all the cousins together!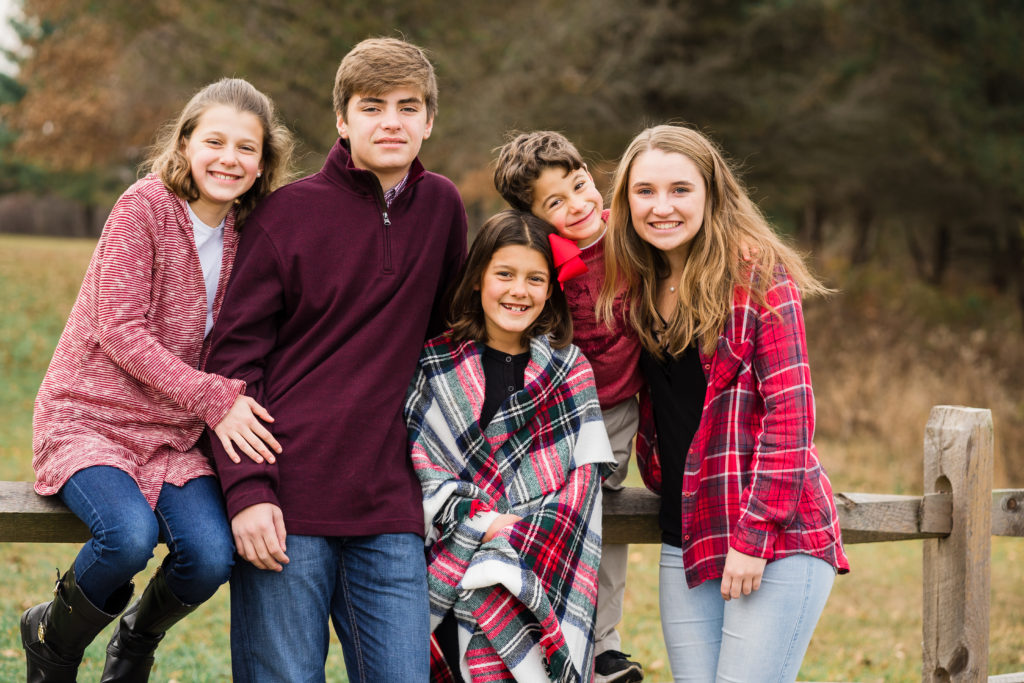 The youngest member of the Huber family clearly wasn't shy in the beginning, but by the end he really let his personality shine! It made for some fun candids!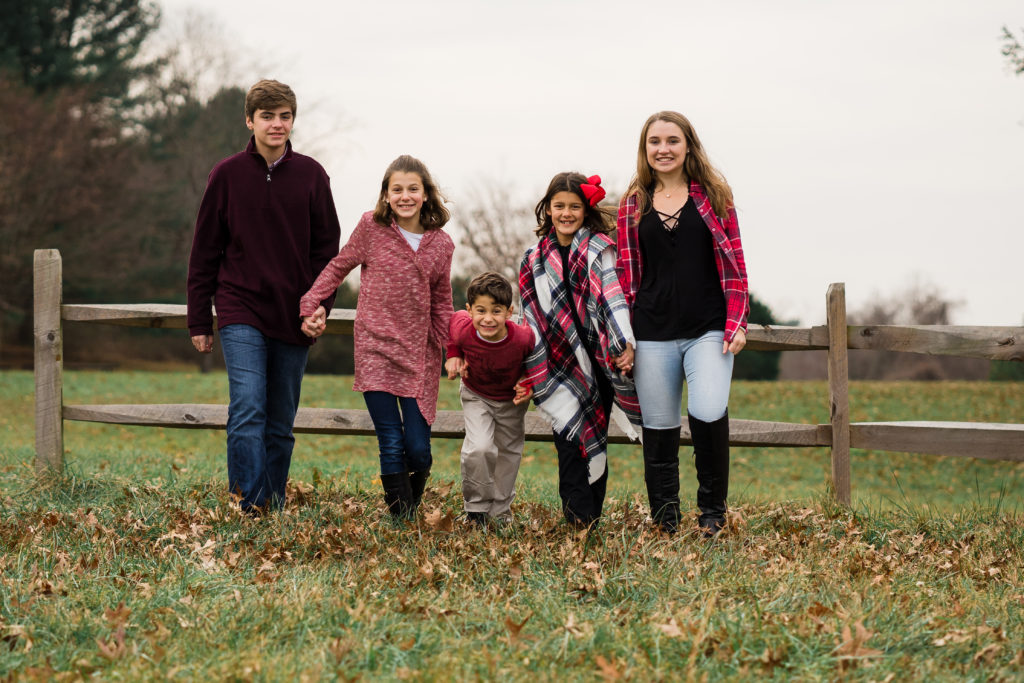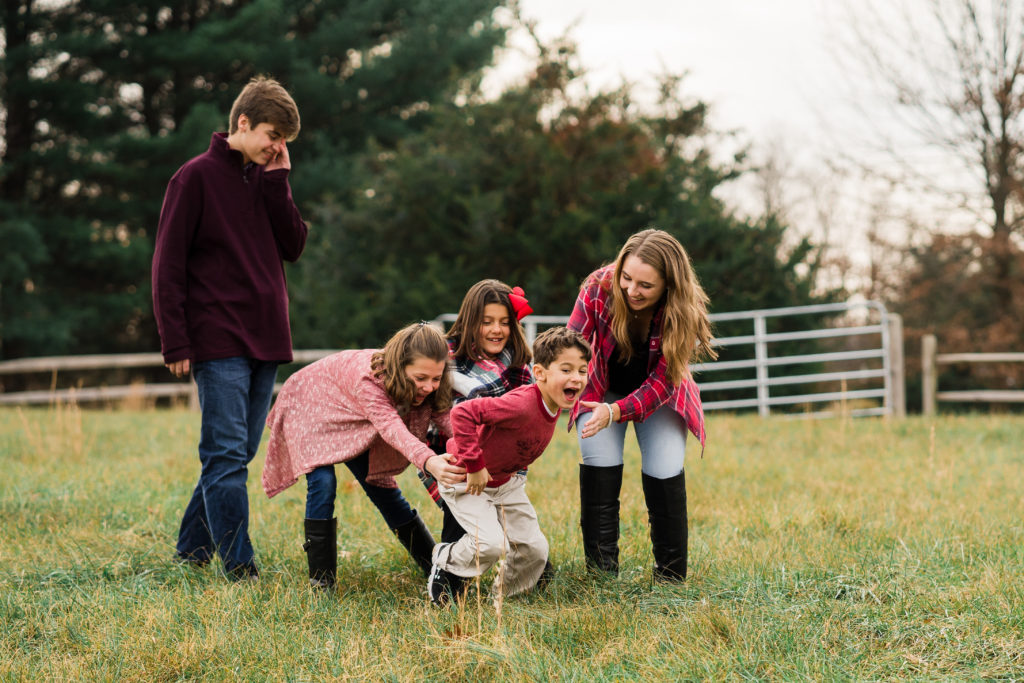 And when he asked, "Can you just take one more photo of me, please?" I simply couldn't resist. I took a few more. I'm so glad that he asked because they turned out to be some of my favorites of the day!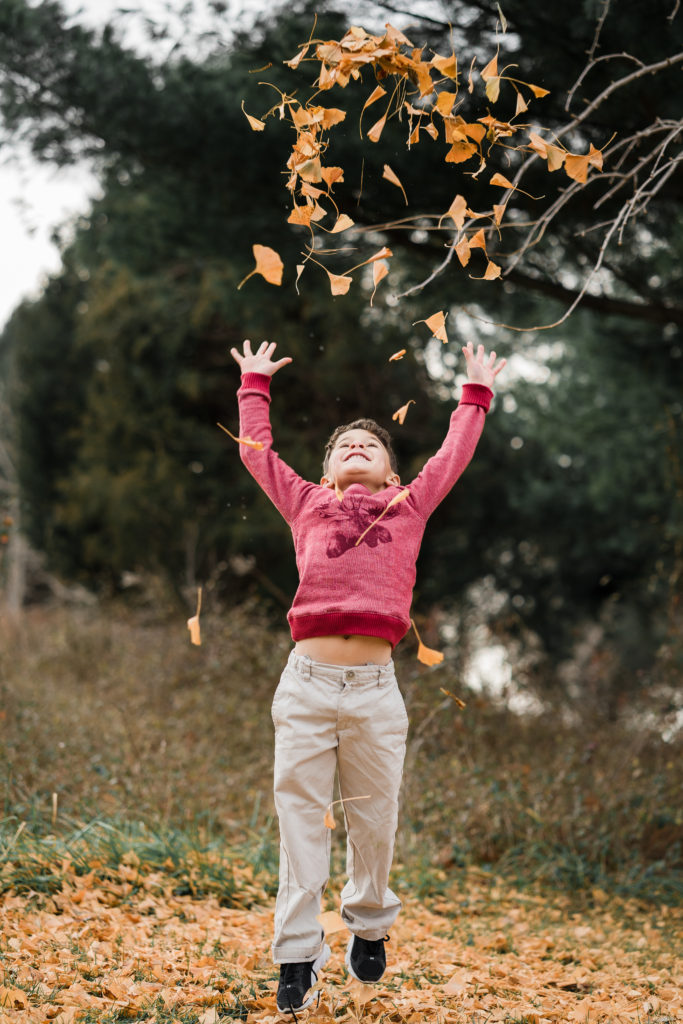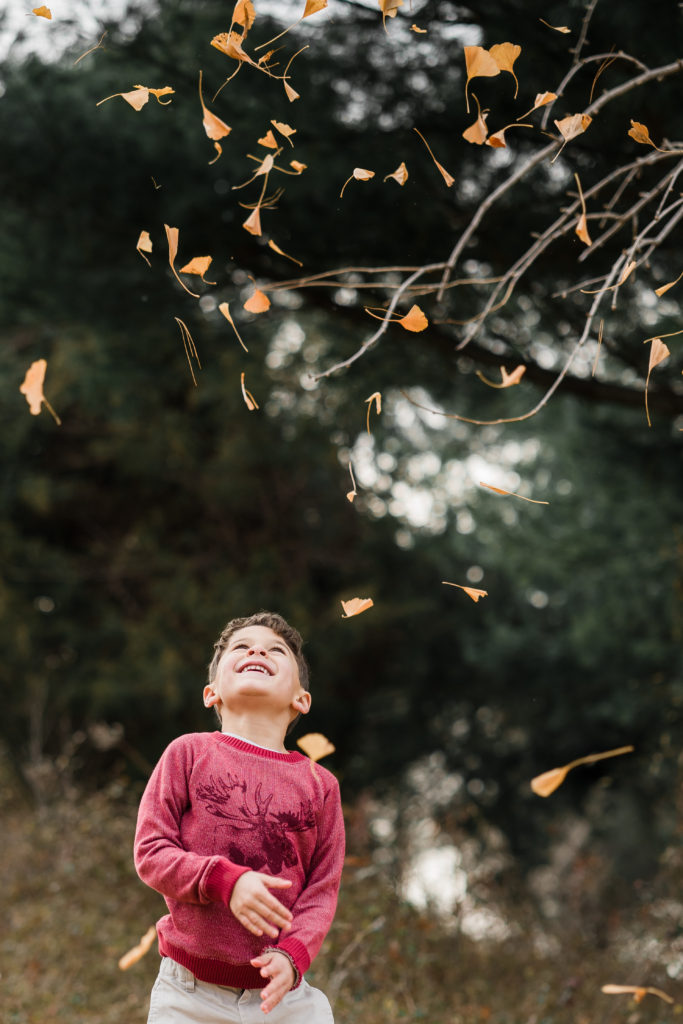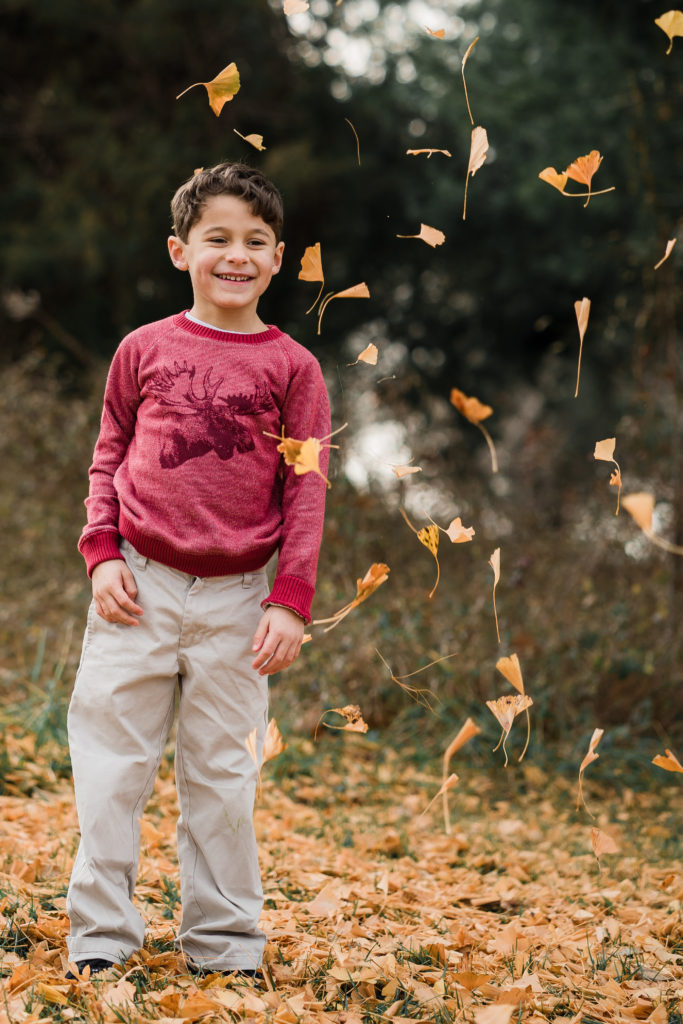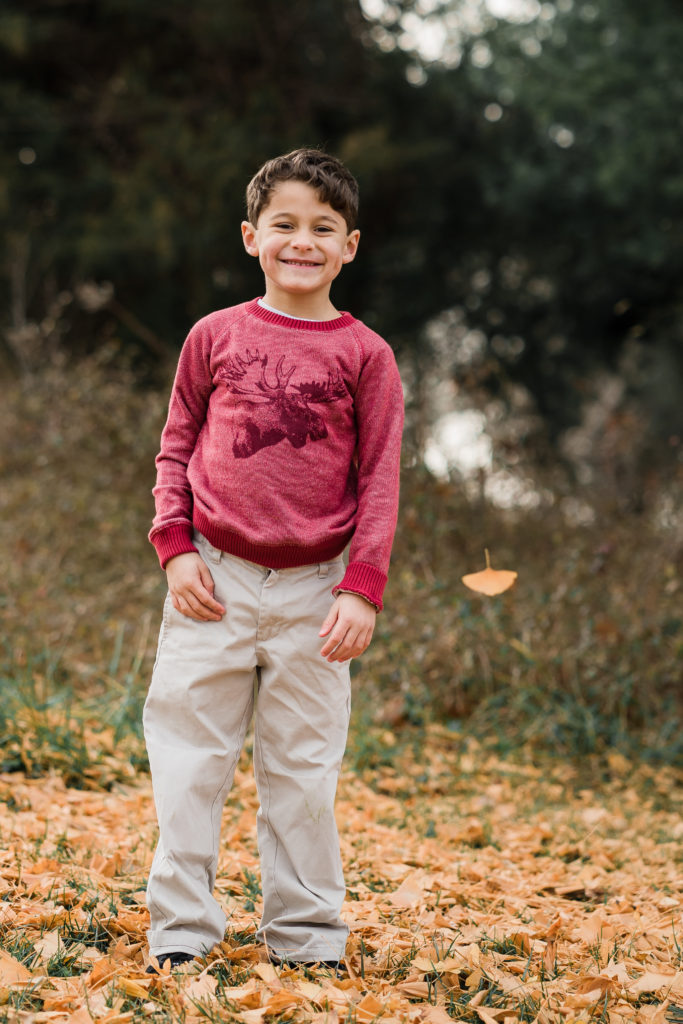 Of course, we can't forget the large group shots.  I think this crew nailed it, don't you?