Celebrating Addison
A few Sundays ago I had the pleasure of hanging out with a pretty awesome 8 year old while I photographed her First Holy Communion celebration. In an April filled with cold, dreary days we were so lucky that the warm weather rolled in and the sun was bright and shining for her celebration.  It truly was a special day for a very special little girl.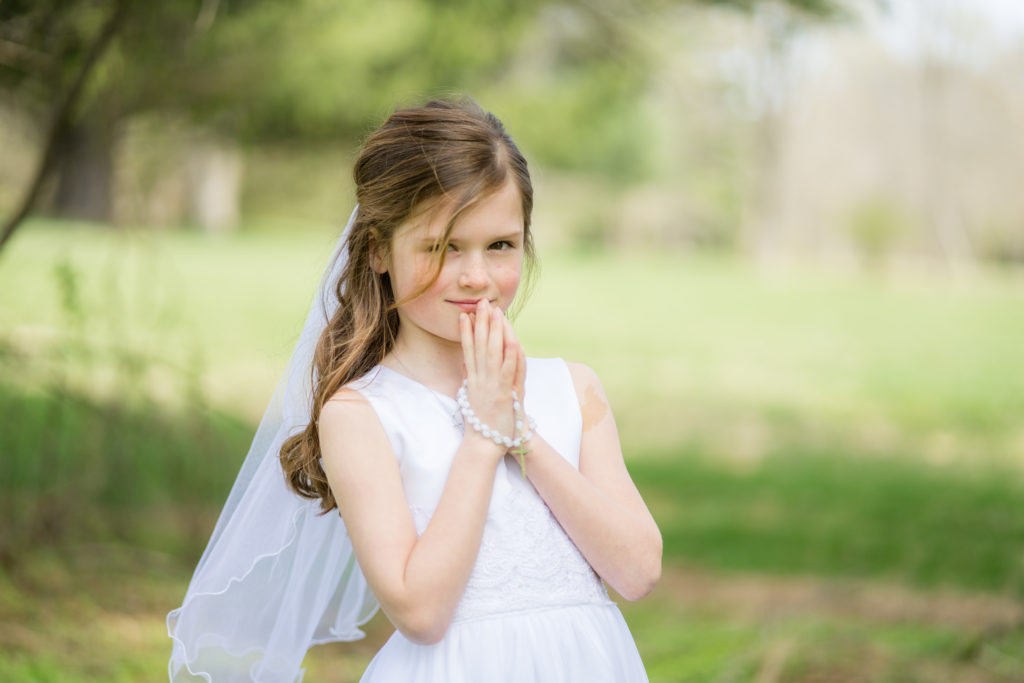 Miss Addison is smart, funny, kind, joyful, and filled with the perfect amount of spunk.  She happily smiled for the camera, spinning in her beautiful Communion dress.  She also happily told me exactly what she wanted me to take pictures of—-a girl who knows what she wants——I loved it!  And so, we were able to capture portraits, family photos, and her beautiful dress as it caught the wind in a twirl…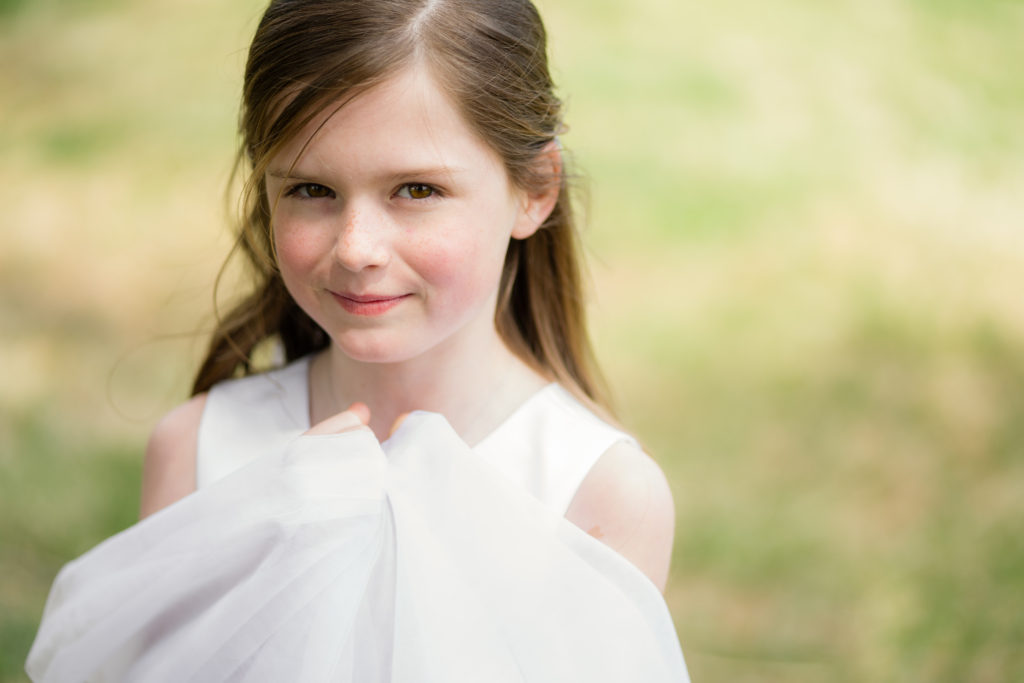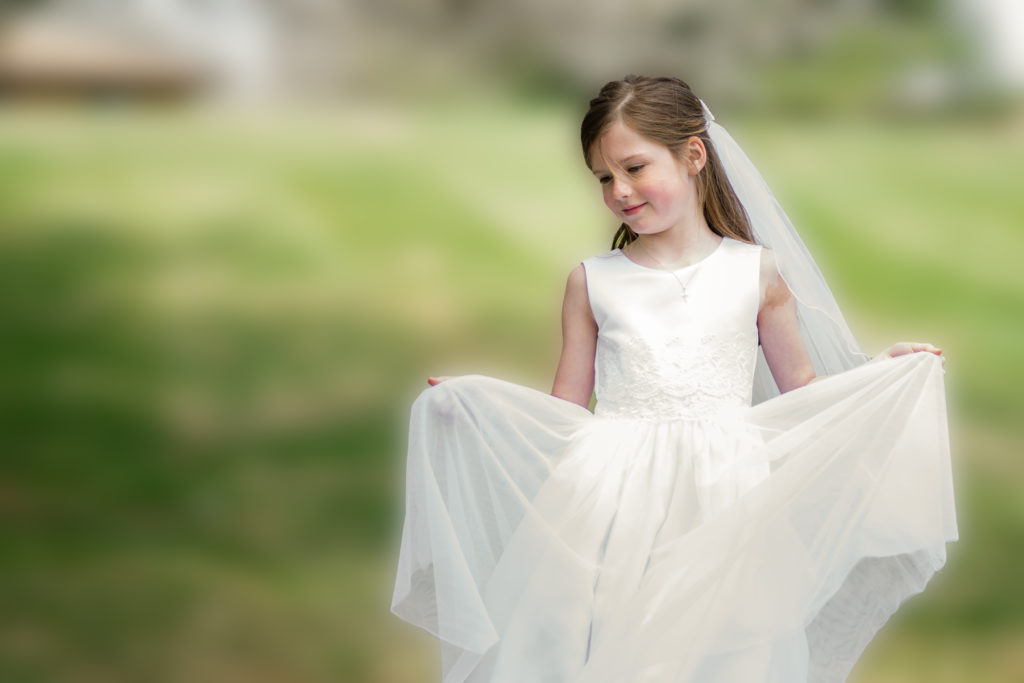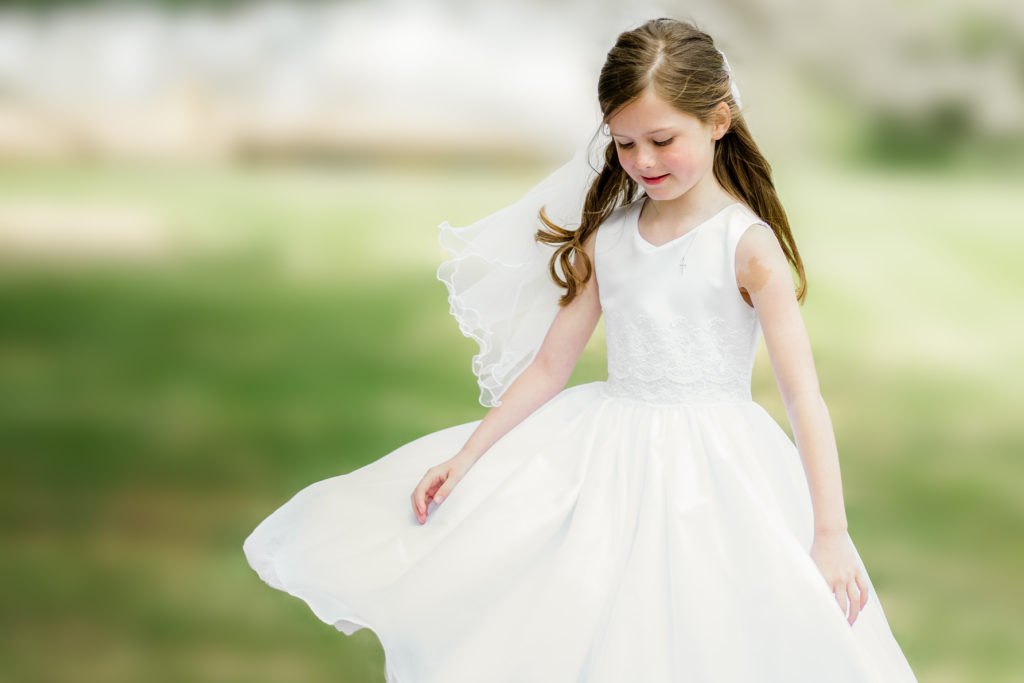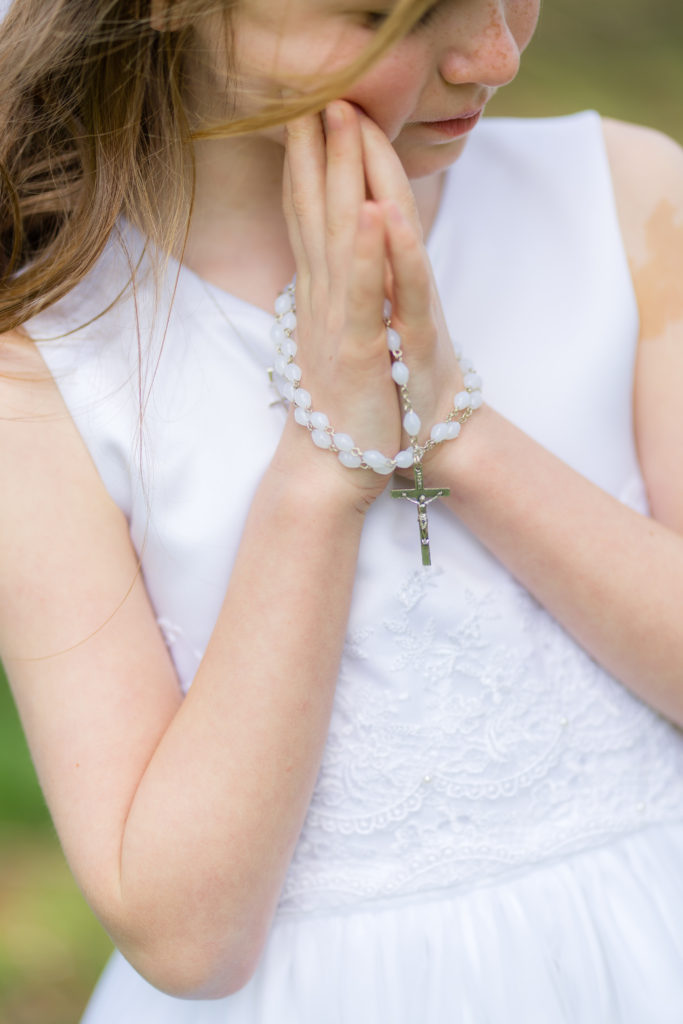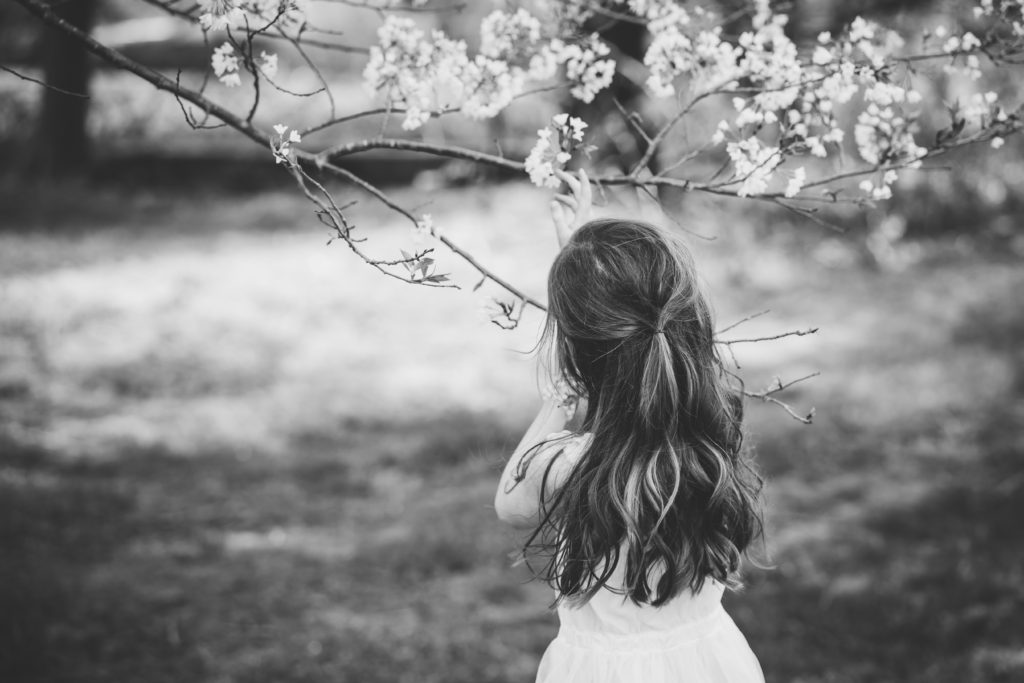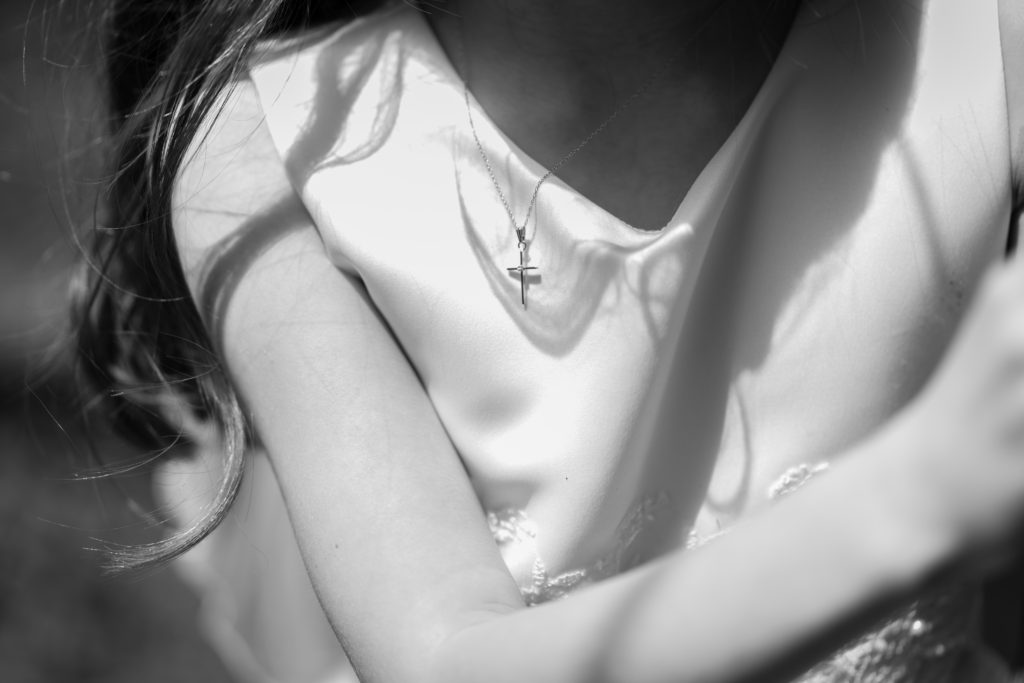 …and we were also able to capture her in her element—-playing in her favorite tree, spending time on the basketball court (her favorite activity), making funny faces, and per her request, throwing a shoe at the camera.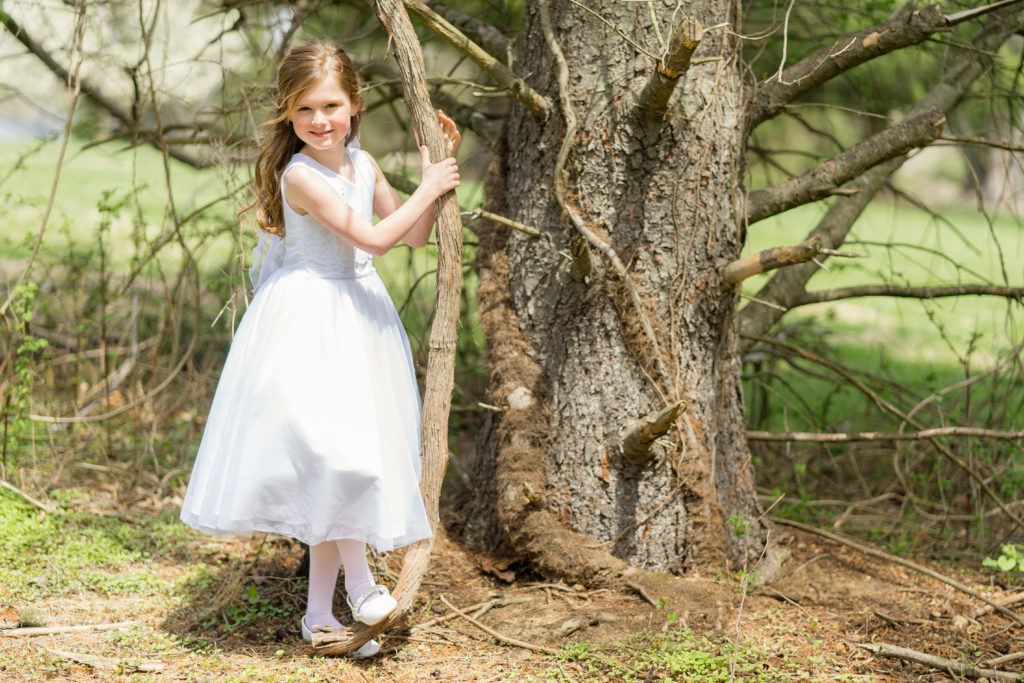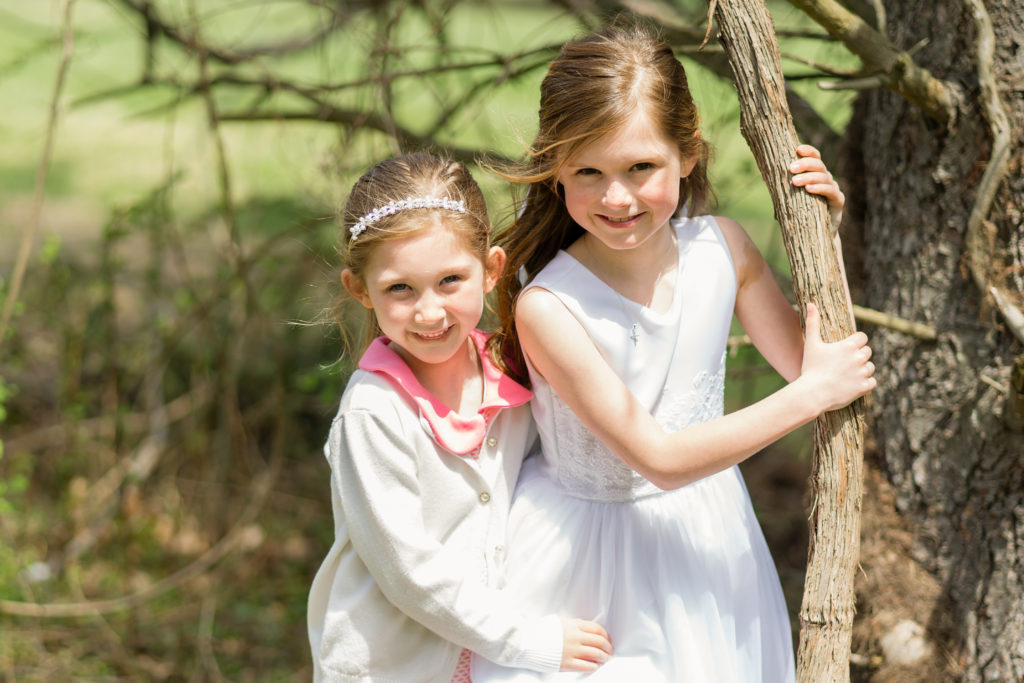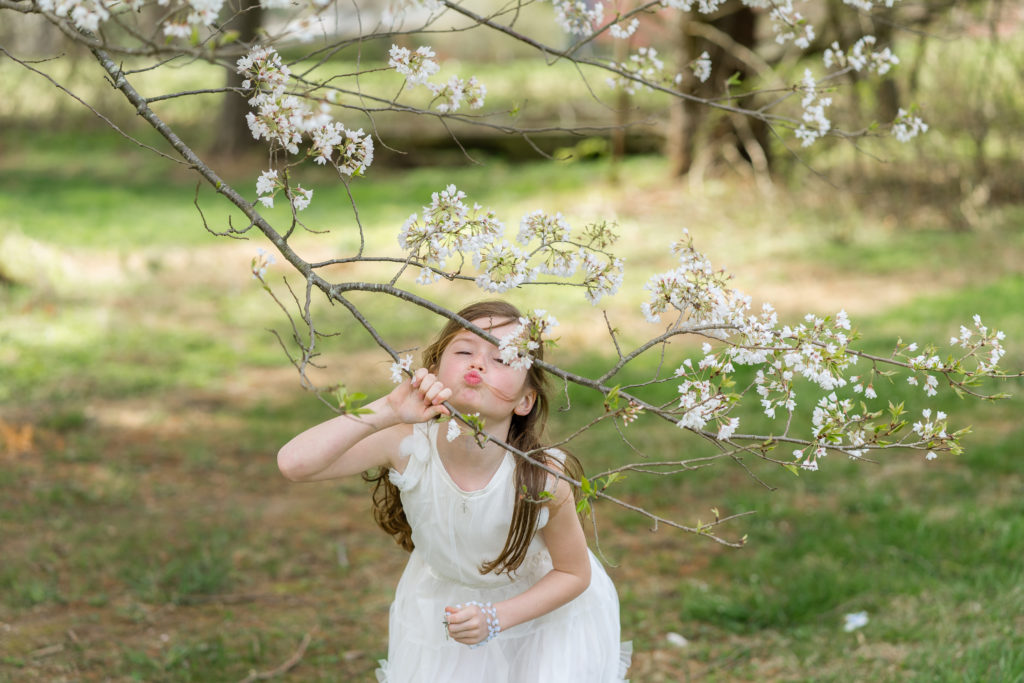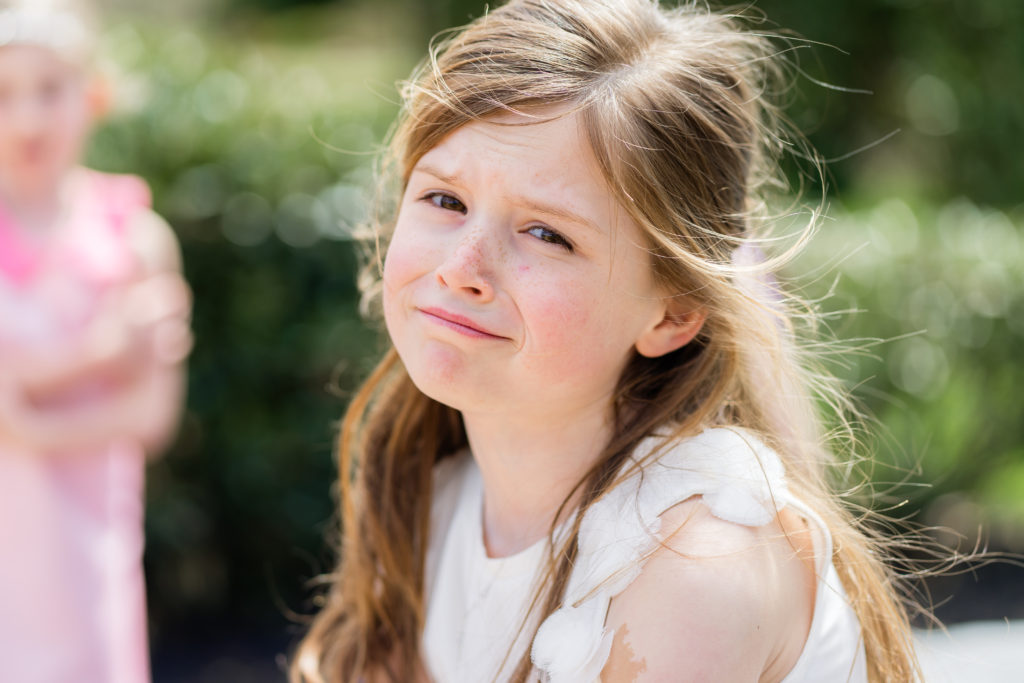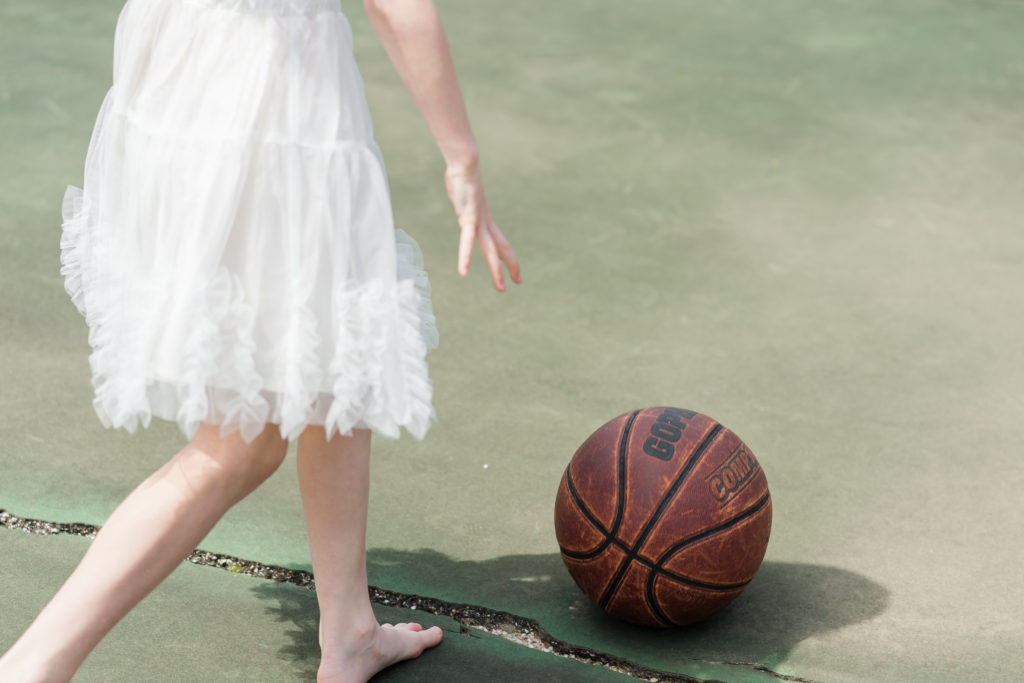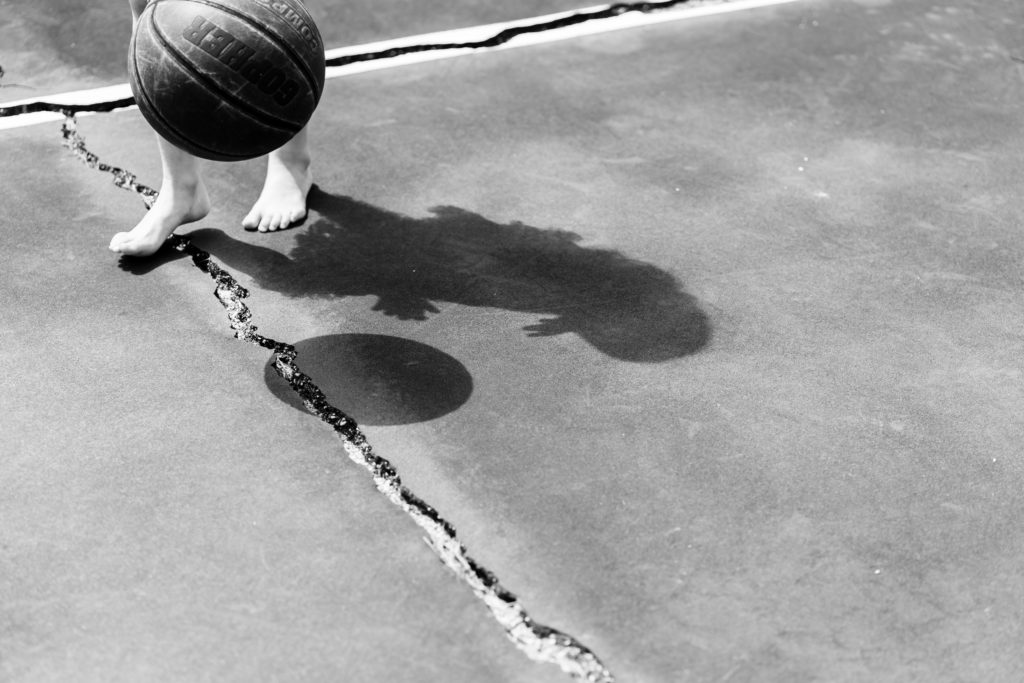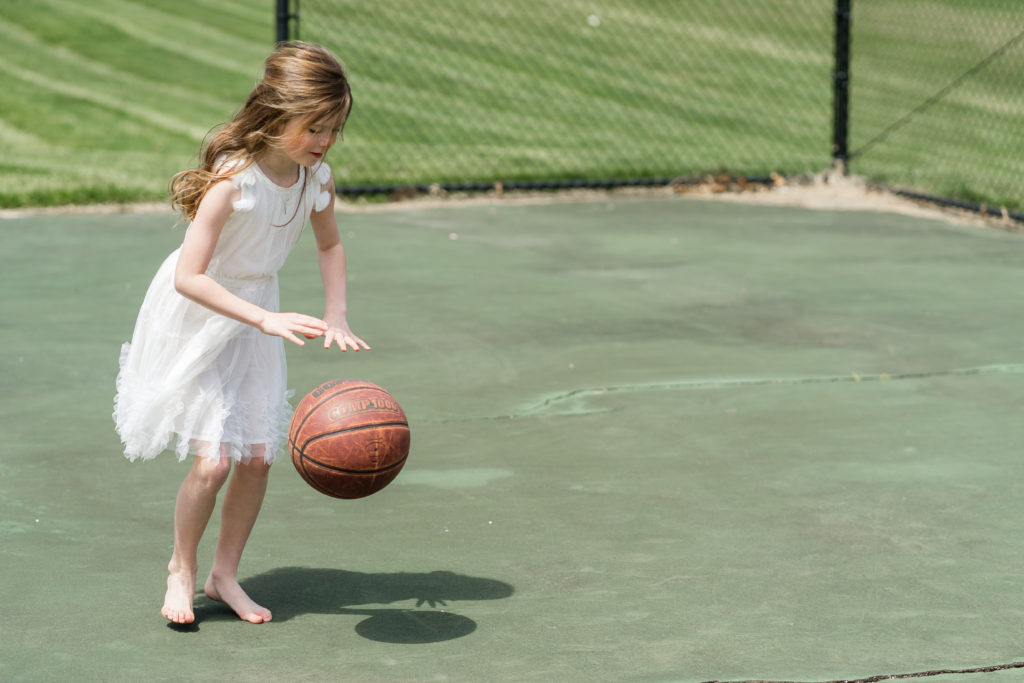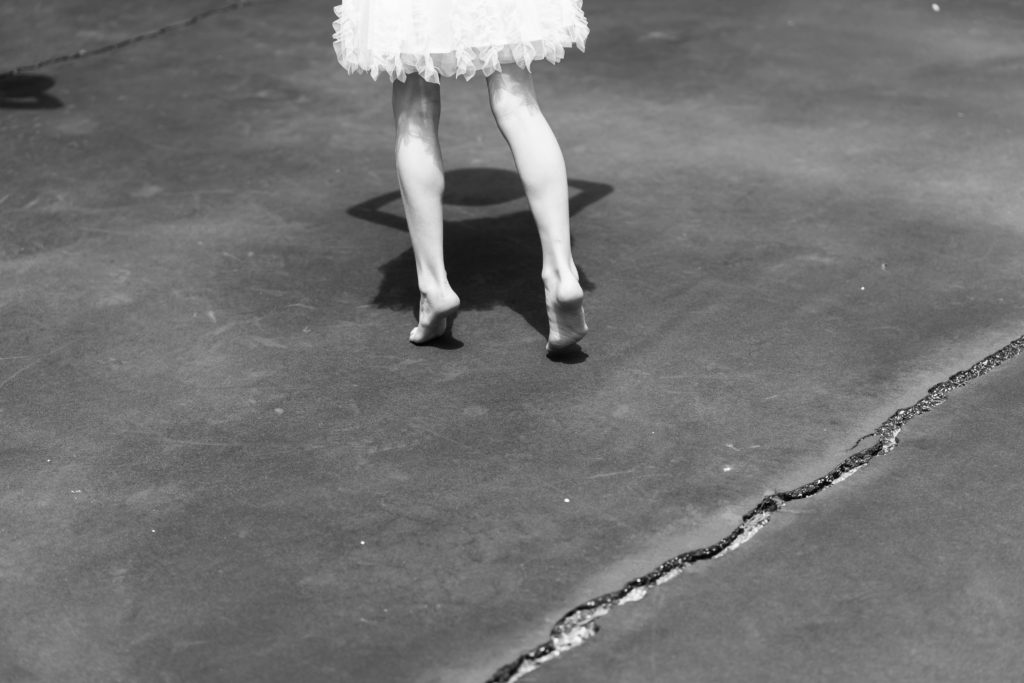 I hope she enjoyed her day as much as I enjoyed celebrating with her and her family : )